Good news: the brunch craze is making its way to Spain, and Malaga is catching on to the trend, too. There's no better way to spend a weekend morning than enjoying a leisurely brunch with friends, and today there are more places than ever to do so in Malaga. Here's where to enjoy brunch in Malaga for the perfect start to your day.
Top Picks for Brunch in Malaga
1. Noviembre
As one of the most stylish breakfast spots in the city, Noviembre (Calle Álamos, 18) is making a name for itself as one of the best places for brunch in Malaga as well. With its healthy menu and beautifully decorated space, you'll immediately feel at home. The diverse crowd here ranges from students grabbing a bite before class to working professionals enjoying their midmorning coffee break. Among the choices on their extensive menu are several tasty vegetarian and gluten-free options.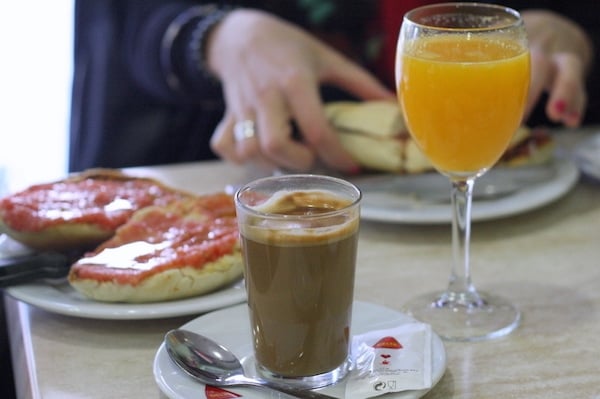 2. Julia Bakery
Experience the best of both worlds at Julia Bakery (Calle Carretería, 44). This lovely little cafe and bakery wouldn't look out of place in a charming central European city, but the menu is inspired by British and American breakfast items, making it the perfect cure for homesickness. Enjoy everything from blueberry buttermilk pancakes to a full English and wash it all down with a fresh smoothie—or better yet, a mimosa!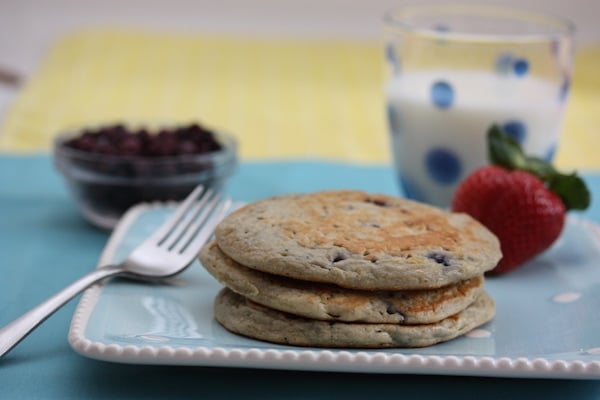 3. Casa Aranda
A local favorite for 80-plus years, Casa Aranda (Herrería del Rey, 3) is one of the most timeless places to enjoy brunch in Malaga. If you're craving something to satisfy your sweet tooth, this is the place to go! As one of the most famous places for churros in the city, it's often packed with locals enjoying the sweet treats. The unique cafe is made up of several different rooms—grab a table in one and treat yourself to the most delicious brunch and breakfast option in Spain.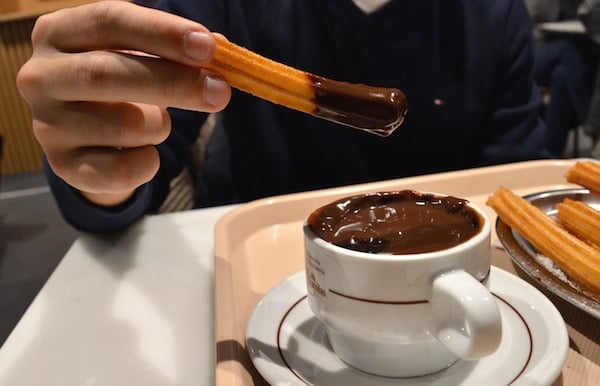 4. Astrid Tapería Orgánica
Looking for something a little healthier? In that case, you can't get much better than Astrid Tapería Orgánica (Calle Calderón de la Barca, 6). They pride themselves as being one of the best places to enjoy healthy, natural food in Malaga, and that extends to their tasty breakfasts and brunches. On the weekends, be sure to check out their delicious brunch buffet from 10 a.m. until 12. From homemade baked goods to seasonal fruit and organic yogurt, it's the perfect way to take care of yourself without feeling like you're missing out.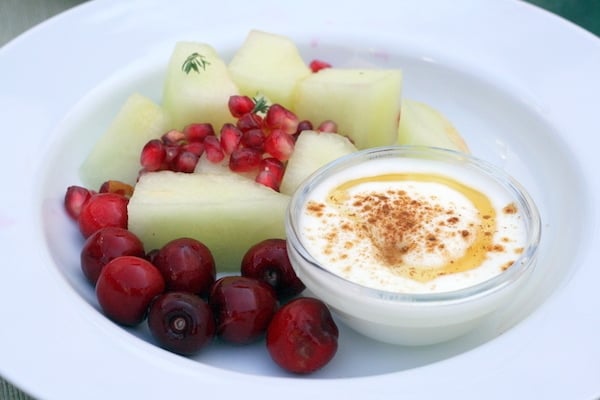 5. Galopain
Transport yourself to the iconic sidewalk cafes of Paris without leaving Malaga! This lovely French-owned bakery and cafe (Calle Maestranza, 2) takes inspiration from the City of Love's famous pastisseries. The charming space is also a great place to enjoy a cooked breakfast, if you're looking for something a bit more filling. Wash it all down with a glass of freshly squeezed juice or a deliciously strong coffee to get you ready for the day.
6. El Mortal
If you're looking for the perfect balance of healthy and sweet food, El Mortal (Plaza Enrique Garcia Herrera, 18) is the ideal place to enjoy brunch in Malaga. Their toasts and flatbreads are loaded with fruits, veggies and protein that will give you all the energy you need to start your day, but if you're craving something sweet, don't miss their sinfully delicious dark chocolate croissants and other treats. This quirky, locally owned establishment is full of character and local charm.
More morning fuel: Where to find the best breakfast in Malaga
Pin me!