El Rastro is Madrid's signature flea market. It is a multicolored maze of people and puestos (stands) that is almost impossible to navigate without having to push your way through just a little. Tourists beware-- the narrow streets make it easy for pickpockets so you should keep your belongings right where you can see them.
The market is best enjoyed when you don't actually plan on buying anything, allowing you to truly take part in the experience. You won't be missing out, as El Rastro doesn't really have anything you must buy for sale (though plenty of unique objects can be found!) and the prices are nothing to brag about either. But the mix of tourists gawking, Spaniards pushing, vendors yelling, parrots screeching (yes, they sell birds), and bad musicians playing, will be sure to give you something to write home about.
Discover the Rastro: For a closer look at the Rastro, its incredible history, quirky stalls, and delicious tapas bars, check out the insider Rastro Tour by Devour Madrid!
And if you bring your camera, you can capture some of the market's most unique and colorful finds. Let's take a look:
Bright pink flowers sold by one of the many florist stands
Colorful retro style T-shirts
Reminders of the lovely country you're visiting
Suitable for drinking wine on the go!
Just in case you need a new Samurai sword...
The latest style in flamenco wear (I actually have two!)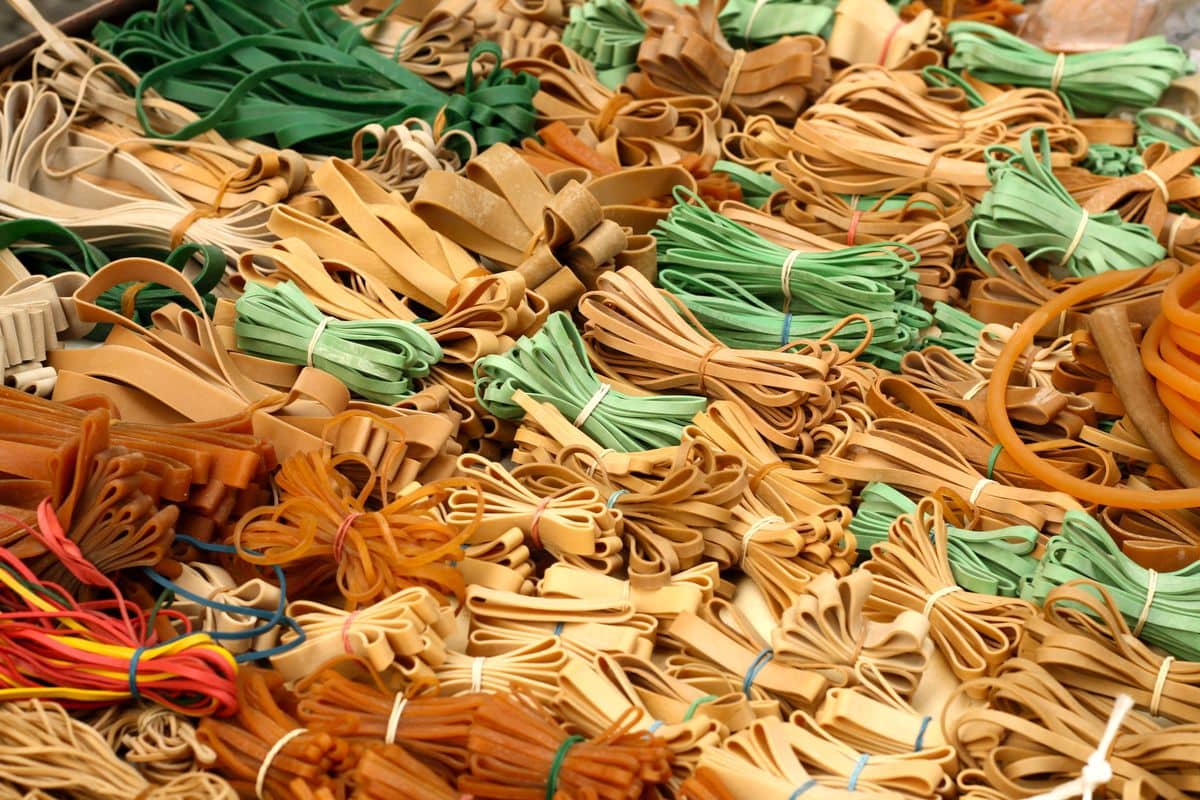 Elastics of all shapes and sizes
A gas mask in case of an emergency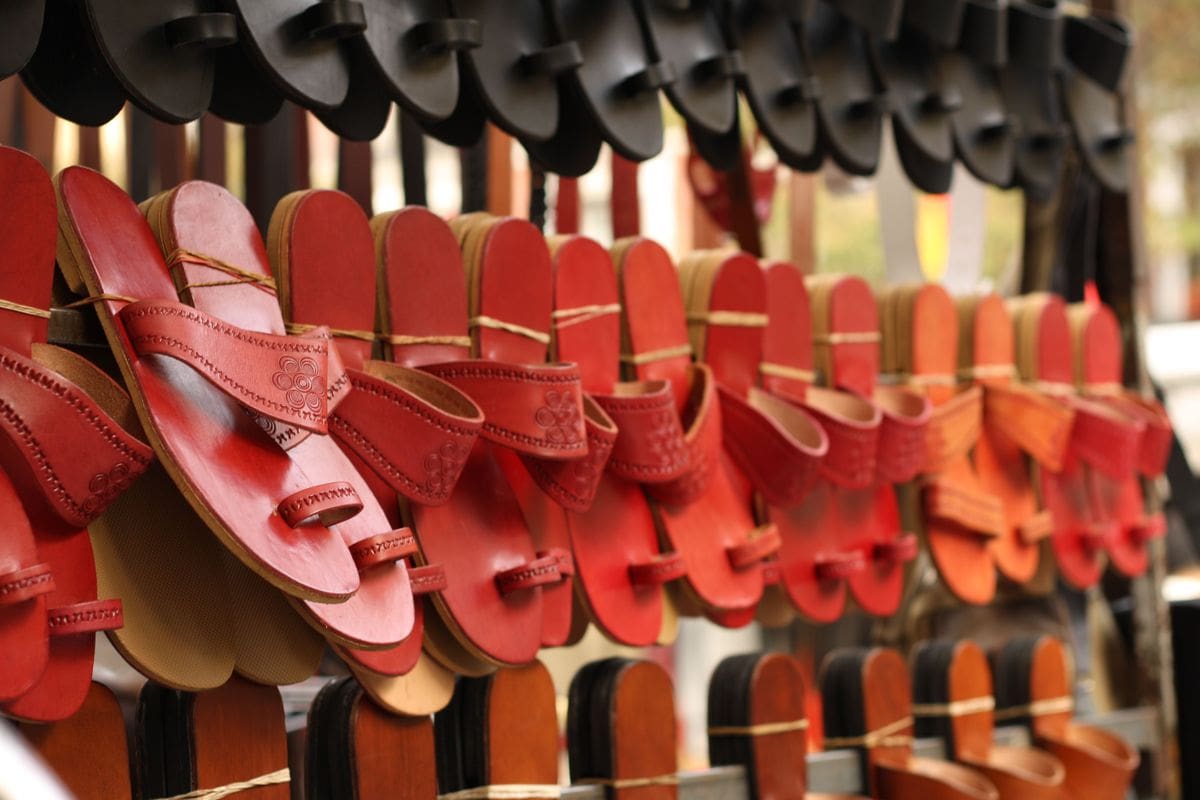 I'm pretty sure they are a best seller
Without public schools we're a country without a future.
Pretty sugar candies
Yummy chuche. Spanish candy stores always have a colorful display!
So there you have it, El Rastro-- Madrid's multicolored and much-adored flea market. If you'd like to visit the metro stop in Tirso de Molina or La Latina. It happens every Sunday from about 9:00-3:00. I would recommend it for a Sunday stroll (but be careful with your wallet!)
Read more: Top things to do in Madrid on Sundays
What do you usually buy at a flea market?
If you liked this post why don't you subscribe to Spanish Sabores? Don't forget to follow on facebook too!