Granada's warm and friendly culture make it the perfect place to enjoy a vacation with the whole family. The weather is fantastic most of the year, the city is easy to navigate and the family-focused culture permeates many aspects of everyday life. And although "bar culture" might not be what you had in mind for a family vacation, in Granada it simply refers to bars and restaurants where whole families can relax and enjoy a meal! Here are some of our favorite things to do in Granada for kids that even the littlest travelers will adore.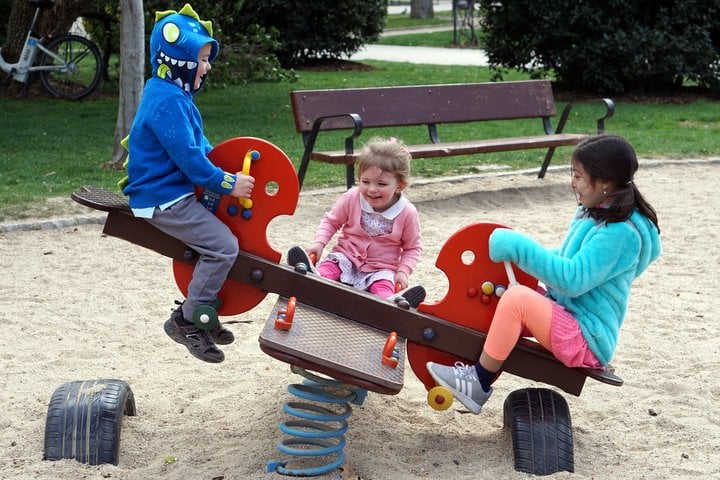 Things to Do in Granada with Kids
1. Visit the Alhambra
Granada's most famous monument enchants kids of all ages as well. The stunning palaces and beautiful gardens will make your little ones feel like princes and princesses! When buying your tickets in advance, consider reserving a private tour. This way, the guide can easily adapt the information for little ears and keep them captivated the whole time!
See Also: Where to Buy Alhambra Tickets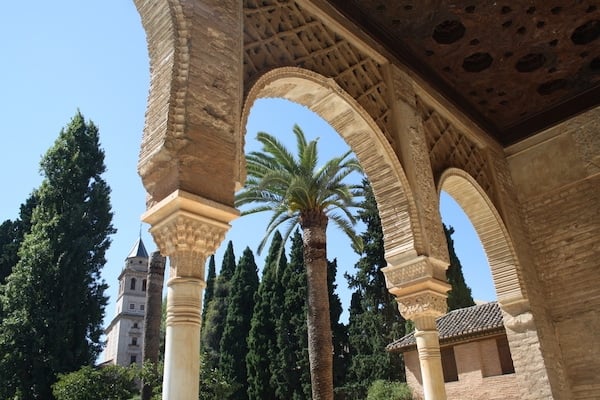 2. Get out of town at the Sierra Nevada
The region's most famous mountain range includes a variety of fun activities in Granada for kids. The slopes are perfect for a family ski trip in the winter, but the peaceful mountains also offer many family-friendly activities in the summer. Consider going horseback riding or hiking for a tranquil escape from the bustling city.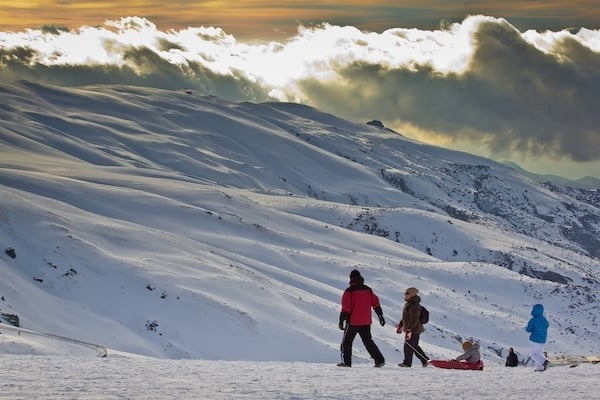 3. Learn something new at Parque de las Ciencias
Granada's unique Science Park is so engaging that kids won't even realize it's educational! The interactive exhibits will teach youngsters something new about the world around them, and adults can learn plenty about science and physics from the fascinating displays as well. It's easily one of the best things to do in Granada for kids.
Address: Avenida de la Ciencia, s/n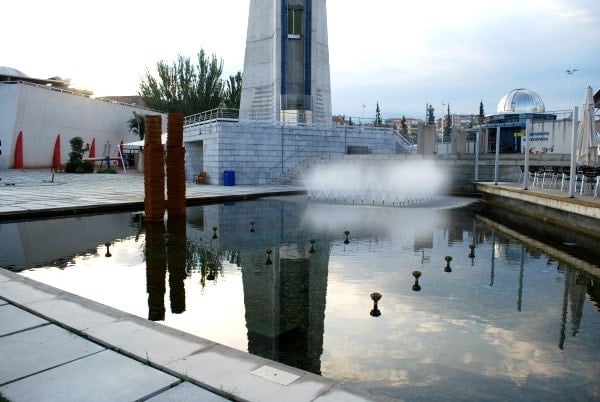 Best restaurants in Granada for kids
While the city center is full of fabulous dining options, they're often packed. Rent a car and head a little bit further away from the city. These options are all less than a 30 minute drive from Granada.
1. La Báscula
This lovely venue is perfect for either lunch or dinner with the family. La Báscula has a wonderful terrace with a green space where kids can play, along with a few small rides. Kids will love their pizzas and the grilled meats are delicious as well.
Address: Camino de Cullar Vega, s/n
2. Las Yucas
Las Yucas used to be a roadside bar, but locals soon discovered that the food is second to none and the place was renovated into a family restaurant. Sit down for a more formal meal in the dining room, or enjoy the more laid-back tapas area.
As a bonus, there's also a great kids' play area. For just 2 euros per child, your kids will enjoy an hour of supervised fun while you enjoy your meal. It's no wonder why this spot is one of the best restaurants in Granada for kids.
Address: Carretera de Córdoba, km 428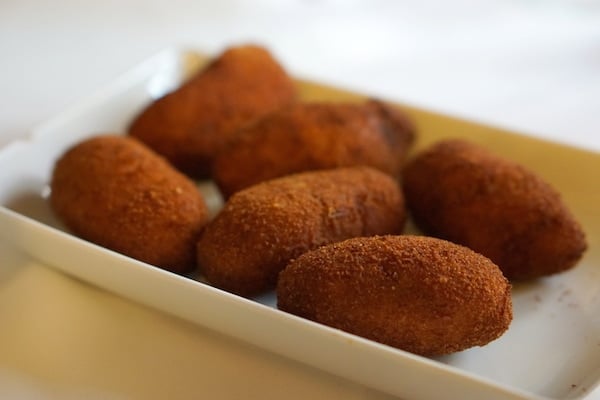 3. El Romero
This idyllic restaurant near a reservoir in the middle of the woods will make your kids feel like they're in a fairy tale! You'll get truly authentic Andalusian food at El Romero, including reasonably priced grilled meats and fish. The beautiful outdoor space offers plenty of room for kids to play, and they have some small rides as well.
Address: Antigua carretera Bailén-Motril km 116
4. Los Nogales
This isn't a full restaurant, but it's still a great place to eat in Granada for kids. They offer amazing milkshakes, crepes and waffles that your kids will love, as well as drinks and cocktails for parents. The supervised kids' play area costs just 1 euro per child and allows them to have fun while you relax.
Address: Camino Puente del Palo s/n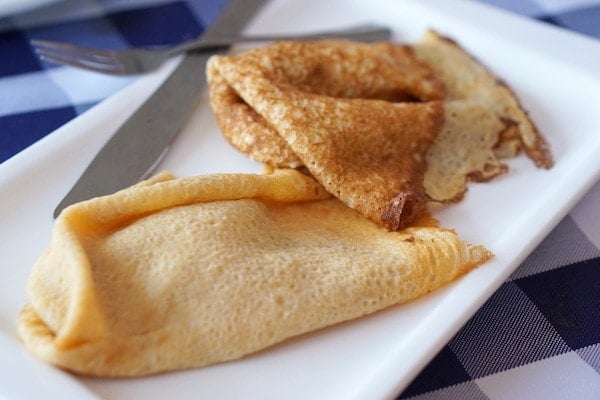 More places for family fun in Granada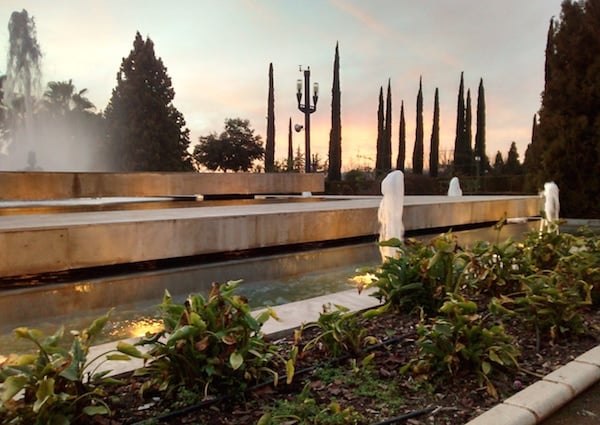 See Also: The complete guide to planning the ultimate family holiday in Granada.
Pin me!