Granada is a relatively calm, laid-back city. You won't find nearly as much hustle and bustle as you would in Madrid or Barcelona, but sometimes you may find yourself wanting to kick back and relax in beautiful natural surroundings without having to go too far. Luckily, there are plenty of beautiful parks in Granada that are made for spending a sunny day chilling out.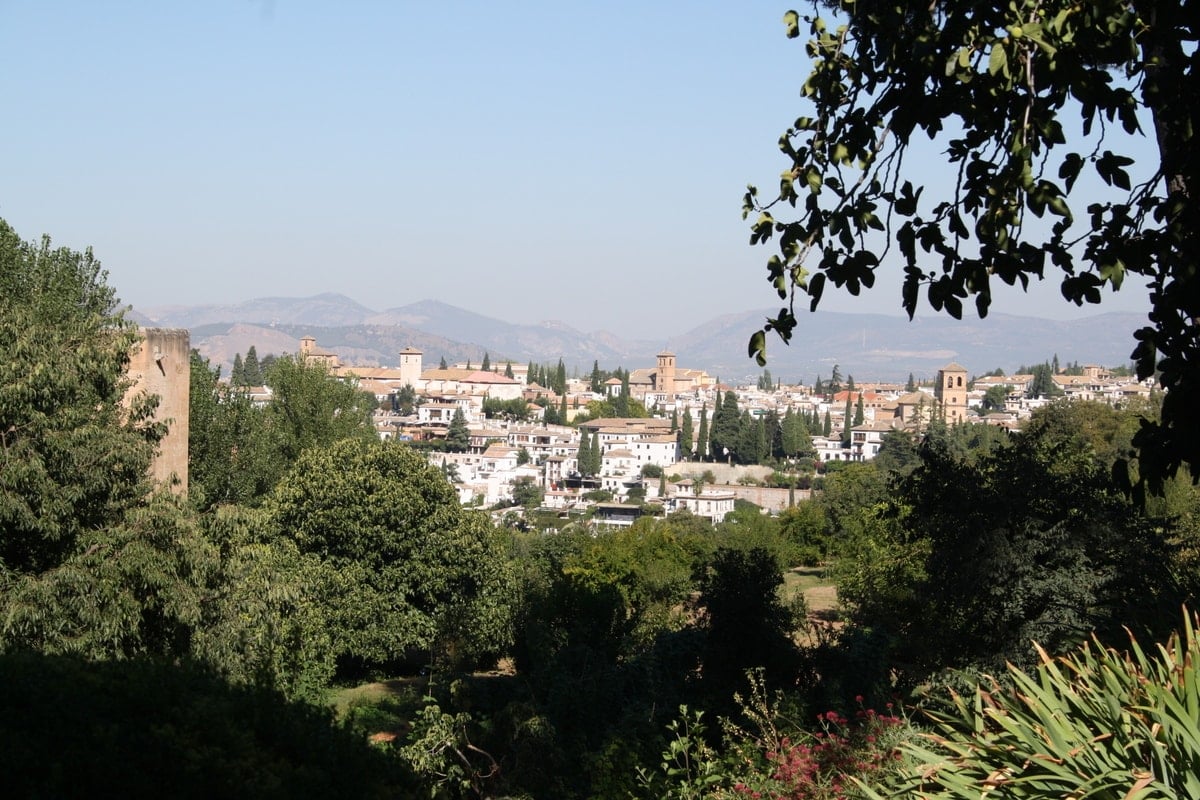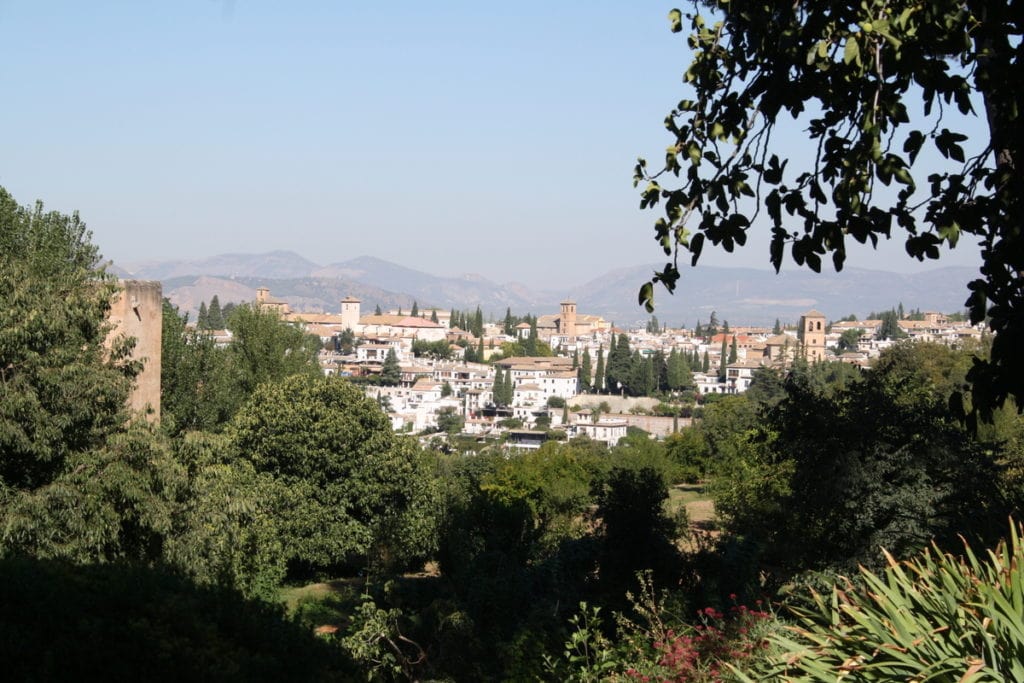 5 Beautiful Parks in Granada
1. University of Granada Botanical Gardens
A tiny but beautiful pocket of greenery right in the middle of the city, the Jardines Botánicos de la Universidad de Granada is a true gem. The lovely green space dates back to 1840, when it was planted as a result in growing interest in botany at the university. Ever since, it has been meticulously cared for and groomed into a pretty little garden.
This gorgeous spot is at its best in spring and summer, when the blooming flowers transform the small space into a colorful paradise. Its proximity to the city center makes it an easy place to relax for a while after walking around sightseeing. Grab an ice cream and head here for a much-needed rest before continuing your explorations!
Address: Calle Duquesa, 13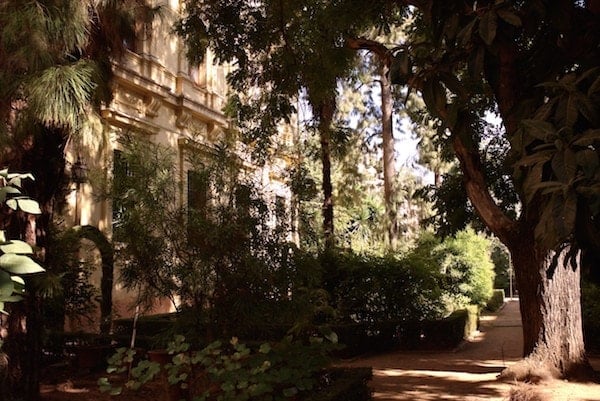 2. Generalife
It probably comes as no surprise that one of the most stunning parks in Granada belongs to the magnificent Alhambra itself. The Generalife gardens overflow with beauty and history spread out across several levels and charming old structures. You do have to pay to get in, but can opt for a reduced-price ticket if you don't want to visit the palaces this time around, and you can even visit the Generalife when the most popular part of the Alhambra is sold out!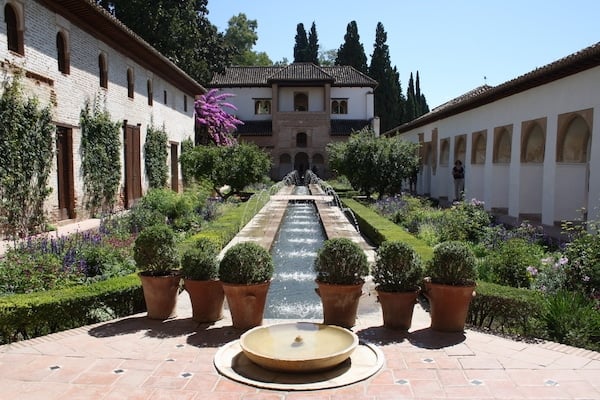 3. Dehesa del Generalife
Not to be confused with the previous park, the Dehesa del Generalife is lesser-known but just as beautiful. A protected natural area just beside the Alhambra, it offers great ecological and historical importance to the area. Its 400+ hectares are home to hundreds of plant and animal species as well as hiking trails, lookout points and even historic ruins! Particularly noteworthy is the hike up to Silla del Moro, which provides unbeatable views of the Alhambra and the city.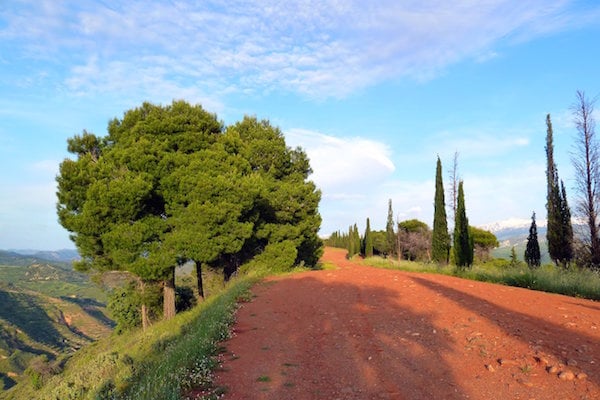 Make a day of it: go hiking at Dehesa del Generalife and stick around to catch the sunset. Photo credit: David van der Mark
4. Parque Federico García Lorca
If you're looking to stay closer to the city center, you'll love Parque Federico García Lorca. This charming green space is just a stone's throw from Calle Recogidas, yet feels a world away from the crowded heart of the city. The area surrounding the small house in the middle of the park (the summer home of the García Lorca family) looks much the same as it did in the early 20th century, but the rest of the park takes on a more modern vibe. This beautiful park is especially perfect for families: there's a playground area, duck pond, and two snack kiosks where you can grab a bite to eat while enjoying one of the most gorgeous parks in Granada.
Address: Calle Virgen Blanca, s/n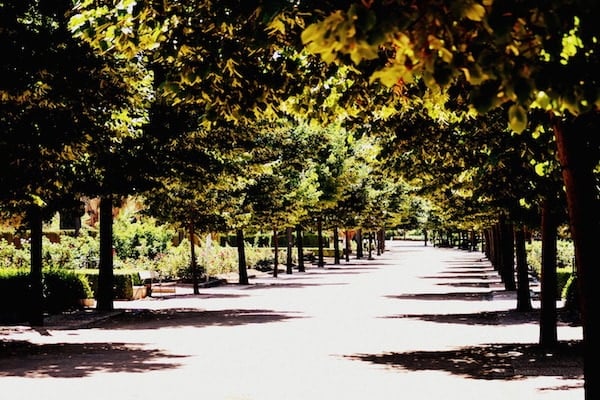 5. Parque Natural Sierra de Huétor
Want to make a day trip out of exploring one of the best parks in Granada? Head out to the stunning natural paradise that is Parque Natural Sierra de Huétor. The rugged mountain landscapes and lush woodlands make it a favorite among granadinos looking for a weekend escape. There are plenty of hiking and bike trails, making it a perfect place to get active. Come for the fresh air, stay for the views of the Sierra Nevada, which look like something off of a postcard!
See Also: Discover more fun things to do in Granada for free!
Pin me!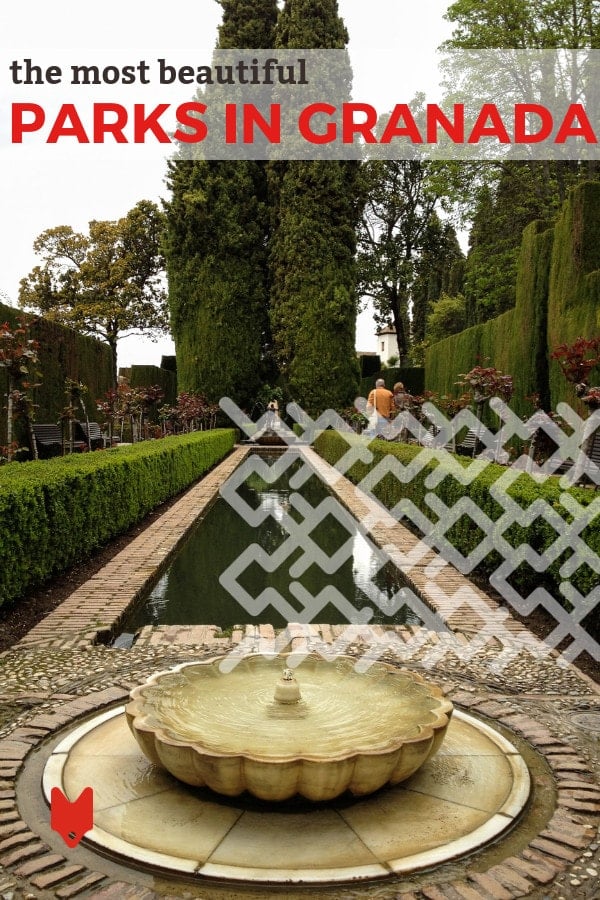 Photo Credit: Anna & Michal