One of Spain's most famous exports is born mainly in Andalusia, and Malaga is one of the best places to get it. While there's no shortage of places to buy olive oil in Malaga—just walk into any supermarket and take your pick—quality is key, and grocery store brands—while often less expensive—aren't always of the best quality. If you're looking to take home a bottle (or several—no judgment here) of Andalusia's most sought-after export, there are much better options. Here's where to go instead.
Where to Buy Olive Oil in Malaga
1. Atarazanas Market
Kill two birds with one stone: Visit one of the best markets in Malaga, and pick up some delicious olive oil while you're at it. Although there are many great mercados to choose from, the Atarazanas Market is the biggest and most famous. Despite its large size, it still retains an authentic feel with many locals milling about through the stalls.
This unique shipyard-turned-market, housed in a beautiful 19th century wrought iron building, is one of the best places to buy olive oil in Malaga. Among the fresh, local products available for sale are olives and olive oil, which you can find at many of the stalls. You really can't go wrong!
Address: Calle Atarazanas, 10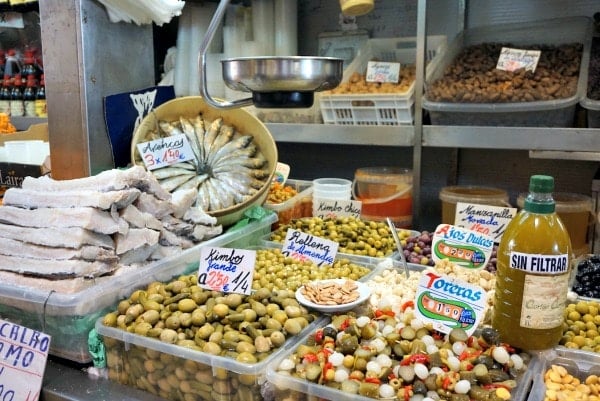 2. Zoilo
Local delicatessen Zoilo has been a Malaga favorite since 1956. The small, cozy shop sells a variety of typical products from Malaga, and you could easily lose track of time browsing the selections. However, there's no doubt that this is one of the best places to buy olive oil in Malaga, so a bottle of the good stuff is a must!
Address: Calle Granada, 65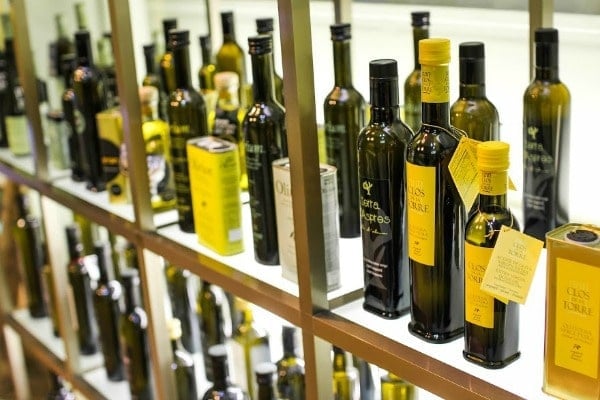 3. La Mallorquina
Gourmet shop La Mallorquina might look small from the outside, but its interior is packed with delicious malagueño products. You can buy anything from jamón to pastries, but don't forget the olive oil! This local gem is one of the best (and most authentic) shops to buy olive oil in Malaga.
Address: Calle Sagasta, 3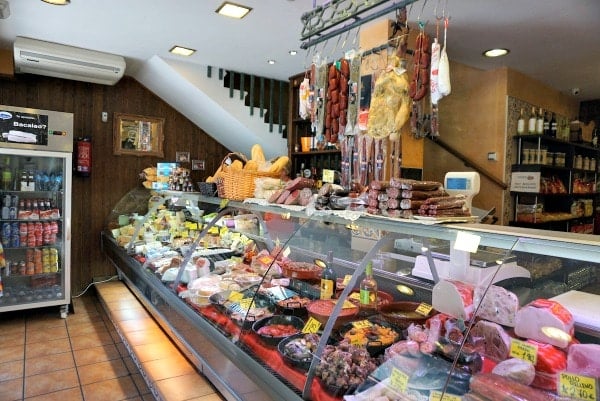 Learn More: Everything you need to know about Spanish olive oil
Pin me!