This blog post was originally posted on August 16, 2016 and was updated on December 5, 2017
Traveling to Malaga by car (or renting a car while you're staying here) is a great way to explore outside the city center and visit off-the-beaten-track places. But traveling by car means one added complication—finding parking. Doing so can be tricky in Spain, but with a bit of planning ahead, it doesn't have to be as complicated as it looks. These tips for where to park your car in Malaga will help you find a safe spot for your vehicle so you can go explore worry-free.
Where to Park Your Car in Malaga
1. The Blue Zone (Zona Azul)
Although there is some free street parking in Malaga, it's quite difficult to come across, and open spots often get filled as quickly as they become available. Parking in the blue zone (the regulated street side parking) is generally the cheapest way of parking your car in Malaga. These parking spots are marked by blue lines marked on the road, as well as ticket machines on the sidewalk.
Parking in these areas is paid from 9 a.m. to 2 p.m., and from 5 p.m. to 8 p.m. on working days and Saturday mornings. Most of Malaga's city center is pedestrian-only, so most blue zones are a little ways away from the main sights. However, parking here is very cheap and the center is not very big, so you'll never walk very far to get to your vehicle.
Note: You can only park your car in the blue zones for a maximum of two hours. (One hour = €1, two hours = €1.60).  However, a way to get around this is by leaving your car in the same spot during the times that you don't have to pay in order to get a little extra time. For example, if you arrive at 12 p.m., you can stay until 5 p.m., and if you arrive on Saturday afternoon you can leave your car until Monday morning.
Public Parking Lots
There are parking lots at many locations in Malaga's city center. These are a bit more expensive, but they tend to be more convenient. They're all open 24 hours a day, have more parking spaces available and save you the hassle of having to move your car or go back to put more money in the parking meter. Here are a few of the best options in the city center.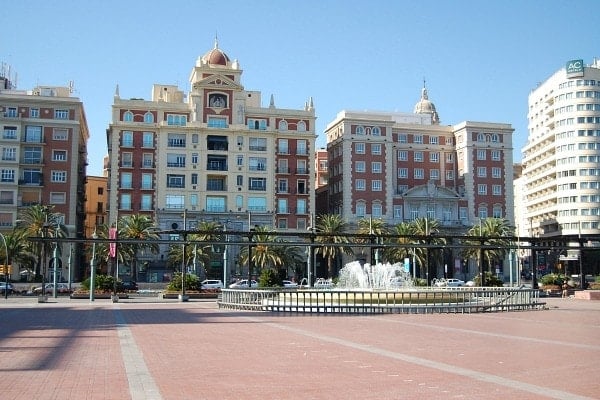 2. Parking Plaza de Marina
Located right underneath Plaza de la Marina, it's very easy to reach the city center from this centrally located lot. In fact, as soon as you exit you'll find yourself at the beginning of Malaga's main shopping street in the historic center, and in front of the main tourism office. With 440 available spaces, there's a good chance that you'll be able to find one for yourself.
Price: 1 hour = €2.05; 24 hours = €26.05
Address: Plaza de la Marina, 5
3. Alcazaba Parking
This large car park with 543 parking spaces is easy to reach and super close to Malaga's main sights and museums. It is located near (and named after) one of the city's main monuments, the Alcazaba, and you'll also find one of Malaga's main squares, Plaza de la Merced, right next to the lot as well. If you're looking to get straight into eating, drinking and sightseeing, this is definitely the parking station for you.
Price: 1 hour = €2; 24 hours = €23.10
Address: Calle Muro de Santa Ana, 4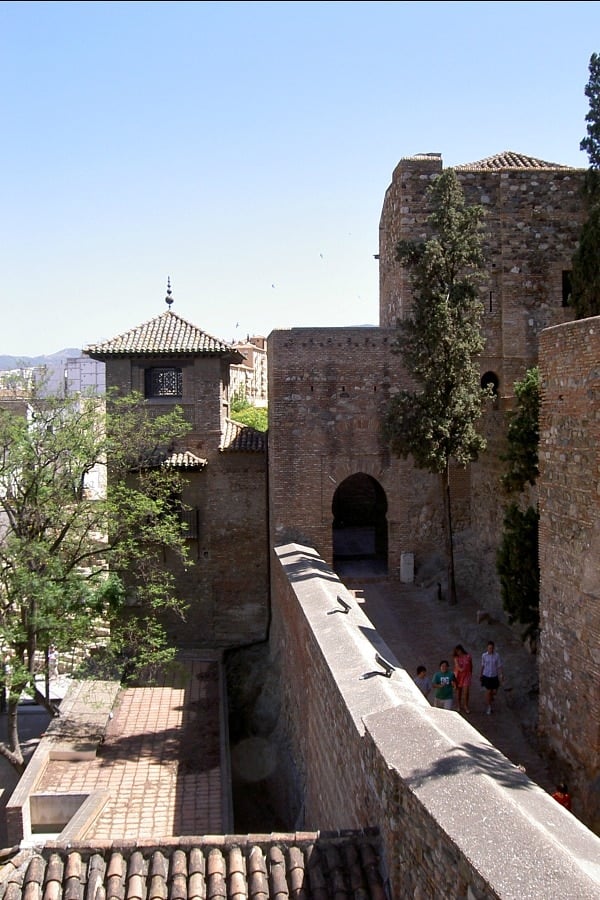 4. Parking Granados
Plaza de Uncibay is another one of Malaga's main squares, filled with bars and restaurants. You'll find Parking Granados down a small side street just off this bustling square. This parking lot is a little smaller (100 spaces) but it's very close to popular spots such as the Picasso museum the city's main shopping areas.
Price: 1 hour = €2.40; 24 hours = €24
Address: Calle Granados, 3
5. Parking Muelle Uno
Malaga's beautiful port area is called Muelle Uno, and in addition to great restaurants and lovely shops, you'll also find a parking lot here. It's located right by Malaga's most beautiful park and right in the most modern part of the city.
Price: 1 hour = €2.11; 24 hours = €26.51
Address: Paseo de la Farola, 4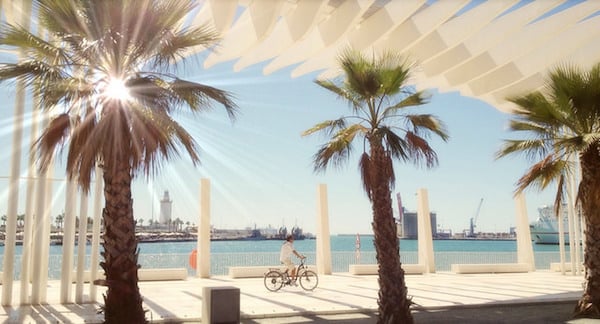 More travel tips: How to get around Malaga
Pin me!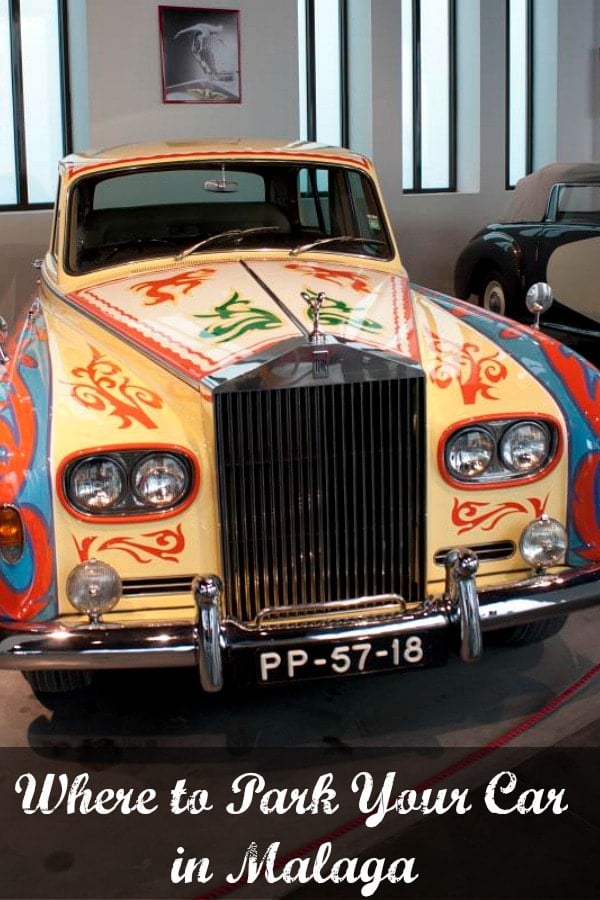 Photo Credit: CyberFrancis