Eat and drink your way through Spain's third-largest city with these fun foodie activities in Valencia!
Valencia might just be foodie paradise. It's located on Spain's glittering eastern coast, making it a prime spot for fresh Mediterranean seafood. Just outside the city, lush rice paddies produce one of the region's most important ingredients. Its Moorish history has had major influence (we can thank the Moors for bringing Valencia's now-famous oranges to the region), while French and Catalan touches are also present. Hungry yet? Here are some of the most delicious experiences in Valencia for foodies!
1. Go market-hopping
You could spend an entire trip visiting Valencia's markets alone! Of course, the biggest and most famous is the iconic Mercado Central. Century-old Mercado Colón, located in a fabulous shopping district, is also a must.
However, don't forget about the smaller markets! Several lesser-known neighborhoods, such as Cabanyal and Benimaclet, are home to charming, authentic markets with delicious food products. How many can you visit on your trip?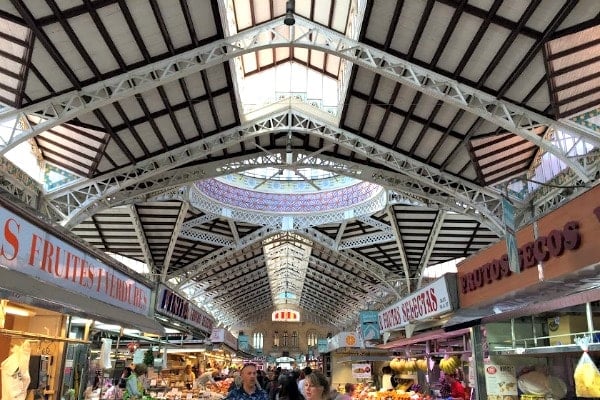 2. Learn to make paella
No trip to Valencia is complete without eating paella. Why not take it to the next level by learning to make this iconic dish? Making (and eating, of course!) your own paella is one of the best things to do in Valencia for foodies.
The Escuela de Paella y Arroces Valenciana provides the full experience. You'll visit the Mercado Central to buy the ingredients yourself, make your very own paella while guided by an expert chef, and finally sit down in a family-style atmosphere to enjoy your homemade meal.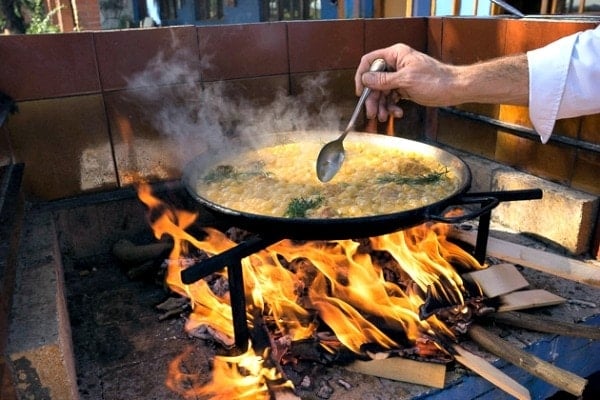 3. Drink like a local
Lots of people have tried Rioja, from northern Spain, but the Valencian region produces many equally delicious wines! Visit a local wine bar to get the true experience. You can also join us for wine and tapas in the trendy Ruzafa neighborhood to learn about Valencian wines from an expert!
Another must-try local drink is the famous agua de Valencia. Don't let its name fool you—this fruity cocktail doesn't contain water! Originally prepared by a Valencian bartender in 1959 as a joke for a group of travelers from the Basque Country, it's now one of the city's most famous drinks.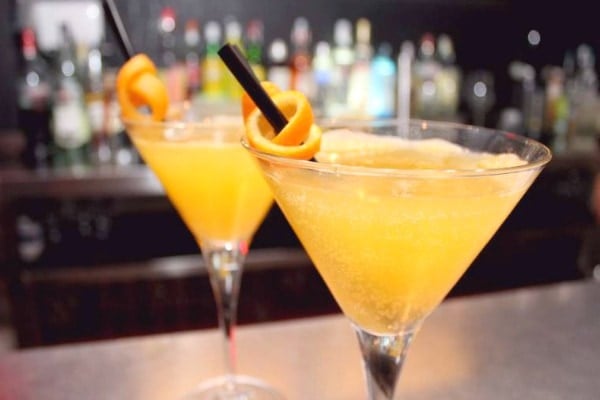 4. Take a delicious day trip
Some of the best experiences in Valencia for foodies are found outside of the city limits! One of the best foodie day trips is Lake Albufera south of the city. Not only is this picturesque region the birthplace of paella, but another Valencian classic, all i pebre, also originated on the shores of the lake! The tiny, authentic restaurants in the surrounding villages are the perfect place to try both.
Another delicious option is to visit the town of Alboraya. Here, you can visit the tiger nut fields and taste some of the region's best horchata straight from the source. Don't forget the fartons!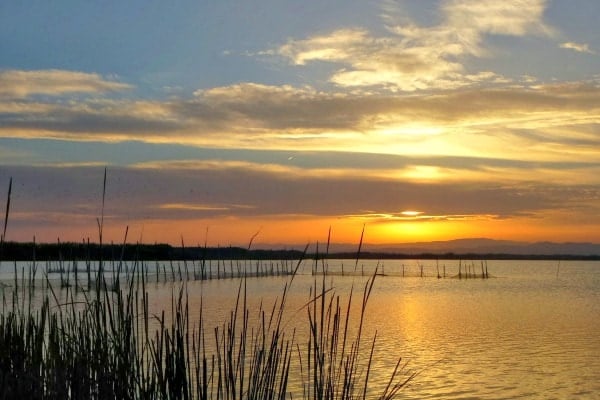 5. Buy foodie souvenirs
Take home a delicious momento from your trip to Valencia! There are lots of yummy souvenirs in Valencia for foodies. Pick up a bag of saladitos: these Valencian olive-oil crackers are perfect for dipping in salmorejo or other soups!
Another easy-to-pack foodie souvenir is an authentic turrón. While popular all over Spain, especially during the holidays, these nougat-based treats originated in Valencia. It's a great way to bring a taste of Valencia to your home!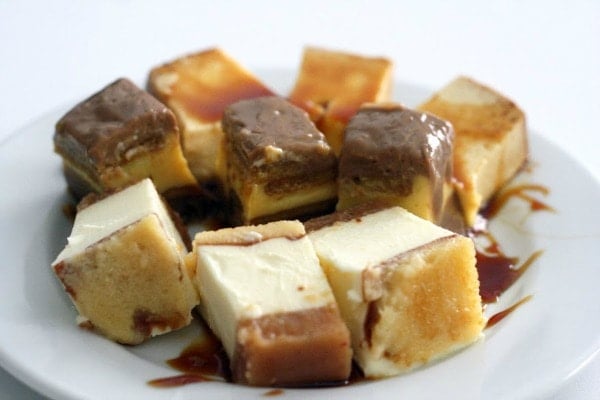 6. Take a food tour
There's so much to do in Valencia for foodies! Want to experience it all in just a few hours? Join us on a food tour, where we'll take you to all of our favorite local establishments you've never heard of. Meet our friends who have proudly continued their families' traditions for generations and try the fantastic food they have to offer! We hope you're hungry!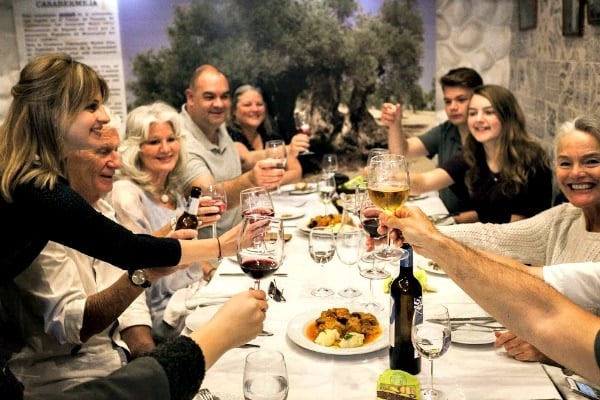 There's no question that a food tour is the best thing to do in Valencia for foodies! Ditch the tourist traps and come along with your local guide for an in-depth—and delicious!—exploration into Valencia's food culture and history. Whether you want to explore the markets by day or enjoy a dinner of wine and tapas, there's something for you!