The holidays are a wonderful time of year to be in Malaga: fabulous seasonal food, dazzling light displays and—the best part—the Christmas markets!
Yes, you read that right. With so many hours of beautiful sun, Malaga is not often considered a winter destination. However, there are plenty of things to do in Malaga in winter, and nothing beats the amazing Christmas markets. These fabulous Christmas markets in Malaga seamlessly blend the traditional European winter charm with plenty of fun and sun. Get ready to find all the gifts you need.
The Essential Guide to Christmas Markets in Malaga
A Christmas Market at the Park
One of the most iconic Christmas markets in Malaga is the one at Paseo del Parque, ideally located so you can enjoy the buzz of the market, along with experiencing the magic of the famous Christmas lights on Malaga's nearby Calle Larios. You'll find all sorts of things at the stalls here, from Christmas sweets to handicrafts to beautifully bound books. There's something everyone and given the market opens daily until 10 p.m. each night, it's a great place to shop around for the perfect Christmas gift.
When: Early December–early January
Where: Paseo del Parque, Malaga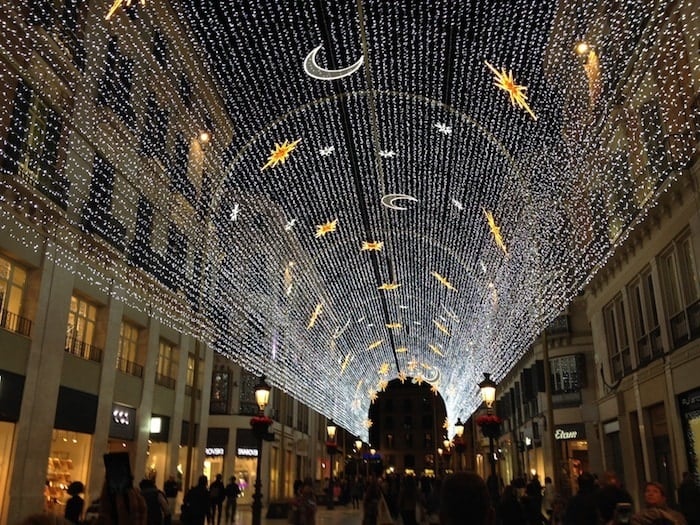 A Christmas Market at the Harbor
Just by the water pops up an amazing Christmas market loaded with great buys for the holiday season. This annual market is a great place to try some of the typical Christmas sweets from Malaga, and pick up some local handcrafts while you're at it. You'll also get some breathtaking views across the water as you take in the winter atmosphere. A trip to this market is easily one of the best things to do in Malaga during the holidays.
When: Late November–mid January
Where: Muelle Uno, Malaga Port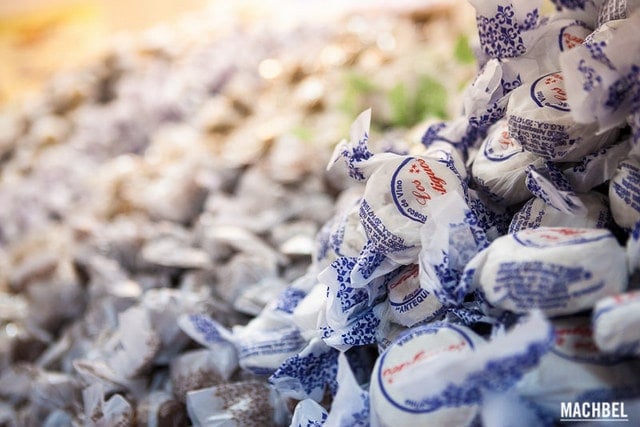 A Christmas Market in SOHO
Malaga's trendy SOHO area is home to a more alternative Christmas market. Open until 10 p.m., it consists of works of art, handcrafts and vintage art produced by local artists. This weekend market is referred to as a "garage market" due to its location inside a garage-style building—very useful for those cold days and also convenient in case of rain.
When: Weekends throughout the winter
Where: Calle Casas de Campos, 33

Find the perfect gift: 8 ideas for unforgettable Christmas gifts from Malaga
Pin me!
Photo Credit: Rilaak