Anyone who's been on a vacation has likely discovered the joy of shopping for something special to take home that will remind them of their incredible time. However, the fastest and cheapest option is usually a mass-produced magnet or keychain from a tacky souvenir shop. Walk right on by and head to a local small business where you can pick up one of these typical souvenirs from Santiago de Compostela. These five authentic options will help create beautiful memories, and help support hardworking locals at the same time.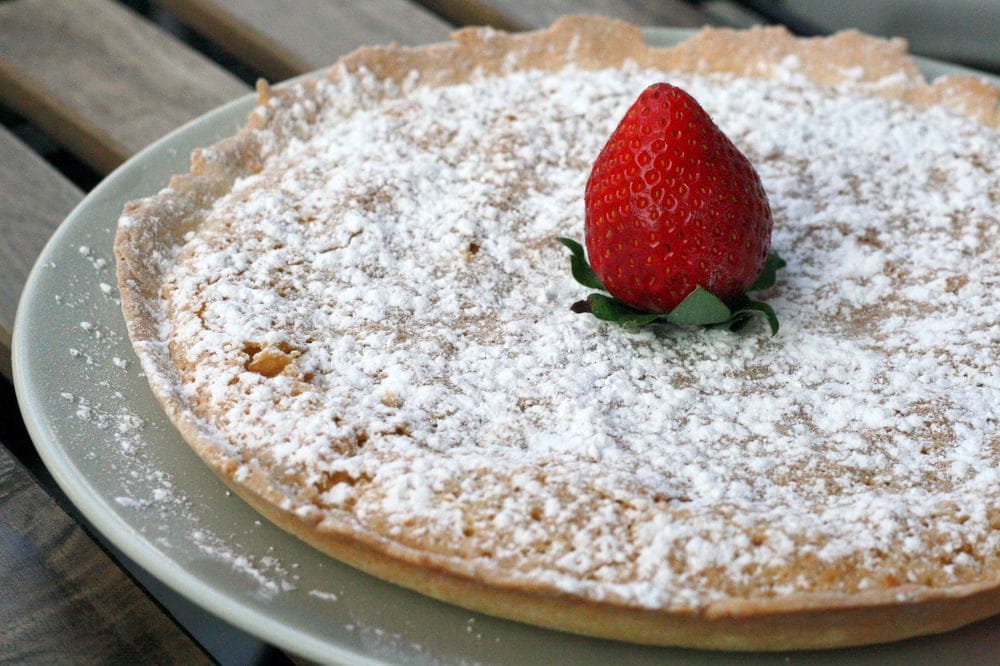 Top 5 Souvenirs from Santiago de Compostela
1. Pilgrim Protection
Everywhere you go in the historic quarter of the city, you'll undoubtedly find beautiful black stones winking at you from the shop windows. These are very typical souvenirs from Santiago de Compostela due to their association with the famous pilgrimage. Azabache, or jet stone comes from the region, and for centuries pilgrims have used it to protect them from any harm that could come to them during their pilgrimage. Santiago de Compostela is well-known for its skilled artisans who make stunning jewelry from this semi-precious stone. Take a piece back home with you to remind you of your days under the Galician sun!
2. Silver Jewelry
Santiago de Compostela was famous for its silversmiths who created fantastic ornaments and jewelery near the cathedral. There's even a square on one side of the famous church called the Praza das Praterías, or Square of the Silversmiths! There were many artisans working in that area during the Middle Ages, creating beautiful items for passing noblemen! All these centuries later, there are still many shops around the cathedral that sell silver. It's a great typical souvenir to take away from Santiago de Compostela.
3. Something Sweet
You can't visit Santiago and not try the city's most famous dessert! A treat for almond lovers, the tarta de Santiago also includes eggs, sugar, a sprinkle of cinnamon and lemon zest. The result: a simple but delicious cake that you can take home beautifully packaged for friends and family to have a taste of your Galician holiday. Consider the gift boxes of individual tarta de Santiago cakes from Pasteleria Mercedes Mora.
Address: Rua Vilar, 50
4. Leather, Leather, Leather
Santiago de Compostela's skilled leather craftspeople produce beautiful bags, purses, bracelets, belts and much more! There's always a lovely display of leather goods at the local craft market on Rua Nova. Choose something very special and one-of-a-kind for yourself, and these make great typical souvenirs from Santiago de Compostela for fashion-forward friends, too!
5. Scallops: The True Symbol of Santiago
From restaurant menus to shops, scallops are plentiful in Galicia! They're especially important because of their meaning for pilgrims coming to Santiago de Compostela, serving as the pilgrimage's main symbol. When Saint James's body came ashore on the Galician coast, the beach was littered with scallop shells. The grooves on the shell also represent the different routes to get to Santiago de Compostela as a pilgrim. Take home one of the many scallop shells available in the shops for a souvenir with centuries of history behind it!
Looking for the perfect foodie souvenir? Consider one of these tasty gourmet food gifts from Santiago de Compostela!
Pin me!