Galicia's capital is a foodie haven—but with so many options, it's difficult to narrow down where to eat in Santiago de Compostela! From a quick tasty bite to a more elaborate meal, here are the best gastronomic suggestions that deliver every time.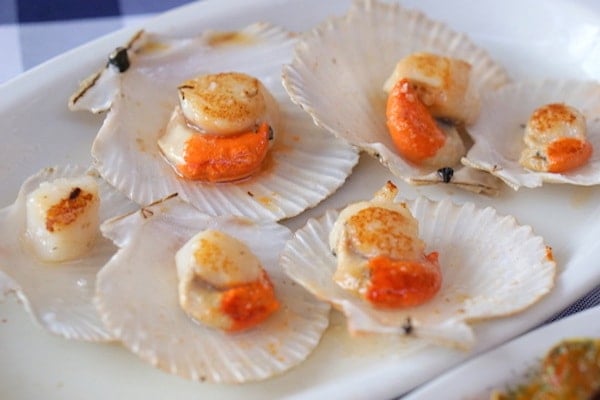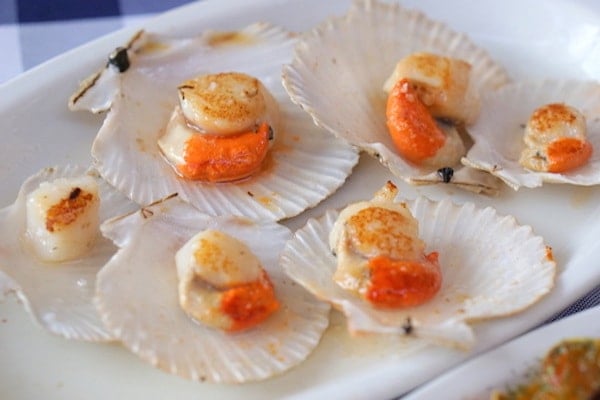 Casa Marcelo – For Something a Bit Different
Dim lighting and an open kitchen greet customers in the trendy Casa Marcelo. A fusion of Japanese and Galician cuisine is something new for many visitors to the city, and a pleasant surprise for many locals as well.
You can see the chefs busily preparing your dishes in the spacious open kitchen at the back of the restaurant. This is the best place to eat in Santiago de Compostela if you want to try something a bit out of the ordinary, yet delicious all the same.
Insider's Tip: Book ahead—this place is small and fills up quickly.
Rúa das Hortas, 1
O Dezaseis – For a Traditional Rustic Meal
Seated in rustic surroundings, you can't help but feel like a true Galician at O Dezaseis. If you're wondering where to eat in Santiago de Compostela and you want to feel like a local, this restaurant is the perfect choice.
Try the traditional polbo à feira—this tender octopus dish will practically melt in your mouth! Reasonably priced and off the beaten tourist track, it's definitely worth a visit during your stay in Santiago de Compostela.
Rúa San Pedro, 16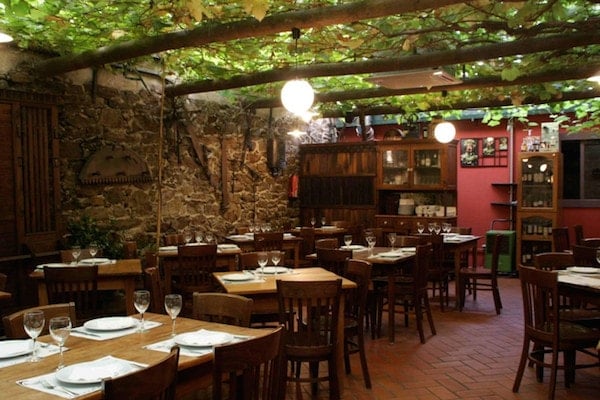 Damajuana – For a Yummy Variety of Tapas
Sometimes you just want to try a bit of everything! When you get that feeling, head to Damajuana. You'll find high-quality Galician produce that serves as the base for a variety of tapas dishes, ranging from the traditional Galician octopus to a chicken and guacamole fajita.
This cozy, quaint tapas bar fills up quickly, so be sure to get there early. It's a firm favorite among locals and a great option for those who want some delicious tapas!
Rúa da Acibechería, 5
Still hungry? Check out my list of the must-try foods in Galicia, plus my recommendations for the best tapas bars, vegetarian restaurants, pastry shops, wine bars, and breakfast spots in Santiago de Compostela!
Love Spanish food? Sign up for my free weekly newsletter and receive a new Spanish recipe once a week! Join today and get my FREE Spanish ingredient essentials guide!