Granada's relaxed atmosphere provides the perfect setting for enjoying wine—and while you're at it, why not learn more about what you're drinking? Granada is one of the best cities in Spain for a fabulous wine tasting. Its abundance of small, locally owned wine shops and bars mean that you'll be getting a truly authentic experience. Head to one of these wonderful wine tastings in Granada and discover your new favorite wine.
The Best Wine Tastings in Granada
1. Petra Vinos
If anyone knows their stuff about wine, it's Fuensanta, owner of Petra Vinos. Her decades of experience in the wine industry mean that she knows each label in the shop like the back of her hand, and the shop itself is a multicultural, multifunctional space based entirely around wine. The unique tastings here tend to focus on one international winemaking region (such as Chile or France), or local Spanish bodegas. It's one of the top wine tastings in Granada due to the sheer variety of wines and creative themes.
Address: Calle Tendillas de Santa Paula, 2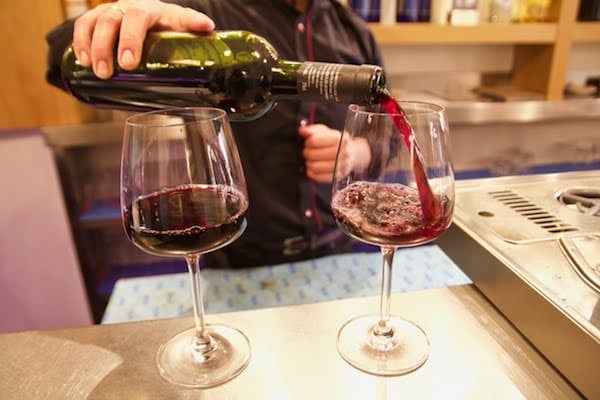 2. Vinoteca La Cata con Botas
La Cata con Botas is home to a wonderful selection of wines from all over the world, but they truly shine when it comes to wines produced in the Granada region. These special wine tastings in Granada usually focus on smaller, local bodegas from the local area. They also host other events, such as olive oil tastings, to help you brush up on your gastronomic knowledge.
Address: Calle Paz, 4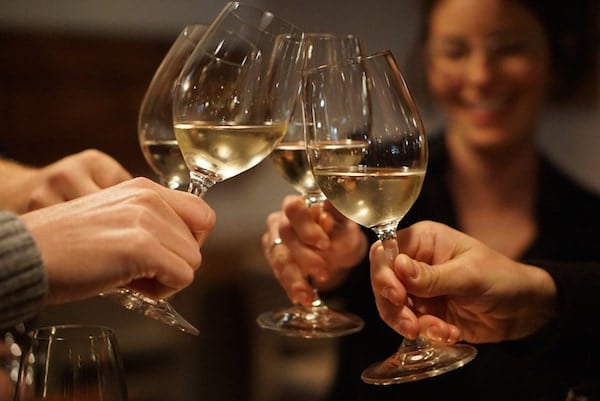 3. Contreras Selectos
Contreras Selectos isn't just home to some of the best wine tastings in Granada. With a wonderful selection of local deli products such as cured meats and cheeses as well, they offer all kinds of fabulous tastings. Their beautiful new tasting space makes for the perfect place to try some of Granada's best wines. If you like what you try, be sure to purchase a bottle to take home—their prices are very fair considering the high quality of the products.
Address: Paseo del Salón, 8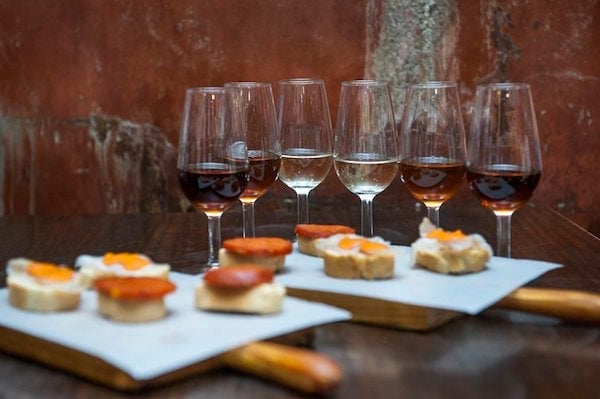 4. Al Sur de Granada
Al Sur de Granada hosts some of the best wine tastings in Granada because they feature other delicious local products alongside the wine! They host wine and cheese tastings, wine and chocolate tastings, and even more foodie events fairly regularly. All of the products are local and all-natural, so you can feel good about what you're tasting.
Address: Calle Elvira, 150
5. La Tana
Wine expert Jesús, one of Spain's youngest top sommeliers, runs the show at La Tana. Beloved by locals and visitors alike, this lovely little wine bar offers personalized tastings to guests. Jesús and his staff will welcome you like an old friend and offer wines to taste by the glass based on what you typically like. The homemade tapas are incredible here as well!
Address: Placeta del Agua, 3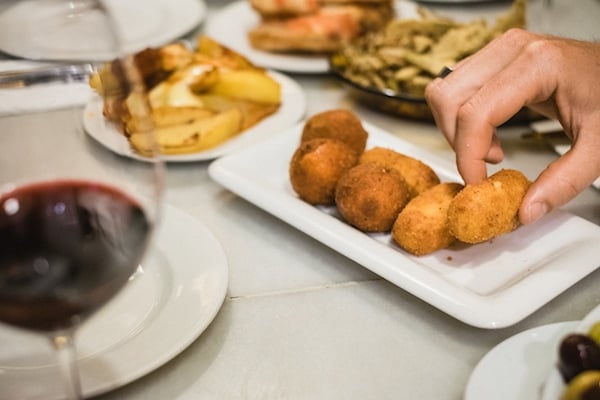 Want more wine? Check out the top wine bars in Granada, or one of these great wine shops in Granada. And take your love of wine to the next level on a vineyard tour!
Watch: How to order wine in Spain
Pin me!