"The Grass is Always Greener on the Other Side"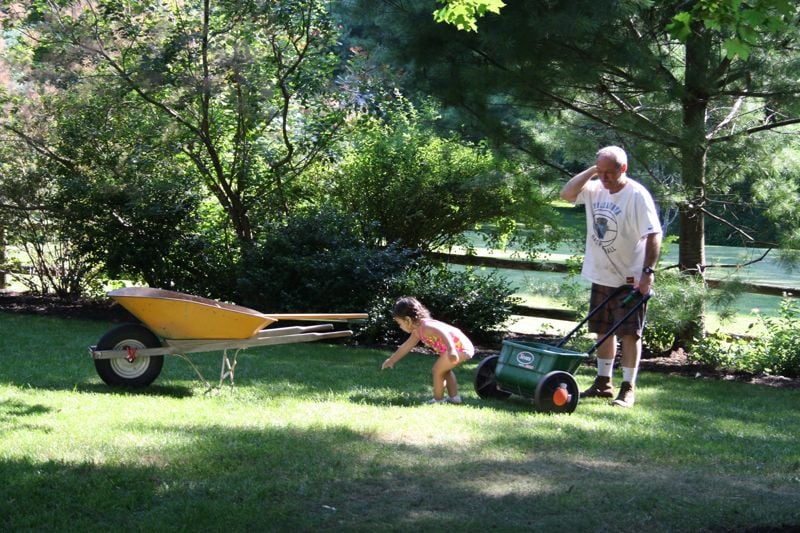 This is my mother's famous quote. And it's true. When I'm in Spain I miss the US terribly, yet when I'm finally in the US it's just the opposite! I'm never 100% satisfied. But what exactly do I miss when I'm away? Besides friends and family it isn't always easy to explain. Let's have a look!
11 Things I Miss About the US When in Spain
1. Houses with yards. No matter the pueblo or countryside I visit in Spain, houses with yards are few and far between. People tell me that it's due to strict zoning laws and lack of land... but I see lot's of green spaces!
2. American Christmas Decor.  It's just about Thanksgiving time and as nauseating as some Christmas decoration can be, I find myself missing the tasteful and traditional customs like an adorned fireplace and fresh Christmas tree.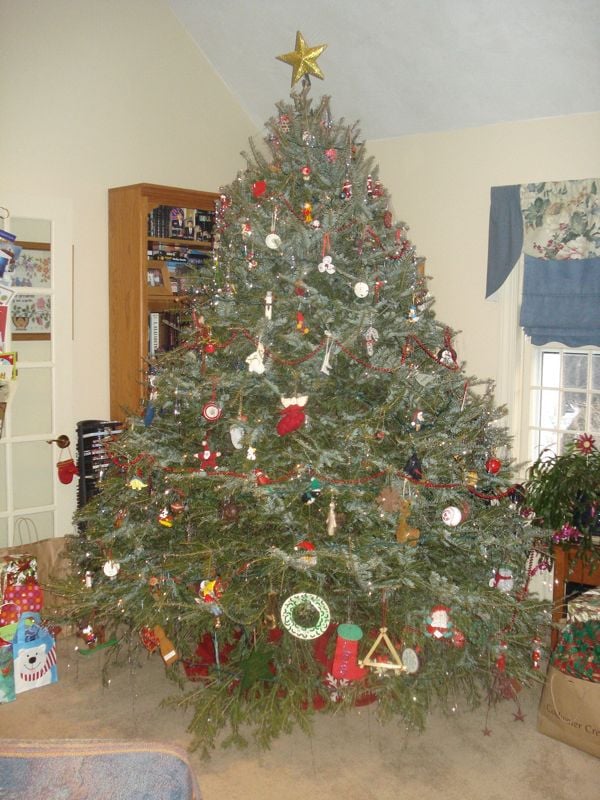 3. Diners. Often open 24 hours a day and full of greasy (but delicious) choices, I find myself missing diners most in the winter when a hot coffee and a grilled cheese sandwich are all I need for a pick me up.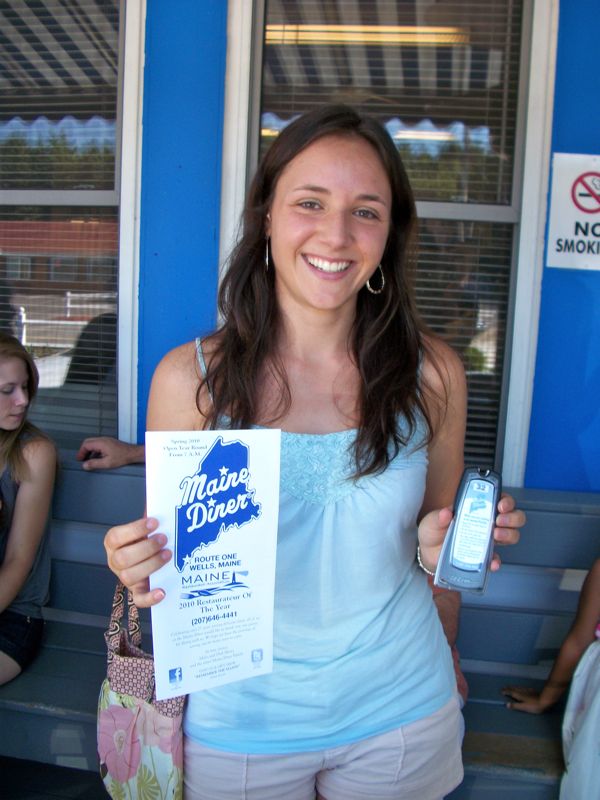 4. Fall Foliage. I've been spoiled by Massachusetts' gorgeous colors. Madrid just can't compare!
5. Subs. And I'm not talking about Subway! Whatever you may call them in your state, these sandwich-like concoctions hit the spot when I don't feel like cooking. Alas, not in Spain!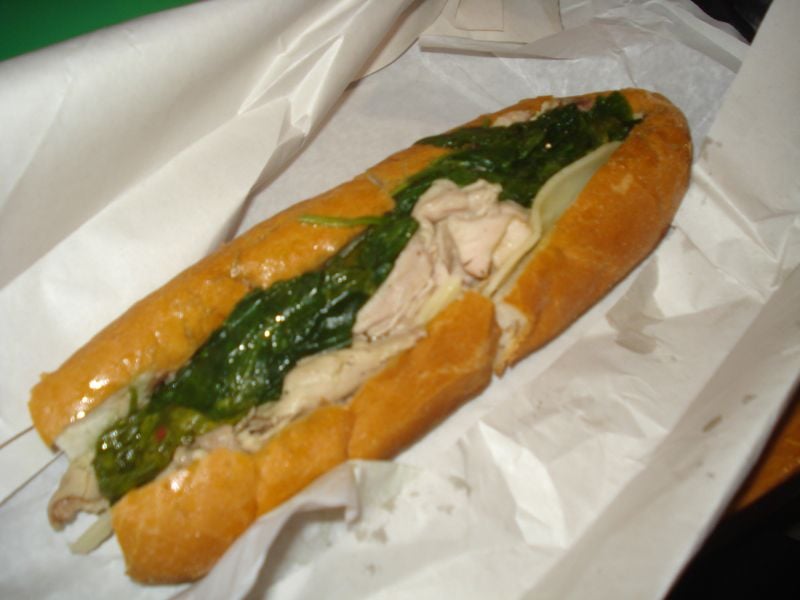 6. Good Quality Takeout. Speaking of subs, I miss good quality takeout options in general! The takeout pizza and Chinese food I've tried in Spain have been among the worst things ever!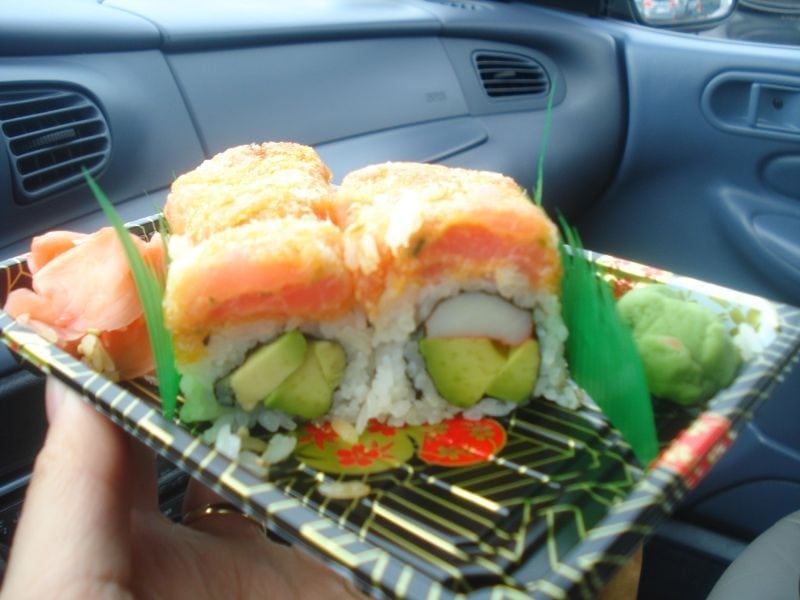 7. Draft Beers/Craft Beers. I love beer but I rarely drink it in Spain. There's no selection. I'll stick to their amazing wines most of the time, but sometimes I just want a decent pint!
8. 4th of July Fireworks. Obviously Spain isn't about to start celebrating the 4th of July. But, I wish they had a similar firework friendly national holiday. They're just so pretty!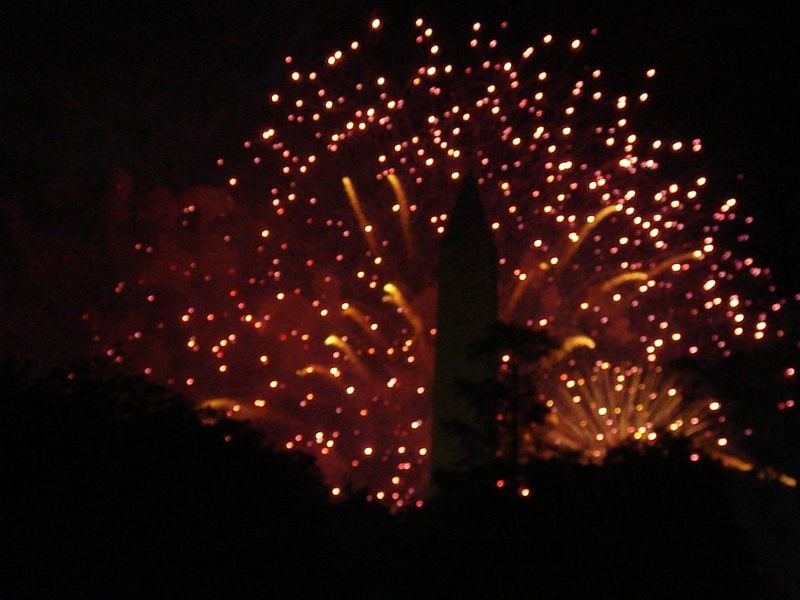 9. Eggs for Breakfast. No silly Spaniards, eggs for breakfast are not gross or fattening (well, maybe the ones below are)! They are actually quite nutritious and full of protein to start your day right.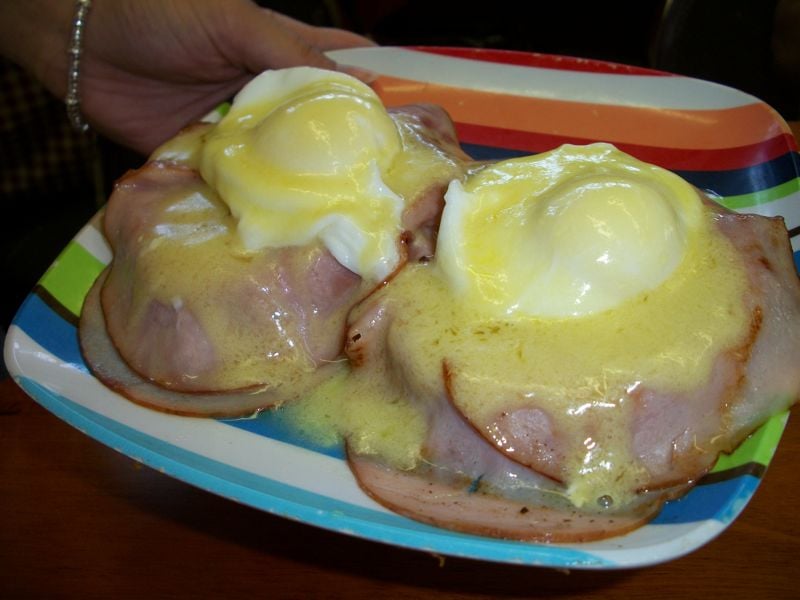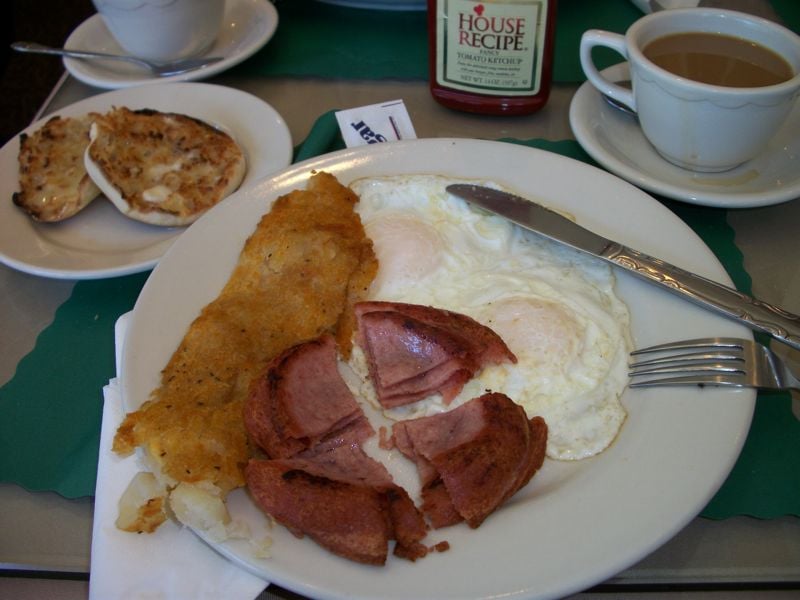 10. Bagels. A bagel and blue gatorade is my fail proof cure for a hangover so a country that doesn't provide this is a dangerous place. Not to mention I can eat them for breakfast, lunch, and/or dinner.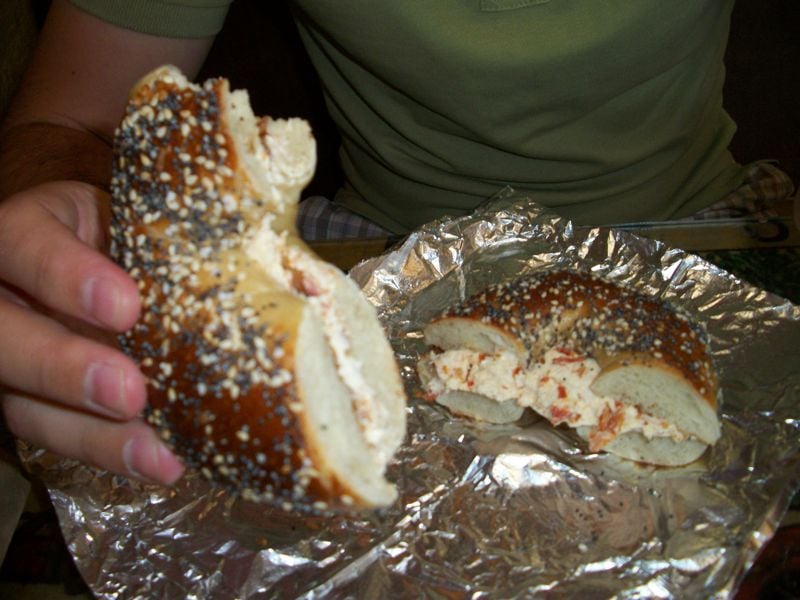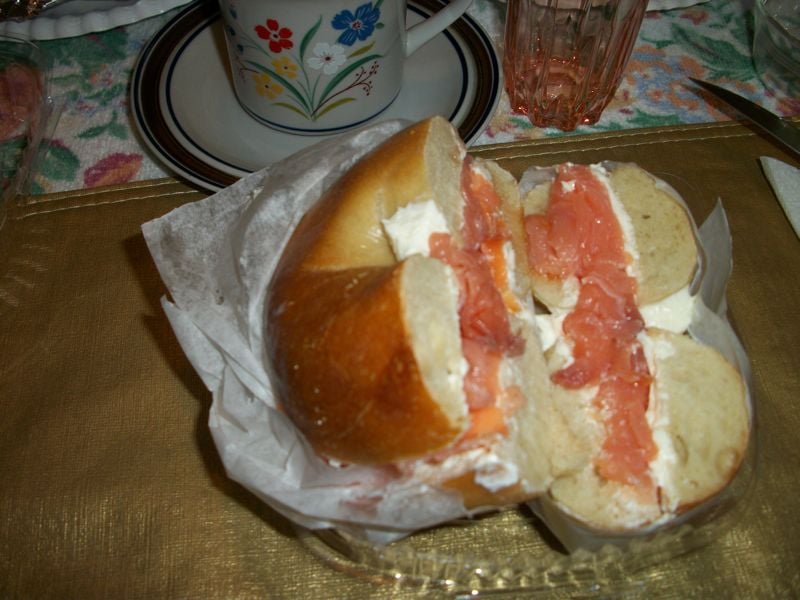 11. Easter Egg Hunts. They are so much fun for kids and so easy to do! Easter in the US is much "happier" in general (we don't parade Jesus on the crucifix around town).
12. American Barbeques. Big grills, varied meats (as opposed to pork products only), and lot's of side dishes and mixed drinks. Perfect.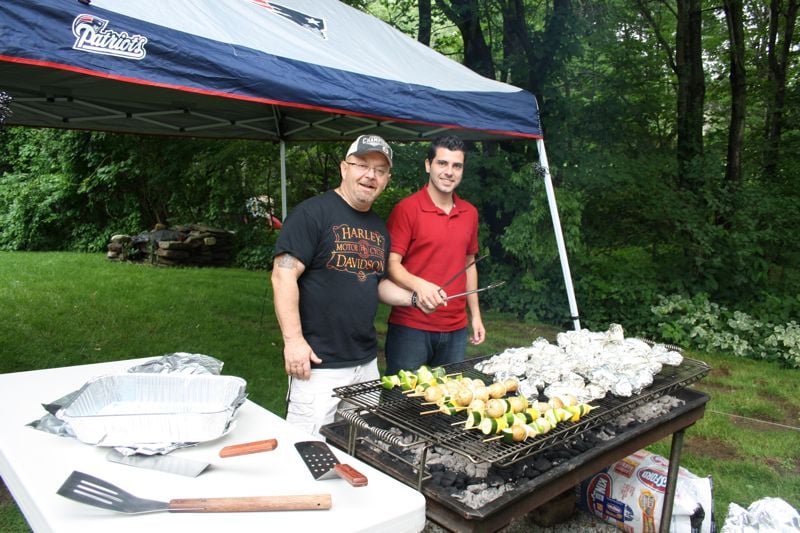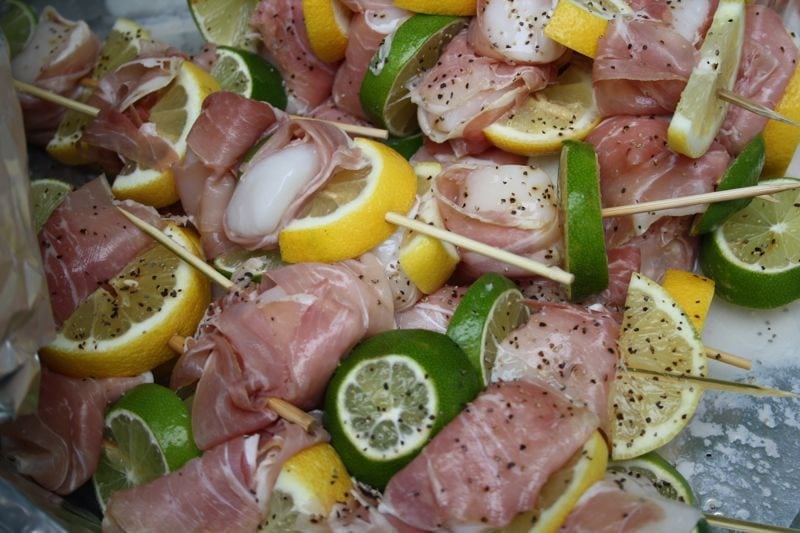 13. Delicious Desserts. I have a a sweet tooth. But Spain does not. It's a country where the dessert menu is often fresh fruit, a Nestle ice cream, or, perhaps, a flan or rice pudding. It's good for my waistline but bad for my sweet tooth!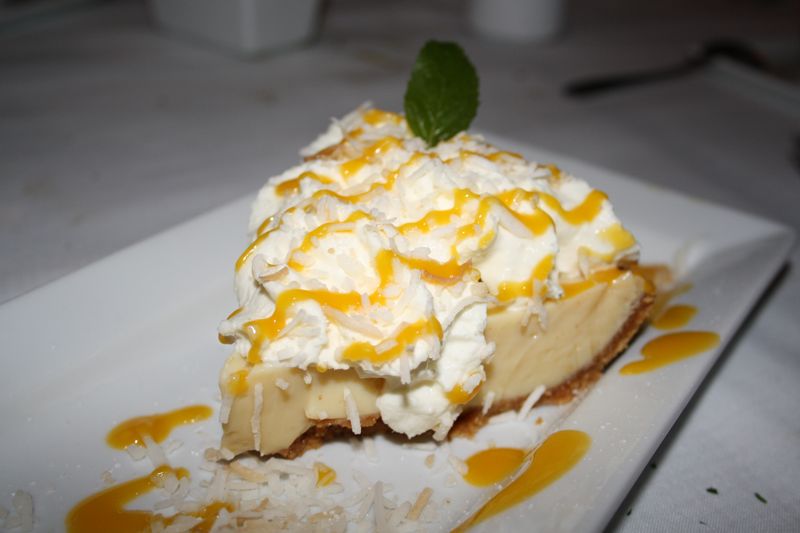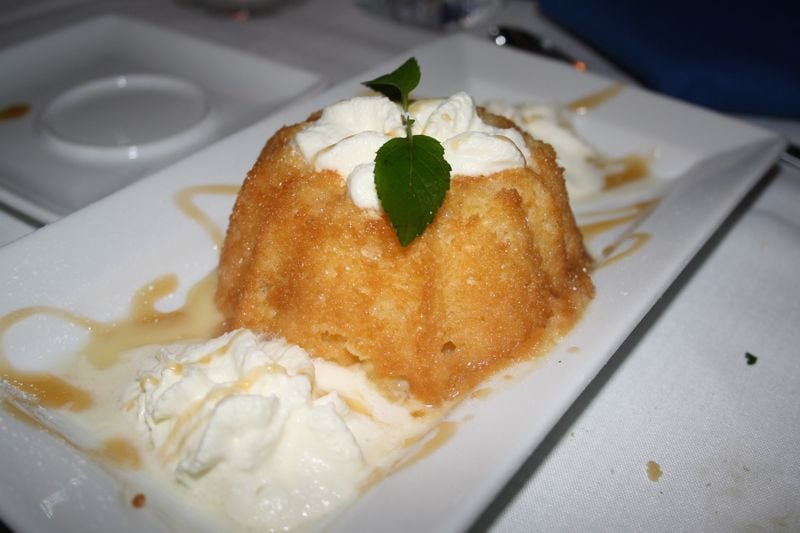 14. Adorable Nieces (and other family members). I'll always miss my family wherever I live.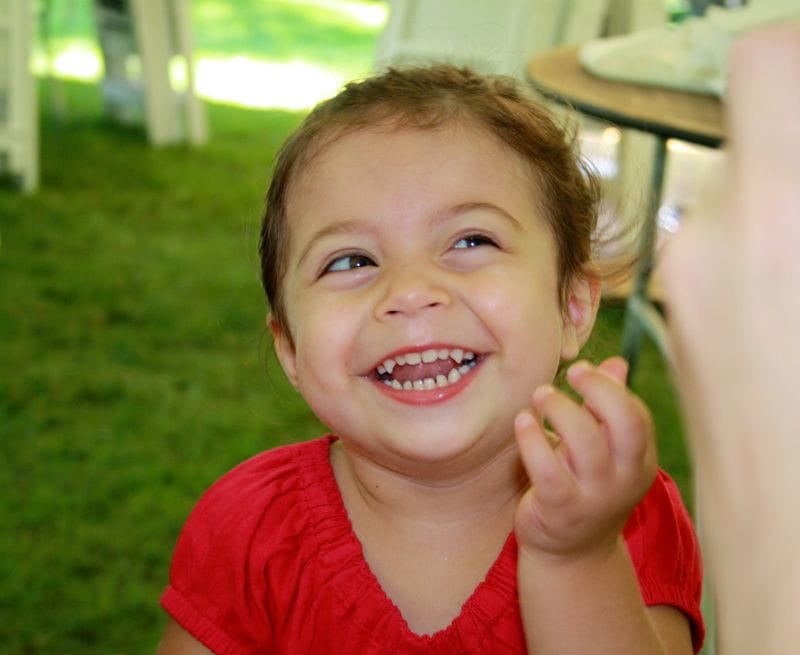 15. Mom's cooking. It's delicious, healthy (usually), and always from scratch. How I wish I could just pop in for a Sunday lunch!
Snow! Just kidding... I actually moved to Spain to escape the snow!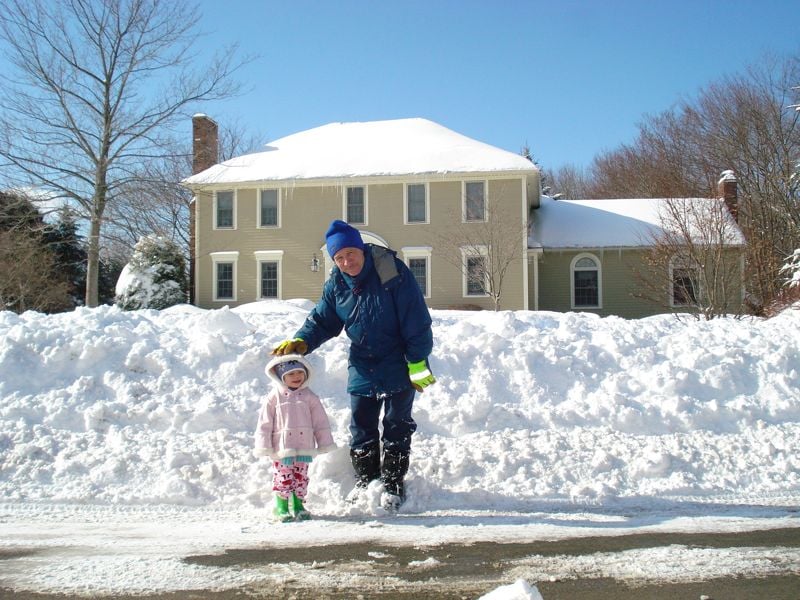 Ok, that was really long. And I've realized that I mostly miss food, some holiday traditions, and more food! Oh well, that's me! Stay tuned for the things I miss from Spain when in the US!
What do you miss from the US when abroad?