Spanish Thanksgiving recipes? But isn't Thanksgiving an American (and Canadian!) holiday?
Sure, that's true, but as an American living in Spain, I've hosted more Thanksgivings here than back home! And I have some fantastic tips and recipes for Spanish Thanksgiving recipes. These may not be traditional, but they sure are delicious!
Holiday food in Spain is all about bringing people together, and these Spanish Thanksgiving recipes are no different. From appetizers to sides to desserts and beyond, be sure to incorporate some of these into your next Thanksgiving meal!
Spanish Thanksgiving Appetizers
1. Bacon-Wrapped Dates with Goat Cheese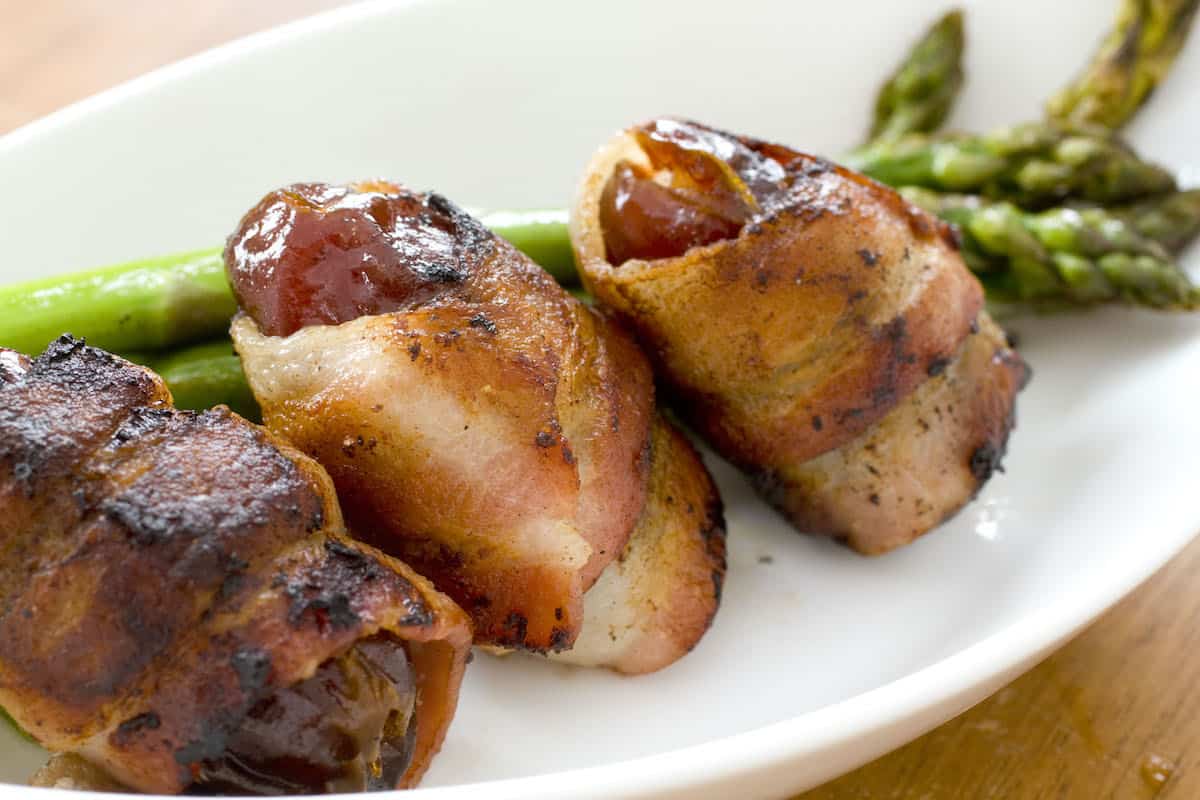 A staple of pintxos bar menus in the Basque Country, these tasty bites also make for one of the easiest yet most impressive Spanish Thanksgiving recipes. Simply stuff a bit of goat cheese into each date, wrap them in a strip of bacon, and pop them in the oven!
2. Almond-Crusted Fried Goat Cheese with Honey Glaze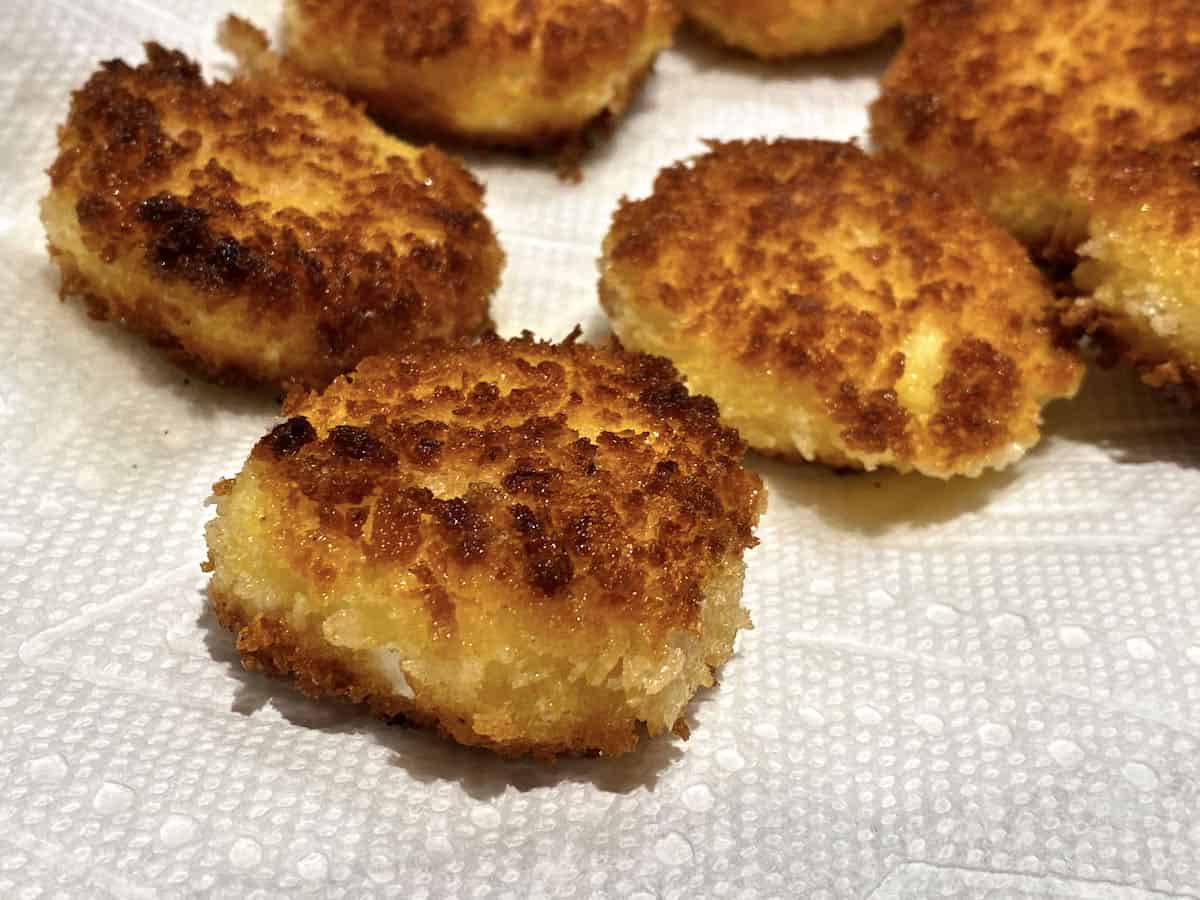 This simple and tasty tapa combines so many incredible Spanish flavors into one delicious bite. Thick, creamy slices of goat cheese are coated in a crunchy almond-based crust, fried to perfection, and drizzled with honey to make the ultimate sweet-and-savory crowd pleaser.
3. Spanish Cheese Platter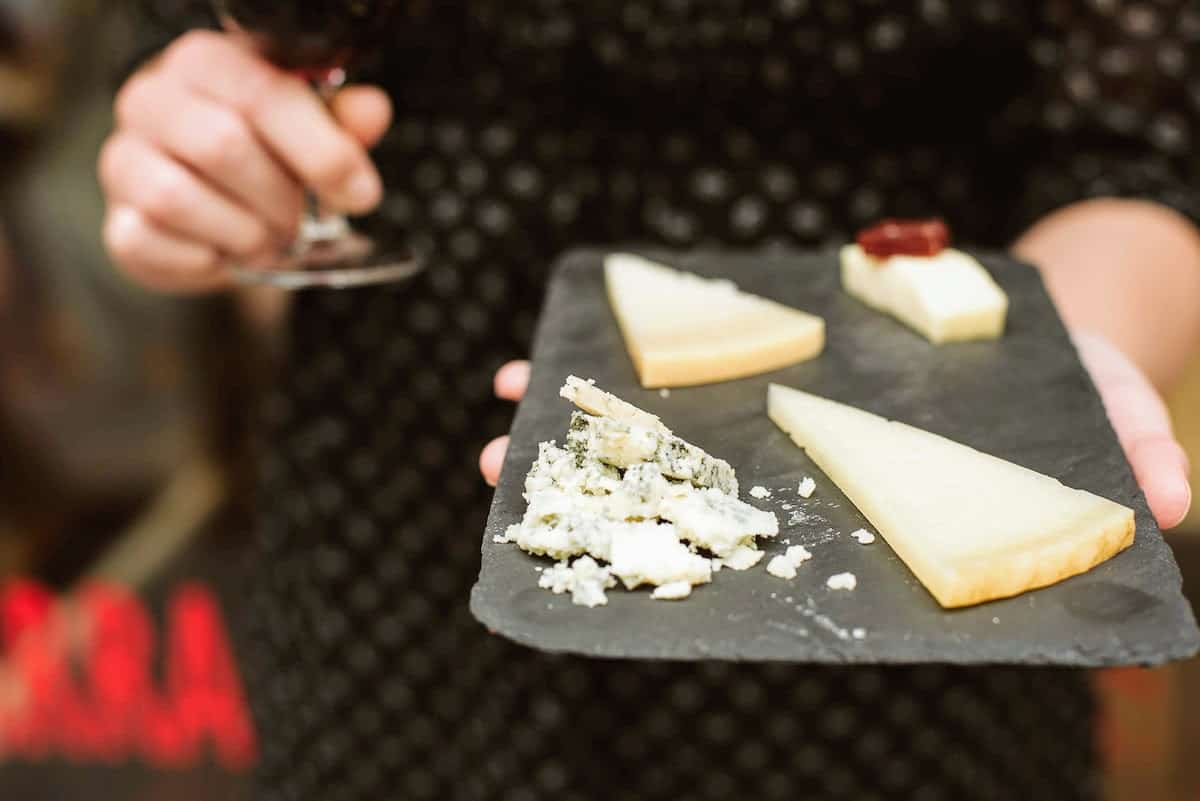 If you haven't yet discovered the wonderful world of Spanish cheese, what are you waiting for? An artfully arranged selection of cheeses from across Spain served with quince paste (membrillo) and Marcona almonds is the perfect way to start your Thanksgiving meal.
4. Spanish Pumpkin Soup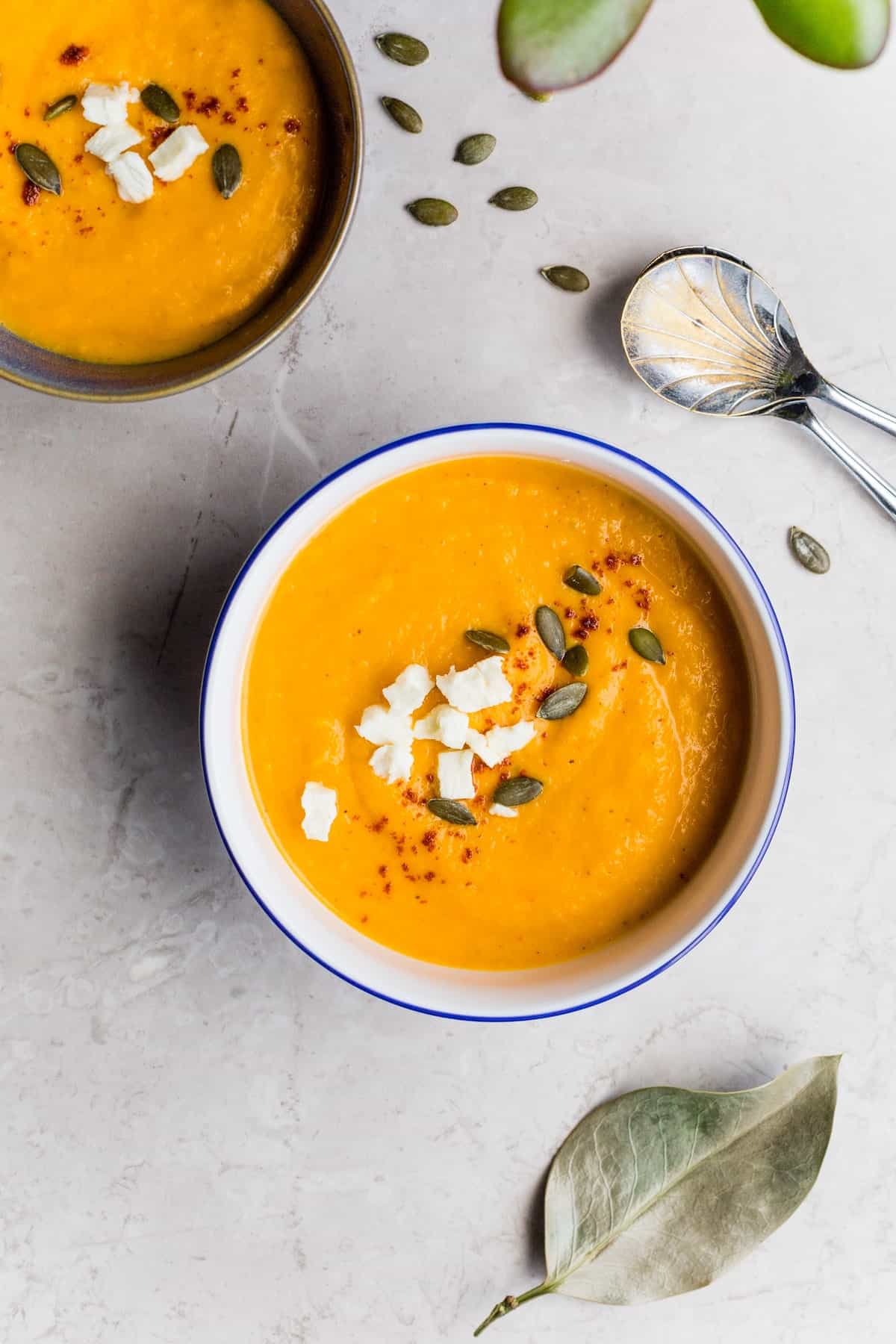 When the weather turns chilly here in Spain, there's nothing better than a cozy cup or bowl of pureed vegetable soup. So it's no surprise that the pumpkin-based version of this typical winter dish makes one of the best Spanish Thanksgiving recipes!
Known as crema de calabaza in Spanish, creamy pumpkin soup is the ultimate comfort food and a great way to open up your appetite. Top it with smoked Spanish paprika and pumpkin seeds roasted with sea salt for an extra-festive twist.
Spanish Thanksgiving Drinks
5. Spanish Wine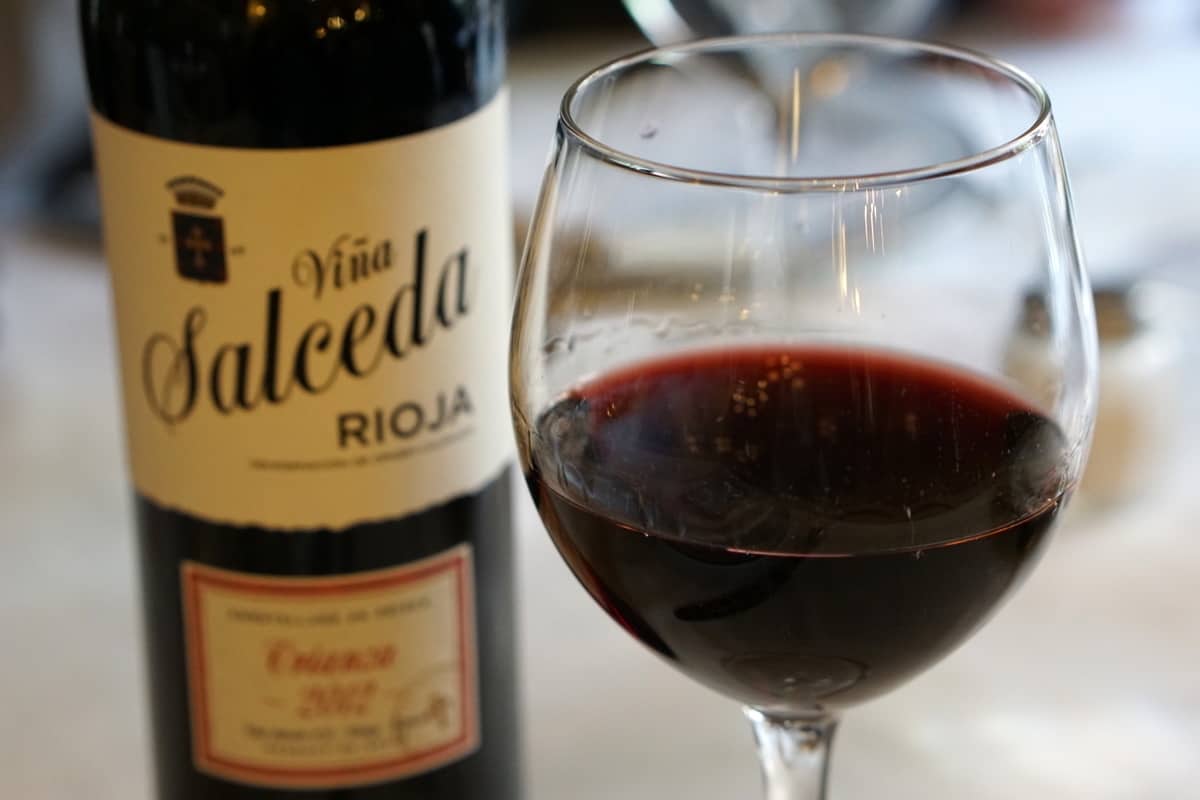 A few bottles of excellent Spanish wine deserve a spot at any festive table. With around 70 denominación de origen wine regions in Spain, it can be hard to narrow down—but that just means you have plenty of options to pair with these Spanish Thanksgiving recipes!
If you're craving a good red wine to go with your meal, Rioja is always a solid choice. For something different, try amontillado sherry as a pairing for the turkey, and cream sherry to go with your pies or dessert.
6. Thanksgiving Spiced Sangria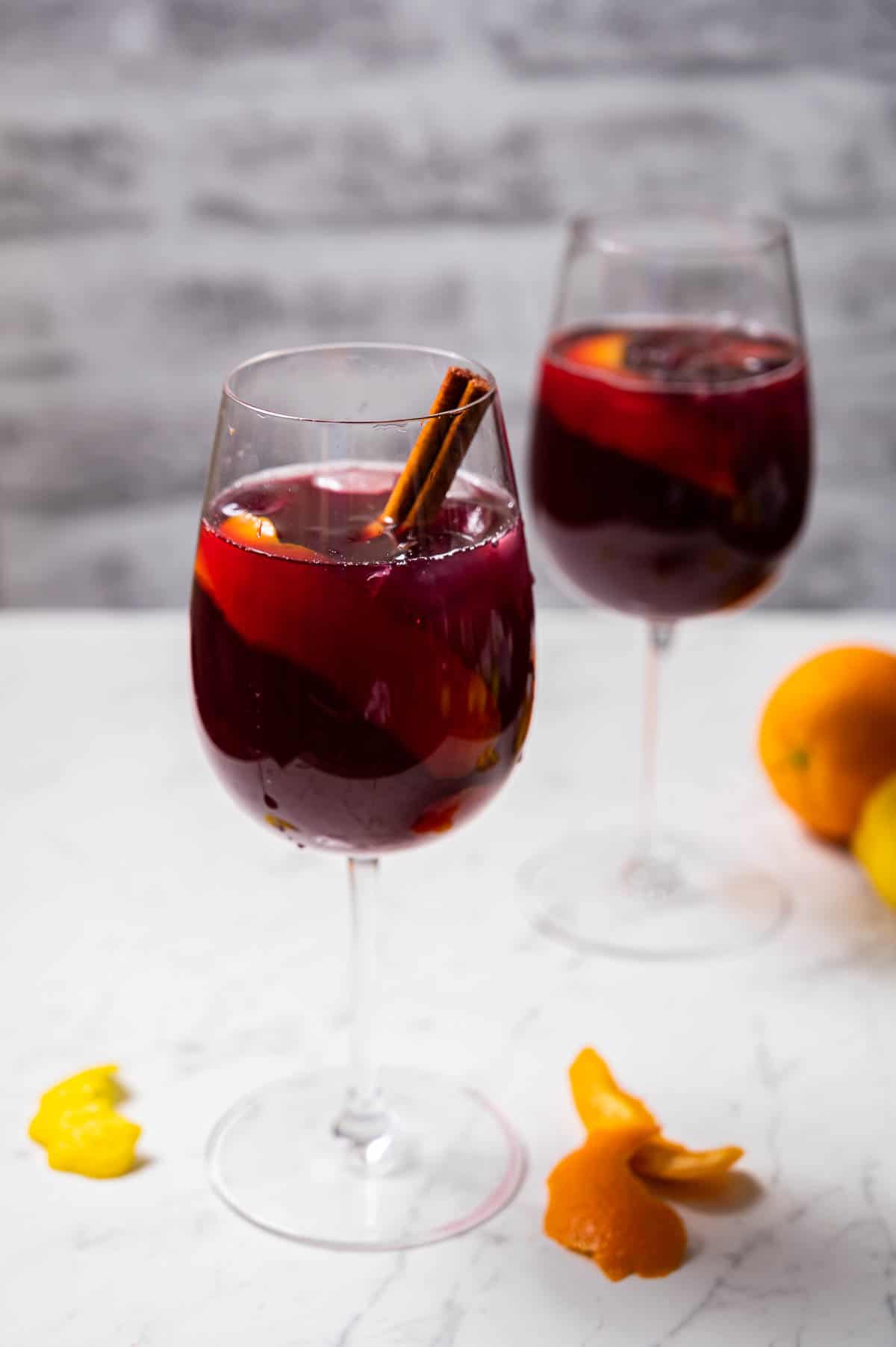 In Spain, sangria is rarely ordered when out at a bar or restaurant. Instead, most Spaniards drink it for celebrations with friends and family at home. That makes it a perfect choice for a Spanish Thanksgiving feast!
The beauty of sangria is that it's so easy to customize and make your own. For a flavoful fall-inspired version that's perfect for Thanksgiving, simply add star anise and cloves to my traditional Spanish sangria recipe.
7. Warm Spiced Sangria
If you're craving something even cozier, you can't go wrong with warm spiced sangria. My version uses a base of Spanish red wine heated with apple cider, cinnamon and a splash of amaretto to make the perfect Spanish Thanksgiving drink recipe.
8. Cava
Okay, so cava is technically a type of Spanish wine—but it's so perfect for a festive occasion that it deserves its own entry!
Made using the world-famous Champagne method, cava is an unpretentious sparkling wine that offers excellent value for money. It comes in a diverse range of sweetness levels and aging classifications, making it an incredibly versatile wine as well.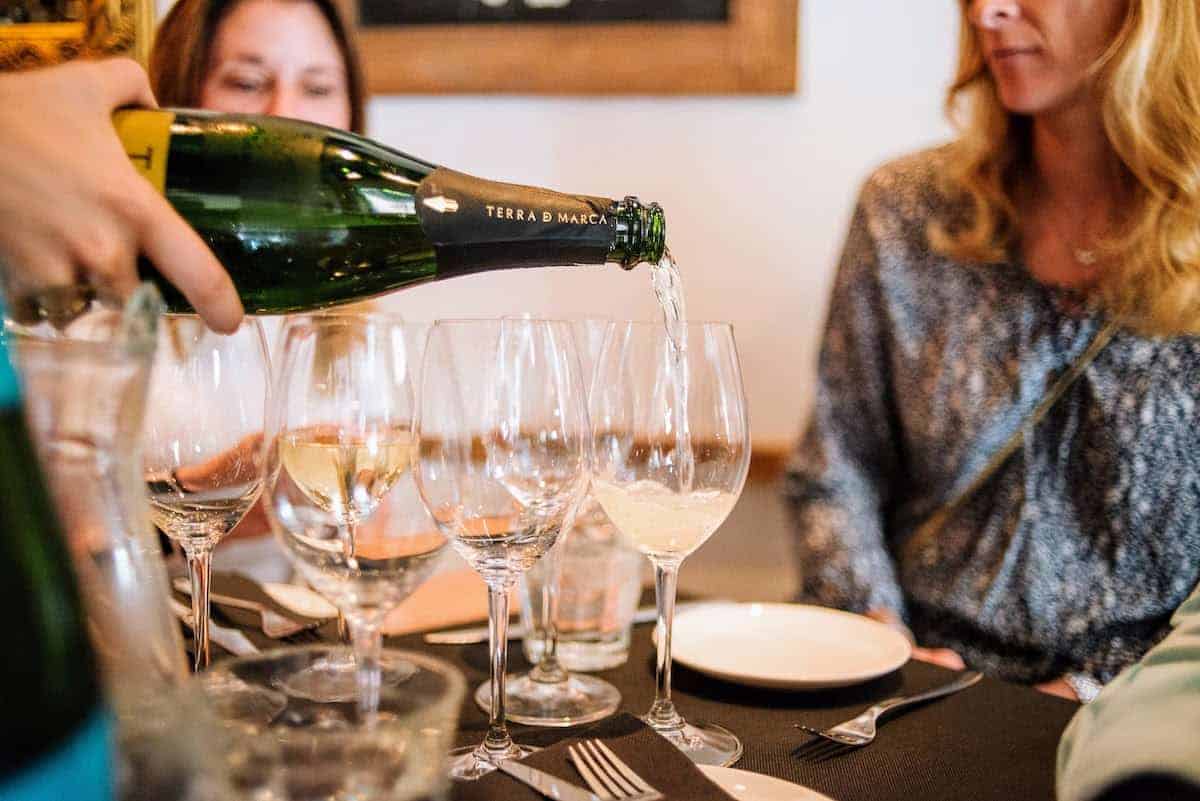 Spanish Thanksgiving Mains
9. Spanish Roast Chicken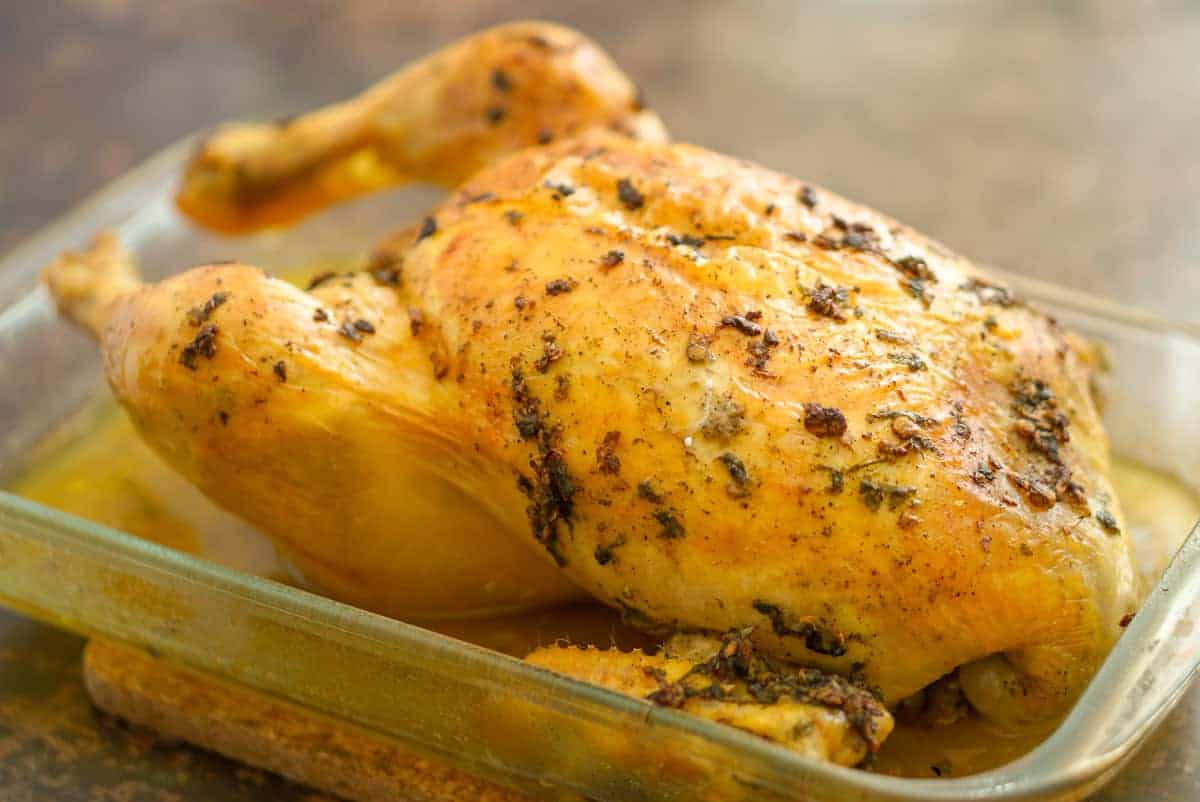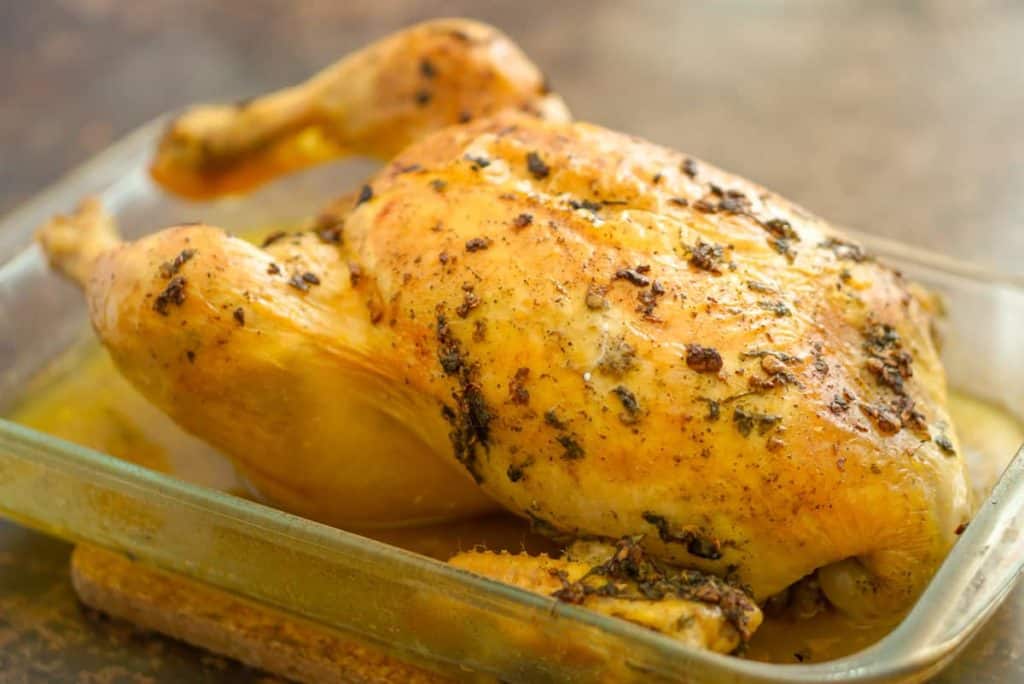 This year, why not trade in your turkey for a juicy and flavorful Spanish roast chicken? Not only is it much less work than the traditional bird, but its simple Spanish-style flavors are guaranteed to please even the pickiest eater at the table.
10. Chicken & Chorizo Stew
Sometimes you just need a warm and comforting stew to combat the late autumn chill. Not only does chicken and chorizo stew fit the bill for that, but it's also a great Spanish Thanksgiving recipes!
This dish is bursting with Spanish flavors and quite hands-off as far as prep work goes. Let it simmer away on the stove while you get the rest of your dishes ready!
11. Whole Baked Fish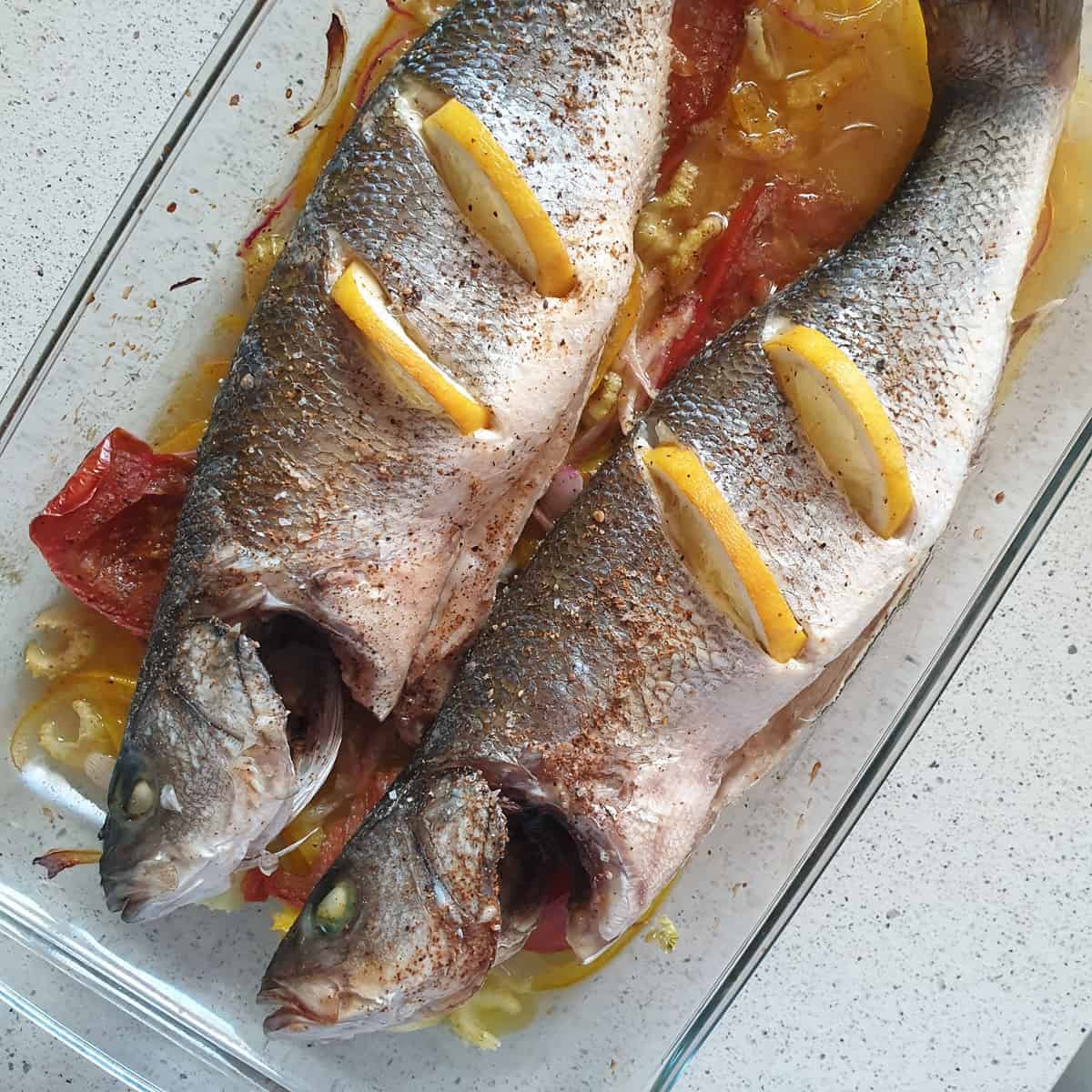 Fleshy fish like sea bass, hake, bream, and cod are the festive foods of choice for many Spanish holidays. Seafood-loving Spain pulls out all the stops for Christmas and New Year, when the best catches of the year are on display. Even if you're based across the pond, you can still take a page from Spain's book and make a beautiful baked fish the centerpiece of your Thanksgiving meal.
While you may not be able to fill a fish with your typical Thanksgiving stuffing, Spanish tradition offers a host of scrumptious alternatives. One of my favorites is baked gilt-head bream (or dorada in Spanish), which is absolutely delicious when stuffed with thinly sliced lemon and baked whole.
Spanish Thanksgiving Sides
12. Spanish-Style Stuffing with Chorizo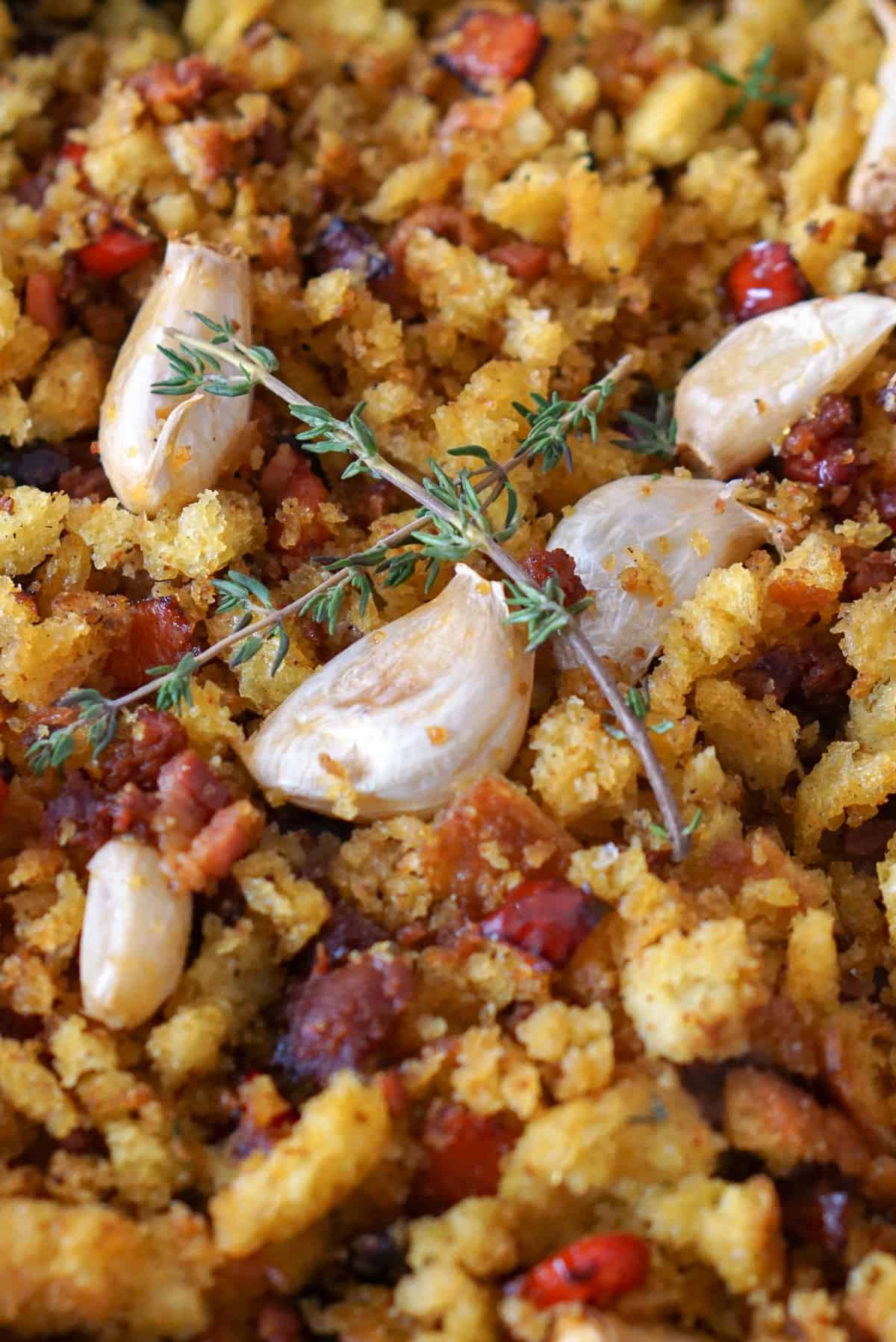 North American Thanksgiving stuffing and Spanish migas are like long lost brothers. Both are usually made from day-old bread ripped into small pieces flavored with meaty juices. And I am incapable of stopping myself from scarfing down two helpings when I find either on my dinner table!
Spanish migas come in many different forms, all of which are equally delicious. My favorite version uses plenty of chorizo, paprika, and whole garlic cloves to make a hearty side dish that won't leave you feeling way too full.
13. Creamy Manchego Mashed Potatoes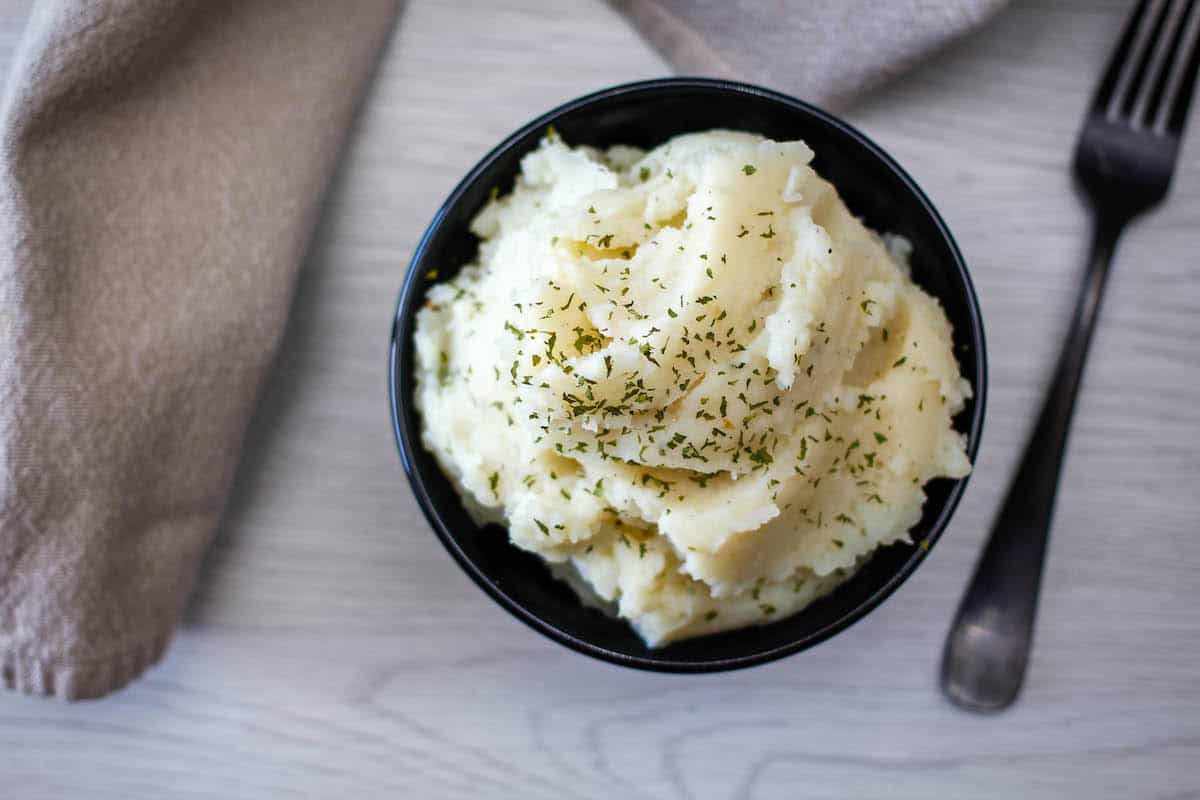 Mashed potatoes may very well be the perfect food, but could they get better? I dare say it's possible—by adding a healthy portion of shredded Manchego cheese.
Manchego mashed potatoes are the perfect way to put a Spanish twist on an American classic. The sharp and flavorful Spanish cheese adds a gorgeous burst of flavor to the creamy potatoes. Use a cured Manchego for best results and everyone will be going back for seconds.
14. Spanish Style Green Beans with Almonds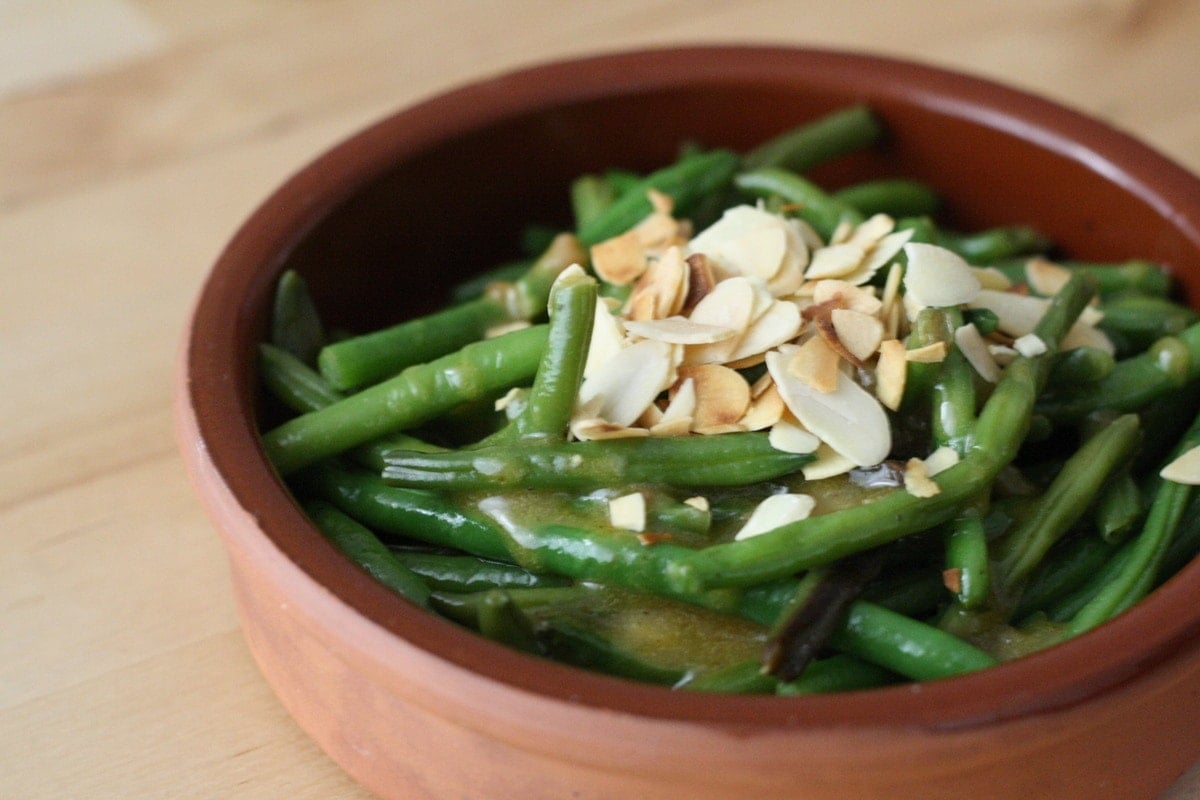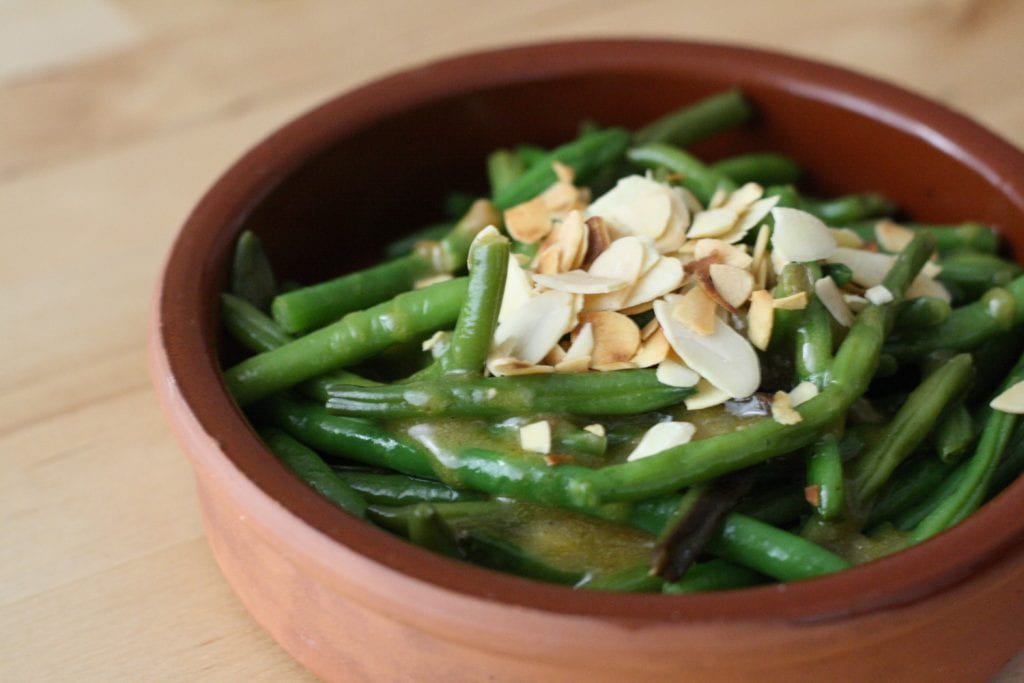 These green beans are cooked al dente with plenty of garlic and olive oil to make one of my favorite Spanish Thanksgiving recipes. The bright green beans and umami-rich anchovy sauce (see if your guests can guess the secret ingredient!) make a fantastic addition to any festive spread.
I like adding in a few extra spoonfuls of sweet paprika to make the green beans nice and smoky. You can also add a handful of cured Serrano ham or bacon as well. Top it all off with toasted almonds and enjoy!
15. Roasted Carrots with Cumin & Paprika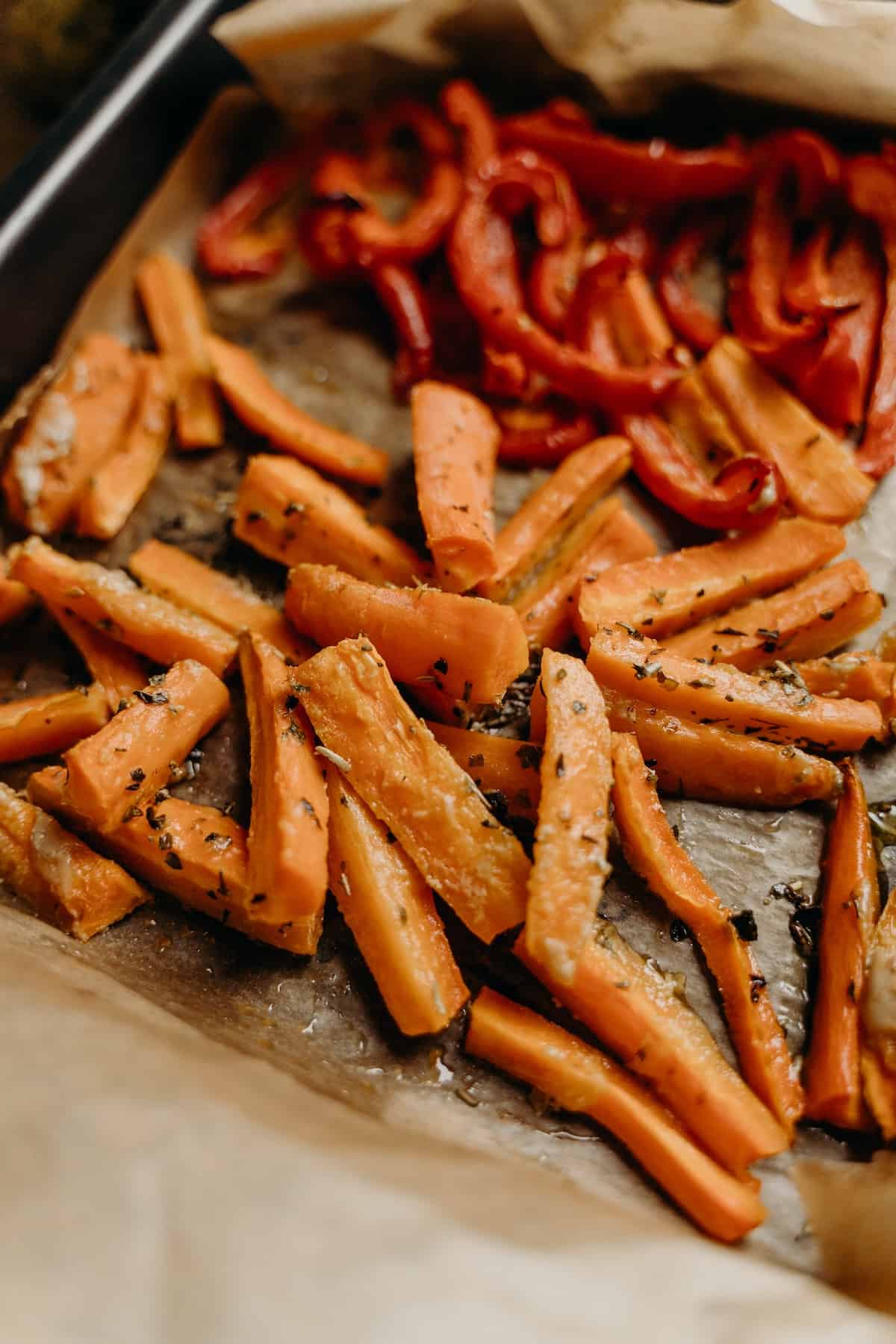 October and November are a bit chilly for Spanish marinated carrots. But who says you can't use the same spices for a comforting roasted vegetable side?
These Spanish-style roasted carrots use a flavorful blend of cumin, paprika, and garlic to create one of the coziest (and healthiest!) side dishes you'll ever try. The comforting spice blend is perfect for a festive fall meal, and the slightly sweet carrots are a great way to get even the pickiest kids to eat their veggies!
16. Papas Arrugadas con Mojo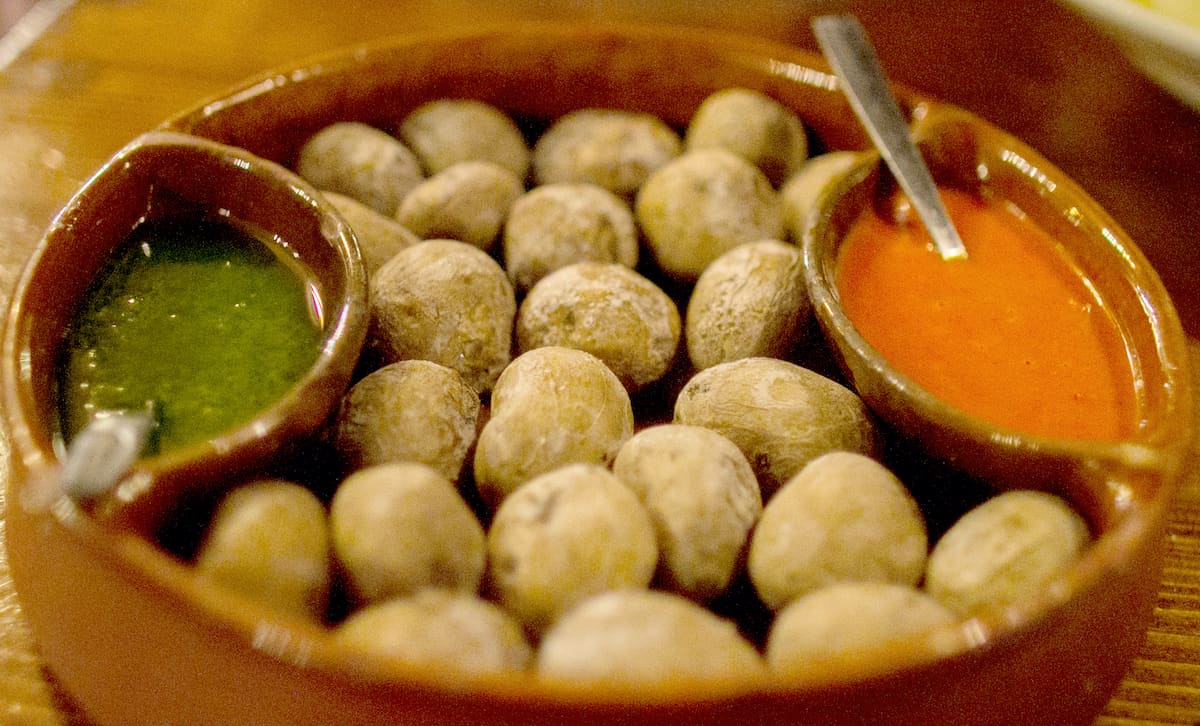 Want to really go all out with the Spanish Thanksgiving recipes? Make your potato dish this year a Canary Islands classic!
This dish starts with the potatoes—papas arrugadas—themselves. Smaller than your average potato, they're boiled to perfection in generously salted water until the skin is nice and wrinkly. The best part, though, is the thin, salty crust that forms on the outside.
In the Canary Islands, these potatoes are usually served with local mojo picón sauce. While gravy is hands-down one of my favorite parts of Thanksgiving, mojo picón gives it a run for its money. Packed with smoky peppers, this slightly spicy red sauce definitely jazzes up the traditional Thanksgiving meal.
Tip: If you or your guests aren't big on spice, green mojo (mojo verde) made with herbs, green peppers, and garlic is another excellent choice and just as traditional.
Spanish Thanksgiving Desserts
17. Pumpkin Pie Flan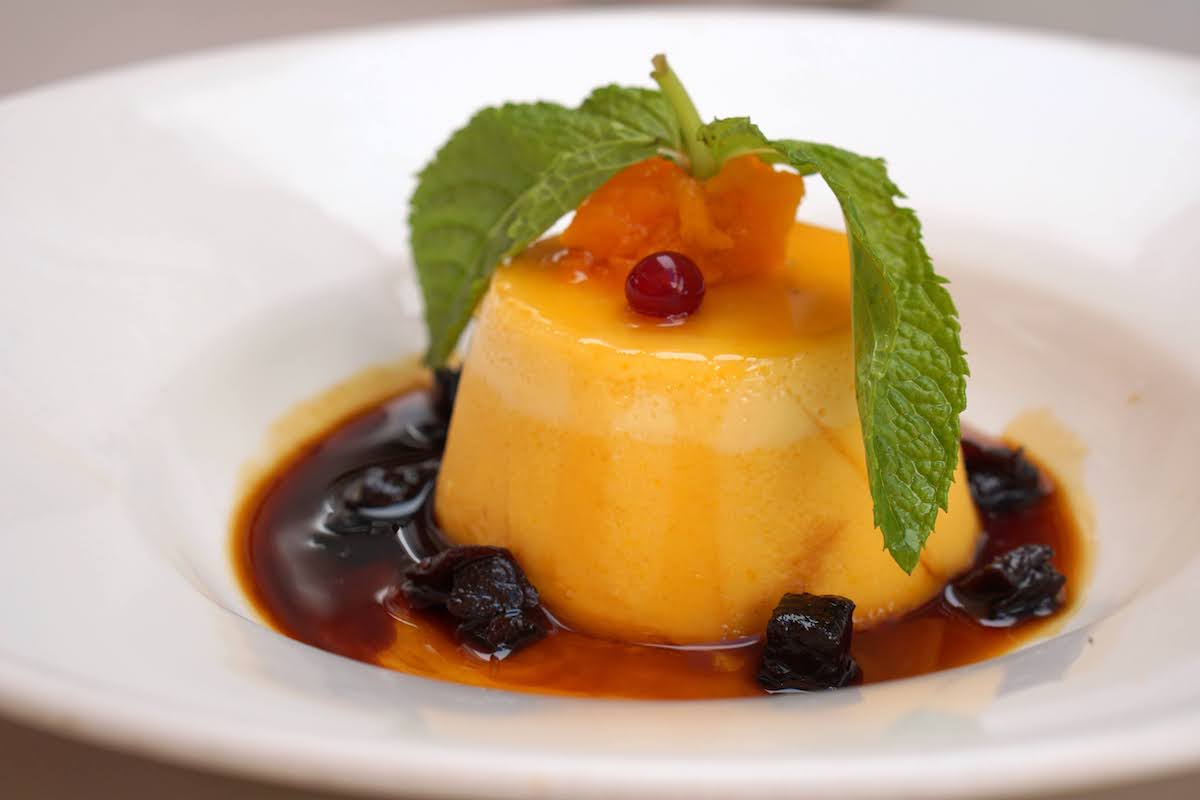 If there were a national dessert of Spain, it would be flan. This creamy, eggy dessert is a staple of dessert menus across the country. And what better to give this go-to Spanish dessert a Thanksgiving flair than roasted pumpkin?
While pumpkin flan is quite popular in Valencia, it's hard to find elsewhere in Spain (they're missing out!). Brighten it up a bit with some traditional pumpkin pie spices and you've got the ultimate Spanish Thanksgiving dessert!
18. Quesada Pasiega
We're big on cheesecake here in Spain, and you'll find delicious variations of it throughout the country. One of the best is quesada pasiega, a ricotta cheesecake from Cantabria in the north of Spain. Light, fluffy, and creamy all at the same time, this deliciously addictive dessert is a great way to cap off your meal.
19. Burnt Basque Cheesecake
Another Spanish cheesecake that has gone on to become one of the most iconic desserts in the world, the Basque Country's take on this classic sweet treat is a guaranteed crowd pleaser.
The now-legendary Basque cheesecake was invented almost by accident as Santiago Rivera, owner of La Viña bar in San Sebastian, was experimenting with new additions to the dessert menu. But if you can't wait until you go to San Sebastian in order to try it, it's also quite simple to make at home. The cake comes together with just a handful of basic ingredients and is baked at a high temperature to give it its signature burnt exterior and delightfully creamy inside.
20. Crustless Pumpkin Cheesecake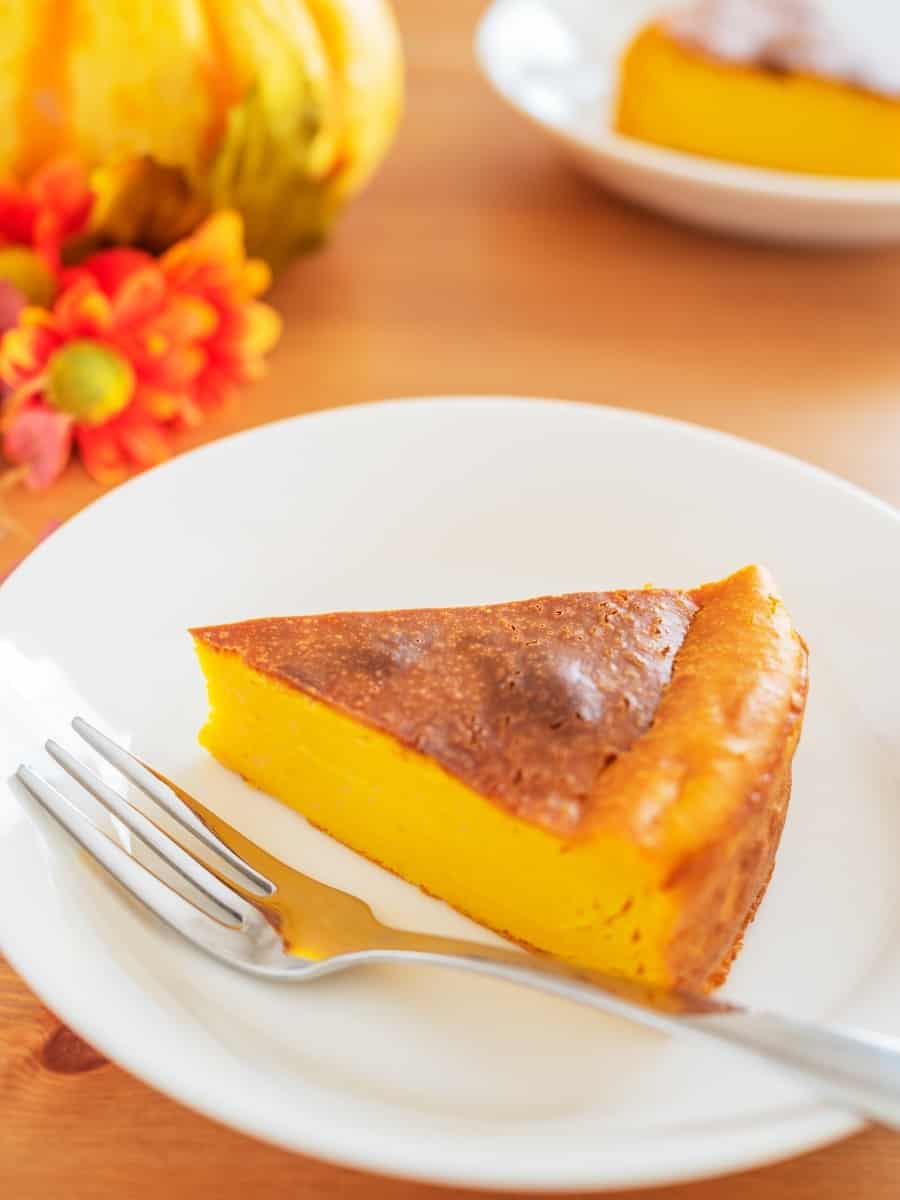 If you're craving Basque-style cheesecake but missing Thanksgiving-inspired flavors, this crustless pumpkin cheesecake is the perfect happy medium. It's got all the creaminess and caramelization of the famous La Viña dessert, but made even more festive with fresh pumpkin and autumnal spices. You won't even miss the pumpkin pie!
21. Sherry-Spiked Pecan Pie
Pecan pie is great on its own. So is oloroso sherry. But put them together and you've got one dreamy dessert.
Oloroso's nutty and complex flavors make it a perfect addition to classic pecan pie. You don't need much—just two tablespoons for one pie—but it really does work wonders. Just be sure to serve the pie with the same sherry for a dessert pairing made in heaven!
Spanish Recipes for Thanksgiving Leftovers
22. Turkey Croquettes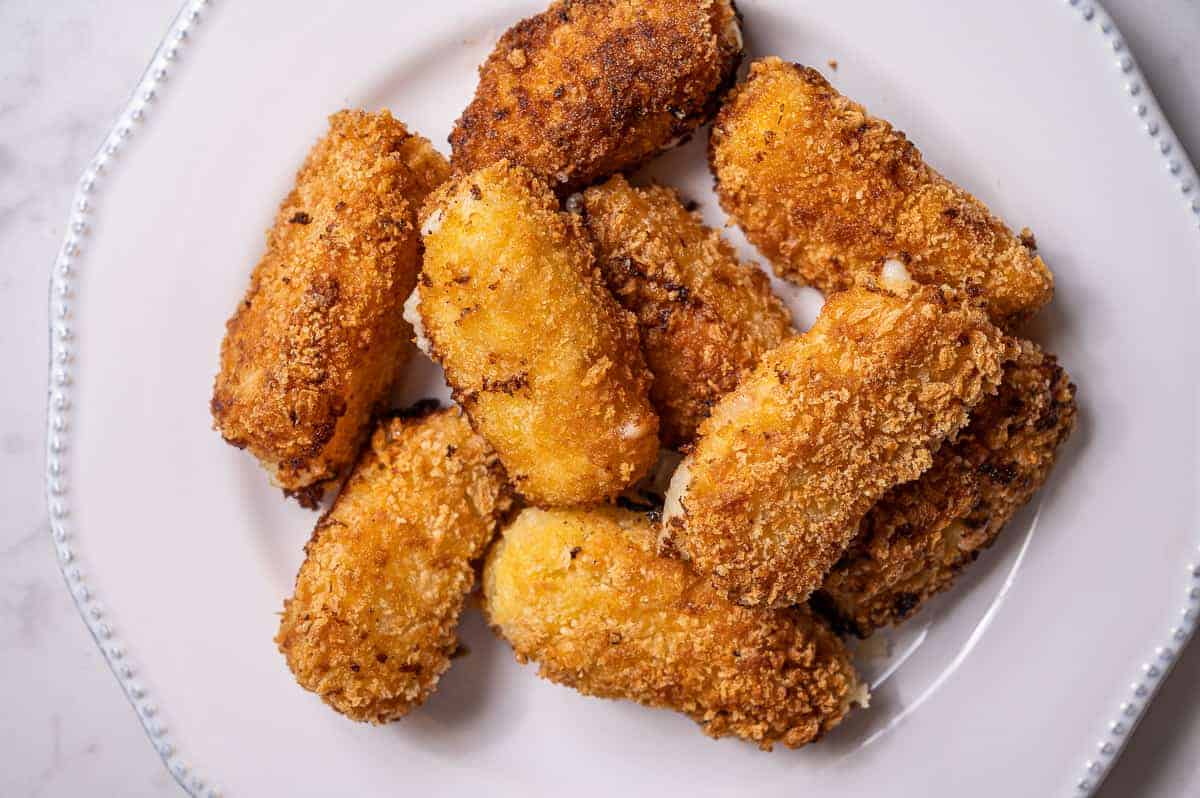 Croquettes are the best thing that can happen to leftovers. Traditionally, Spanish families have often turned the remnants of the previous day's stew, such as cocido or puchero, into crispy and creamy croquettes. And you can do the same with your Thanksgiving leftovers!
Skip the turkey sandwiches this year and use your leftovers to make turkey croquettes instead. You can easily sub out the cured ham in my croquetas de jamón recipe for turkey.
23. Baked Turkey Empanada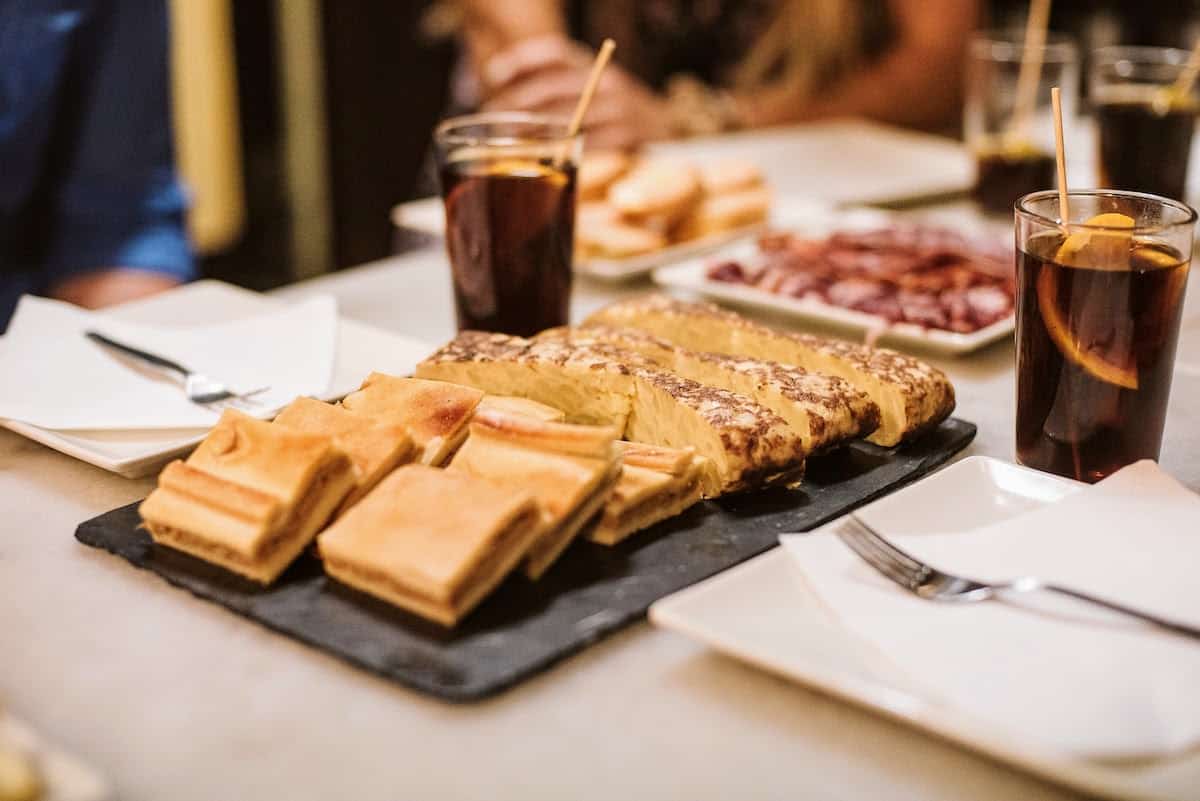 Last but certainly not least on this Spanish Thanksgiving recipes roundup is the beloved Galician empanada. But this isn't just any empanada—this one is stuffed with leftover turkey! To make it, simply follow the recipe for my tuna empanada and sub out the tuna for shredded turkey.
Spanish Thanksgiving Recipes FAQs
Update Notice: This post was originally published on November 9, 2017 and was updated with new text and photos on June 22, 2021.
Hungry for more? Sign up for my free weekly newsletter and receive a new Spanish recipe once a week! Join today and get my FREE Spanish ingredient essentials guide!