Spanish Thanksgiving recipes? But isn't Thanksgiving an American (and Canadian!) holiday?
Sure– that's true, but as an American living in Spain, I've hosted more Thanksgivings here than back home! And I have some fantastic tips and recipes for Spanish Thanksgiving recipes. These may not be traditional, but they sure are delicious… read on!
My Favorite Spanish Thanksgiving Dishes
Here are some ideas for Spanish Thanksgiving recipes, from appetizers to sides to desserts– even leftovers! I've made most of these at some point, but don't have a published recipe for all of them.
That said, a lot of these Thanksgiving ideas are easy and adaptable– and the name says it all. I love experimenting during the holidays!
Appetizers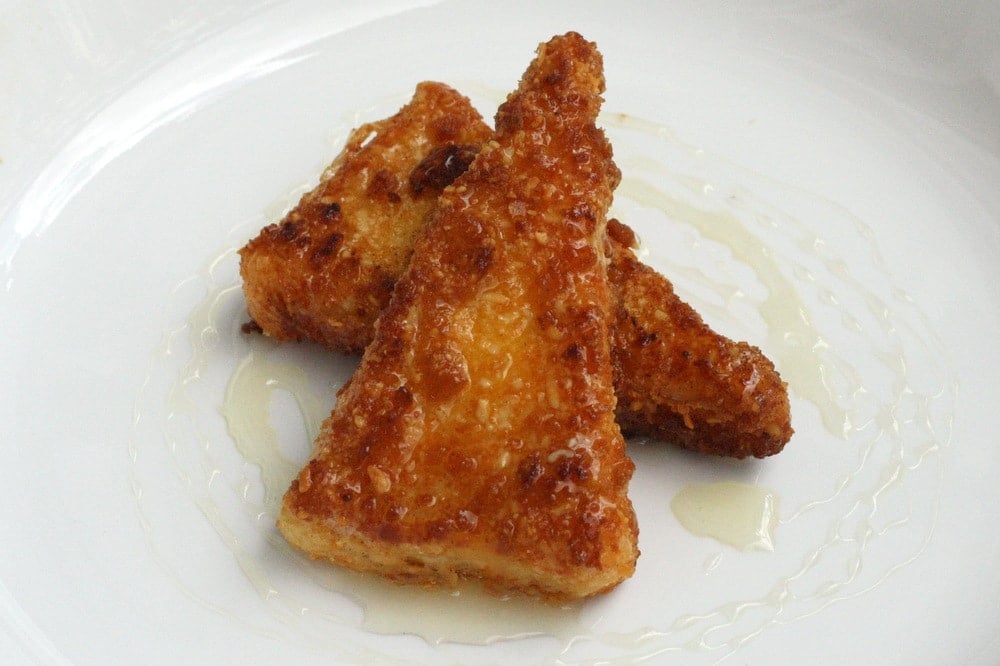 Drinks
Mains
Sides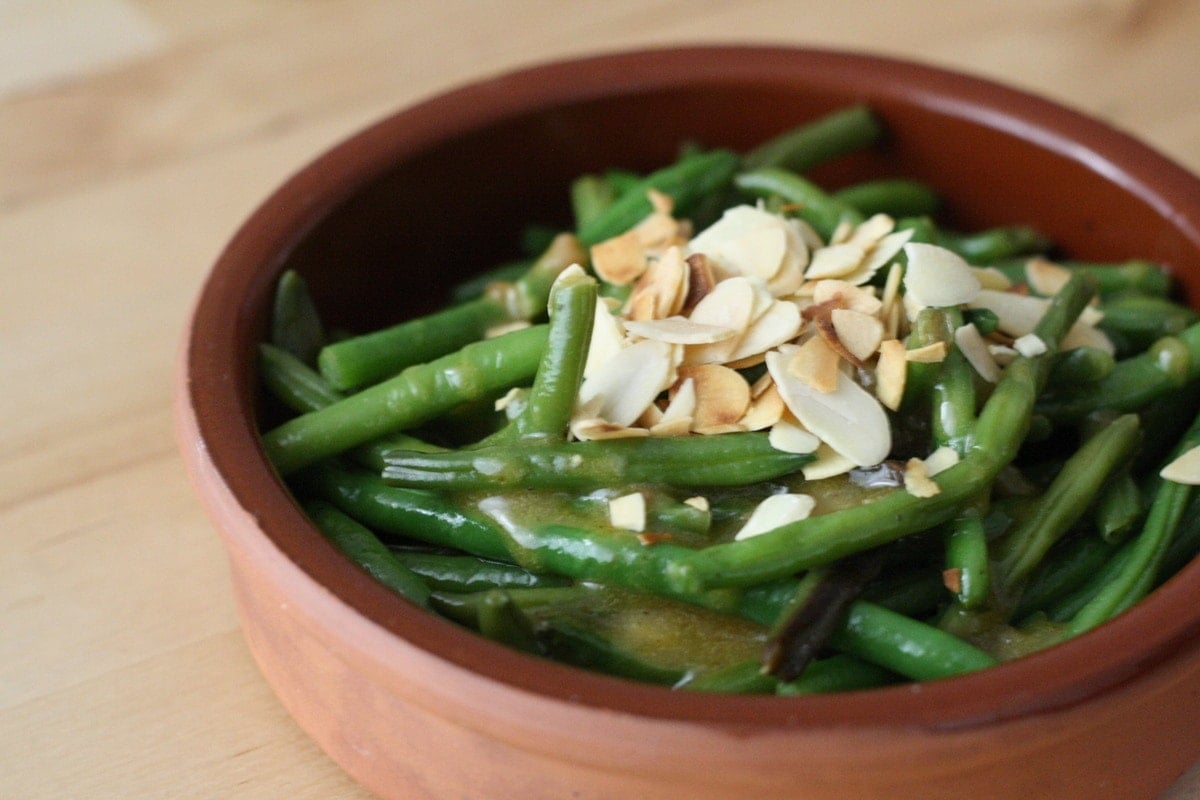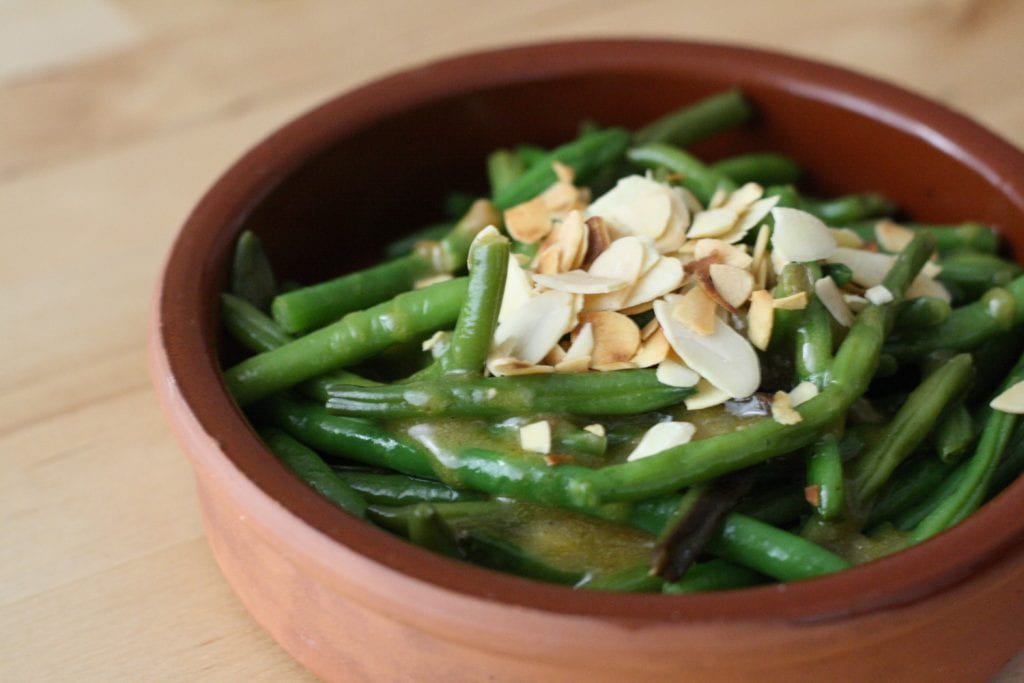 Desserts
Leftovers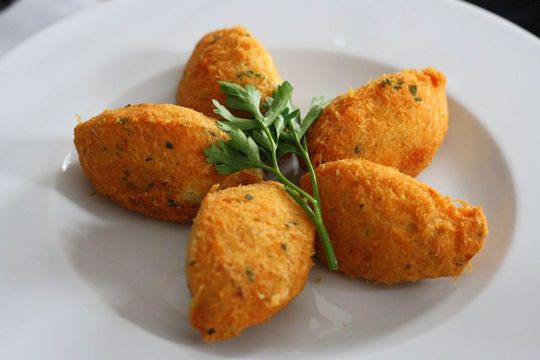 I'll keep adding to this list of Spanish Thanksgiving dishes as I continue hosting Thanksgiving feasts here in Spain!
And if you have any ideas that you think I should add, please leave me a comment!
Share Me