After the Alhambra, the whitewashed houses of the Albayzín neighborhood are one of the most emblematic images of Granada.
A trip to Granada wouldn't be complete without some time spent wandering through the Albayzín's narrow, winding streets. This ancient barrio holds secrets and hidden gems at every turn, including some of the best food in the city. Taste the true heart and soul of Granada at these places to eat in the Albayzín.
Los Mascarones
We love the traditional Spanish flavors at this incredible little place. Los Mascarones is conveniently located on one of the district's main roads, making it one of the most accessible places to eat in the Albayzín. The historic building has another claim to fame as the former home of granadino poet Pedro Soto de Rojas.
Insider's Tip: Don't miss the migas con chorizo, also available as a tapa for the full Andalusian experience. Adventurous eaters can also try one of the Albayzín's most typical dishes: caracoles (snails)!
Address: Calle Pagés, 18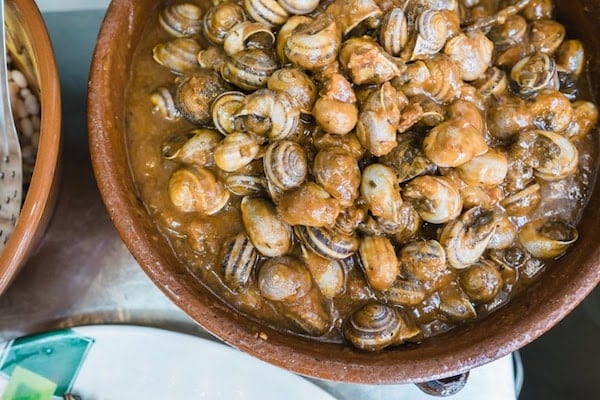 Estrellas de San Nicolás
Stop here for a bite to eat after taking in the stunning views of the Alhambra from the Mirador de San Nicolás. The innovative and modern cuisine at Estrellas de San Nicolás is both surprising and delightful. Enjoy the views of the Alhambra from the terrace on top of this historic building, which was the childhood home of the late flamenco star Enrique Morente.
Address: Callejón Atarazana Vieja, 1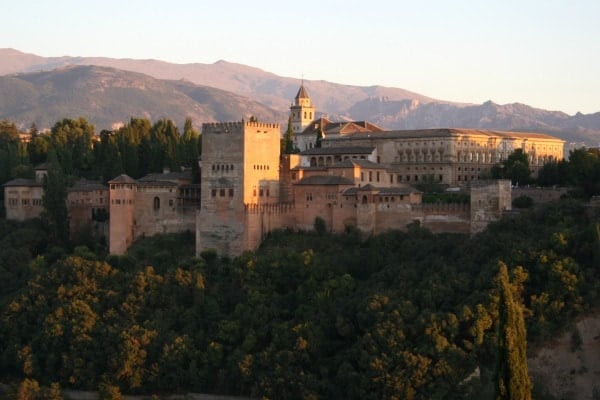 Tajine Elvira
Enjoy a traditional Moroccan meal at Tajine Elvira, located on the way downhill from the lower Albayzín back to the city center. The flavors of Morocco are exquisite in dishes like chicken pastela (our favorite!). The owners are native Moroccans who want to preserve their restaurant as an authentic and traditional establishment, so they don't serve alcohol.
Address: Calle Elvira, 46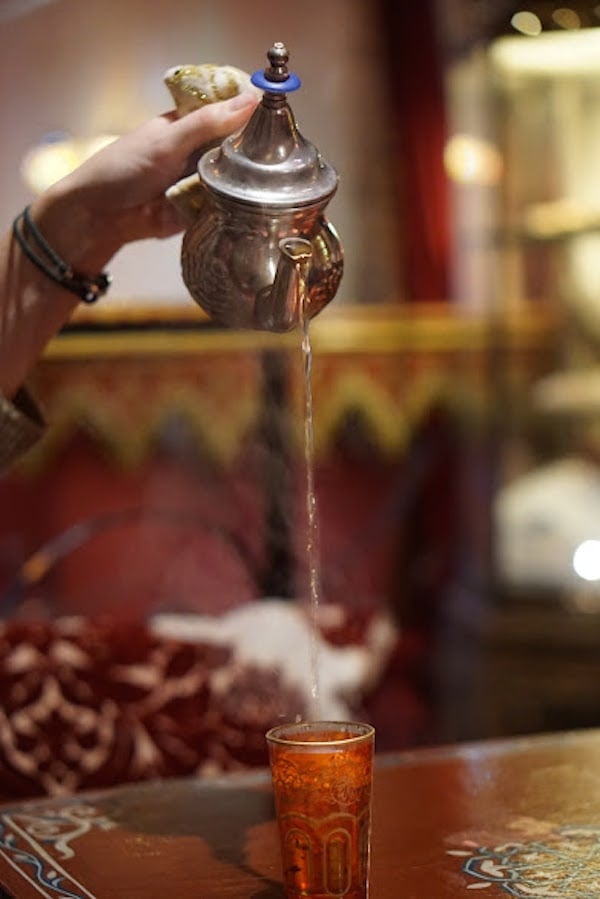 Carmen el Agua
This is one of the most popular places to eat in the Albayzín among Granada locals! Carmen el Agua is also one of the city's most romantic restaurants, making it perfect for date night. Visit at nighttime with your special someone and enjoy the view of the glowing Alhambra while indulging in both chocolate and cheese fondues.
Address: Placeta del Aljibe de Trillo, 7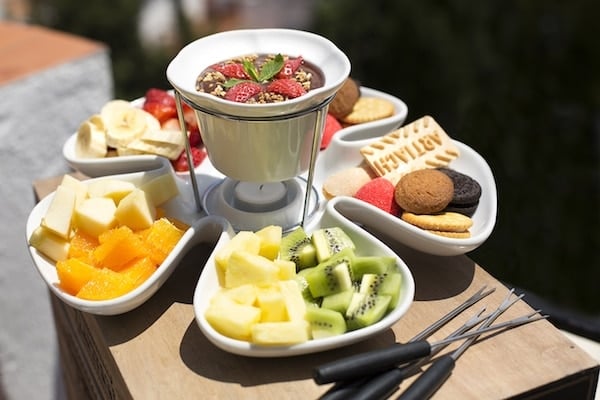 Casa Torcuato
You can't go wrong at Casa Torcuato! This is one of our favorite places to enjoy Olla de San Antón, a traditional dish from Granada typically served in February. You can also enjoy one of the best pulpo (octopus) dishes south of Galicia, or spend an evening with friends eating tapas on the terrace.
Address: Calle Pagés, 31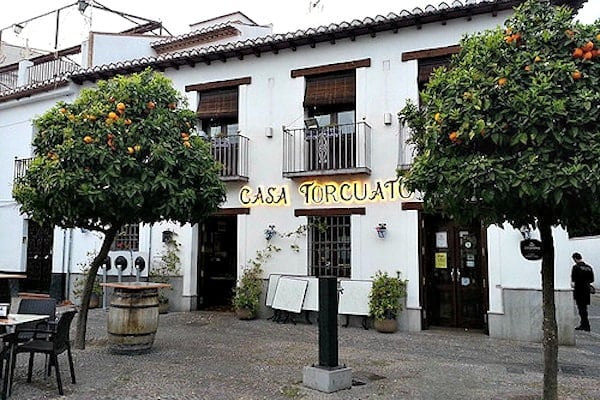 Experience the flavors of Granada on our Tapas, Taverns & History Tour! You'll visit four historic, locals-only tapas bars and learn about Granada's rich history and culture in addition to its cuisine.
You'll explore the winding street's of Spain's Moorish treasure with an expert local guide. While experiencing Granada's best tapas, wine and more, you'll learn more about the city's dramatic past while experiencing the city (and its food!) like a local. It's the perfect experience for foodies and history buffs alike!
Life is too short to speak one language and stay in one place. Three years ago, this philosophy took me from familiar Ohio to sunny southern Spain. Usually drinking tinto de verano, reading Lorca, or attempting to dance flamenco (not all at once). Follow my blog, Viatic Couture, for more.
Latest posts by Lindsey Zimmerman (see all)