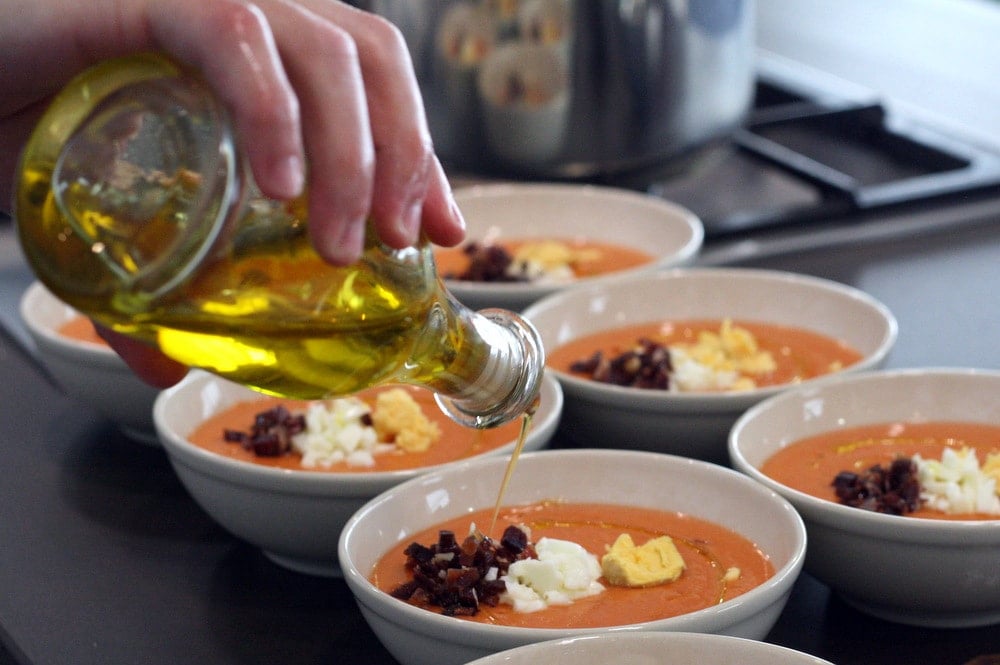 The sweltering has begun in Spain. Splashes from giddy kids in community pools are echoing through the neighborhoods. Thermometers are pushing into the "it's just plain hot" territory. And, most excitingly, summer menus are popping up on the umbrella-shaded tables scattered throughout Spain's plazas, parks and pedestrian streets.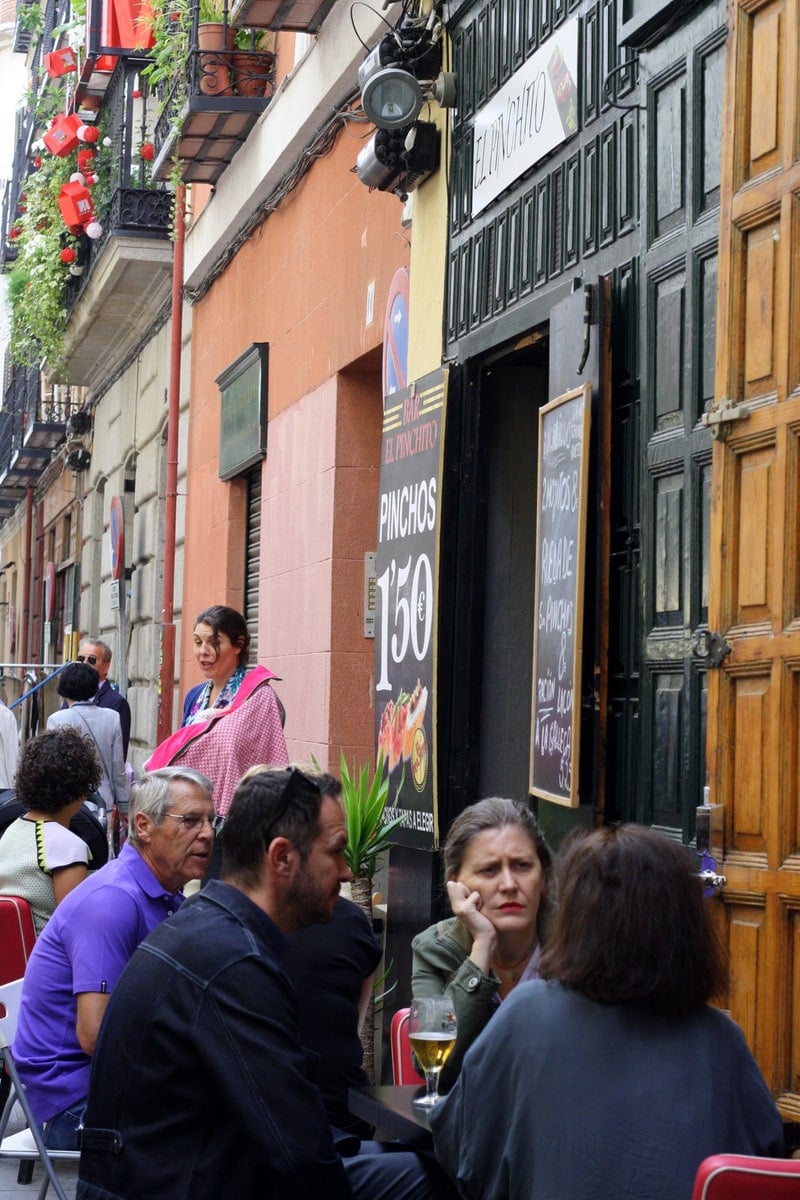 In a country where air conditioning is far from universal, people here turn to frosty glasses and chilled plates to keep cool. Summer in Spain is synonymous with breezy terrace bars, ice-cold summer beverages and splendidly summery dishes. After all, who needs A/C when you have iced tintos de verano and chilled tomato soups?
Here are a few of my favorite things to eat in Spain in summer-- the perfect way to cool down via my tastebuds during the toasty summer months.
1. Gazpacho
Deep red tomatoes, crisp cucumber, sweet Italian peppers, a touch of extra virgin olive oil and a hint of Spanish sherry vinegar blended and served in a chilled ceramic bowl. Gazpacho truly is refreshment incarnate.
While recipes for gazpacho are as varied as the hand-painted designs of the bowls it's often served in, the fundamentals are always the same delightful combination of tomato and fresh vegetables. My gazpacho craving sets in as soon as the thermometer tops 30°C (about 86°F) and doesn't fade until the last terrace bar pulls in its Mahou shade umbrellas for the Fall.
2. Salmorejo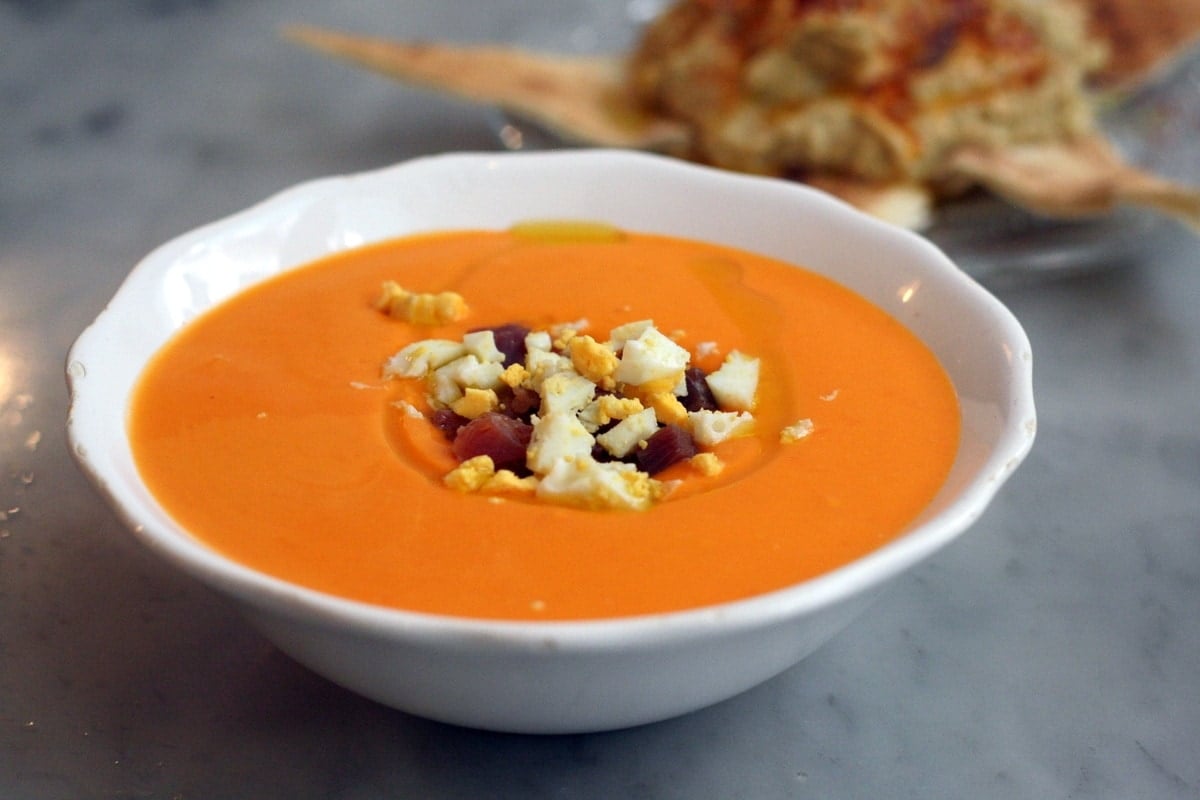 Salmorejo is like gazpacho's sexy older cousin. Thicker, more garlicky and topped with cubes of cured ham, salmorejo gives cold soups a good name. This blended soup is shockingly simple, made from tomatoes, garlic, day-old baguette bread and Spanish olive oil. It's both satisfying and healthy!
3. Cherries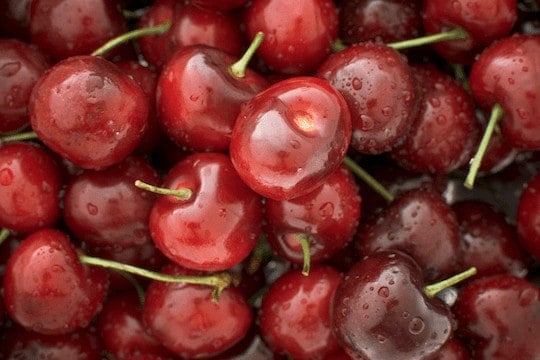 When the first brown boxes piled with bright red cherries hit the shelves of Spain's fruit shops, you know that summer has finally arrived. Cherries are the first pitted fruit of the season in Spain and are celebrated as much for their addicting sweetness as for their seasonal symbolism.
In fact, the first cherries to be harvested in all of Europe come from the Jerte Valley in Spain's southwestern province of Extremadura. Each year this valley alone produces up to 30,000 tons of cherries.
4. Boquerones
Don't let the fact that these scrumptious little fish are actually anchovies turn you off to the marvelousness that are Spanish boquerones. I'll admit, I had serious anti-anchovy bias after growing up thinking the only way these salty cured filets could be eaten were on soggy pizza or out of a decade-old tin. I can now say that Spanish anchovies cured in vinegar, called boquerones in vinagre, are about as far from that as possible! They are now hands down one of my favorite tapas.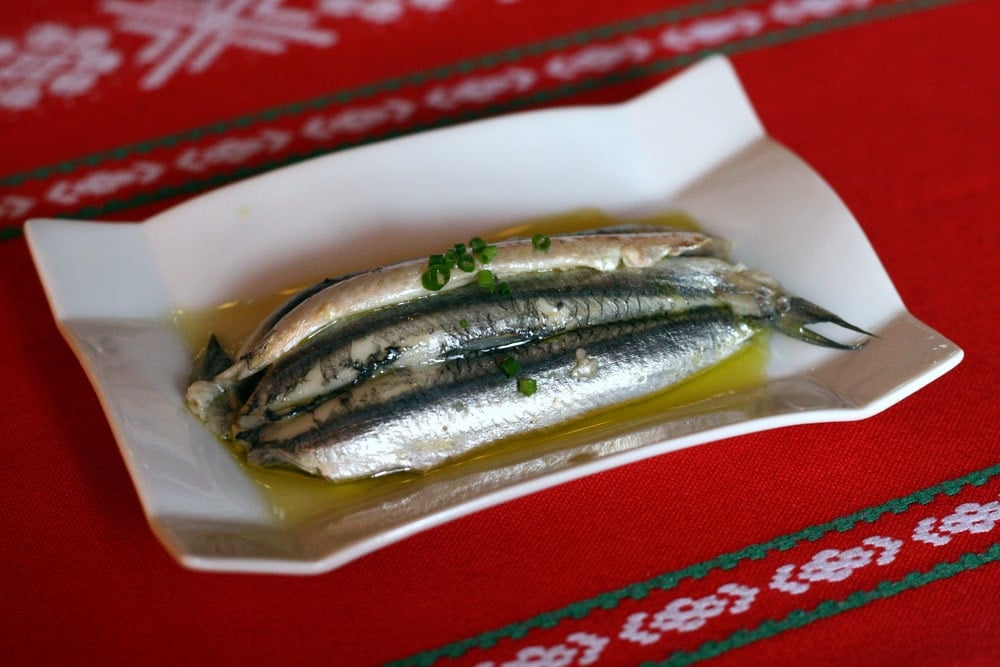 Picture this: you've just spent the morning weaving through the Rastro flea market in Madrid beneath the pounding July sun. You duck into an old bar and squeeze up to the metal counter. Down plop two overflowing caña beers and a dozen white anchovies fanned across a cold plate with manzanilla olives and tiny cubes of garlic sprinkled on top. Your toothpick at the ready, you stab one of the two-inch-long fillets, then spear an olive and wash down the tang of vinegar, garlic and parsley with a gulp of ice-cold beer. That one bite almost makes all 100 degrees of a Spanish summer day worth it.
5. Melon with Cured Ham
Ever a fan of a sweet-salty combination, I was stoked to hear my love of summer fruit could be combined with my infatuation with Spanish ham. Although it may seem like an odd combination, your tastebuds will thank you for trying it!
Spanish melons, which are about halfway between a honeydew melon and a cantaloupe, tend to be just a touch on the salty side. Combine that with the rich saltiness of cured Spanish ham, and  you've got an ideal (and easy to make yourself!) summer appetizer.
6. Tinto de Verano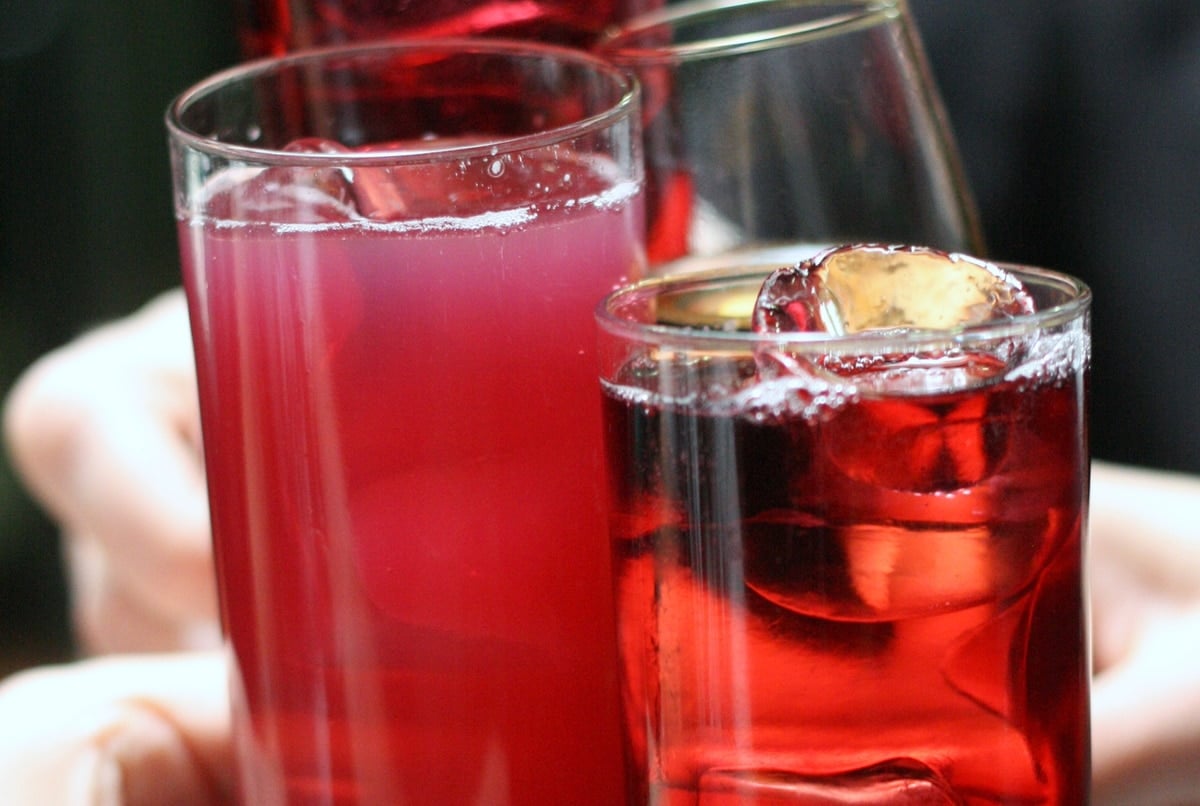 It wouldn't be summer in Spain without tinto de verano, which literally translates to "summer wine." This classic summer beverage is usually about one-third red wine topped with two-thirds lemon Fanta soda.
From the most elegant cocktail terraces to the cheapest tapas chains, tinto de verano has cornered the hot weather drinks market.
7. Spanish White Wine
While the bold, exciting flavors of reds from La Rioja and Ribera del Duero dominate the wine scene from October through April, when summer rolls around all eyes (and corkscrews) turn to the whites of Rueda and Rias Baixas.
The Verdejo grapes that dominate the wine region of Rueda in northwestern Castilla y León province are famous for the light, fruity flavors of their refreshing white wines. Rias Baixas, on the other hand, is famous for a spunkier white produced from the acidic and apricoty Albariño grapes. The perfect pairing for these crisp Spanish white wines? A sunny afternoon under the shade umbrella of one of the country's countless terrace bars.
What will you be eating this summer?