So you've booked your flight to Malaga, now all that's left is to find the perfect place to stay.
To help you, we've put together a list of our favorite boutique hotels in Malaga. Each one is unique and offers a different take on the city. If you are the type of person who looks for something special in accommodation, this is the guide for you.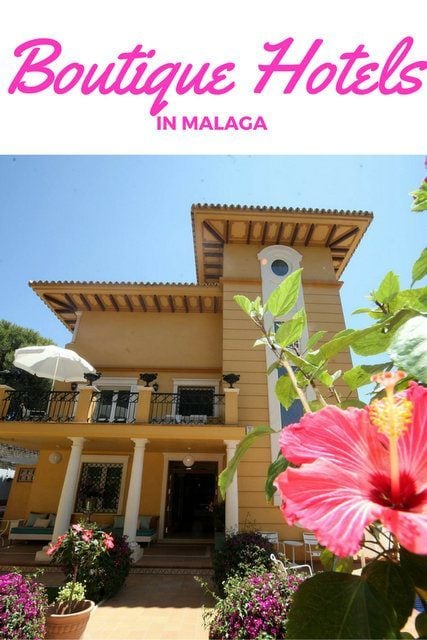 Top 6 Boutique Hotels in Malaga
1. Room Mate Valeria
Room Mate Valeria is in an ideal location in Malaga, just steps away from the Alameda (the main street running through the downtown). It's also located in the hip arts neighborhood of SoHo where you can enjoy lots of street art while still being close to the action.
This is the perfect location for anyone who is planning to explore the center of Málaga, as you can easily walk to many of the attractions in the historic center, and you are close to many of the major bus routes if you plan to explore further afield. With 50 rooms, free wi-fi and a private garage, this is a great option for a boutique hotel in the center of Malaga.
Address: Plaza Poeta Alfonso Canales, 5, 29001 Málaga
2. Room Mate Larios
Another option from the charming hotels Room Mate chain, this boutique hotel in Malaga is perfect for those of you who want to be in the thick of the action. Room Mate Larios is on the main shopping street and is just a short walk away from the Museums and the best tapas that the center has to offer.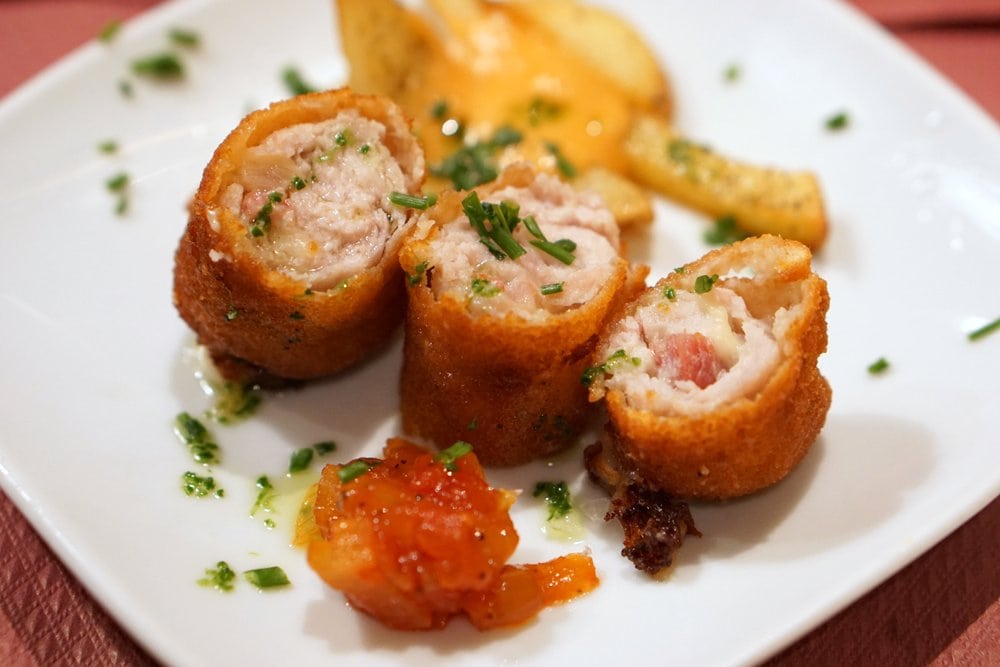 There is a beautiful rooftop bar with views of the historic downtown and the Plaza de la Constitución. In addition, the hotel has four apartments located in a separate building, each with its own kitchen and balcony overlooking the Plaza de la Constitución.
Address: Calle Marqués de Larios, 2
3. Dulces Dreams
Dulces Dreams (which translates into Sweet Dreams) is one of the best boutique hotels in Malaga for foodies. In fact, we discovered this hotel through the café in the lobby which serves a delicious cup of coffee and all kinds of yummy pastries and snacks.
With only eight rooms, the hotel is an interesting combination of boutique, personalized attention, at the price of a hostel. It's in a great location, just down the street from the Thyssen Museum and next door to the relaxing Hammam Al-Andalus.
Address: Plaza de los Mártires, 6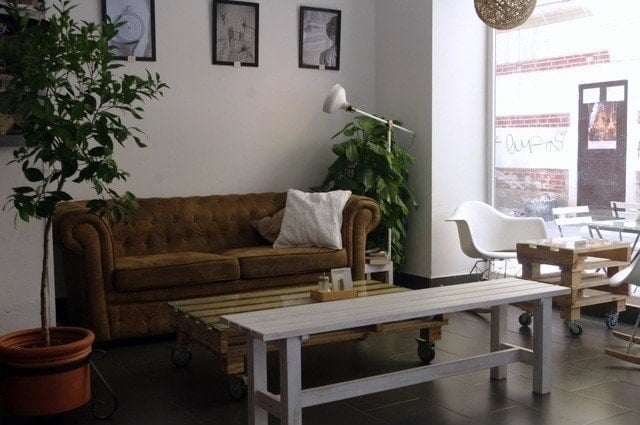 4. Hotel del Pintor
Hotel del Pintor is located just steps away from Picasso's home in Malaga, so here you'll be in the center of the action. This 17 room boutique hotel in Malaga is perfect for anyone who wants to be right in the city center. The neighborhood is full of great little tapas bars and an easy walk to any of the historical or touristic sites. They even offer a free walking tour of the historic area of Malaga, so it's great to get your bearings when you first arrive.
Address: Calle Alamos, 27
5. Hotel Atarazanas
One of my favorite boutique hotels in Malaga is located just across the street from the historic Atarazanas market and is housed in an old 19th-century building. The hotel has 39 rooms along with a café for breakfast, and a corner bar. There is free wi-fi access and beautiful views of the historic section of Malaga.
Hotel Atarazanas is the perfect hotel for someone who wants to be in the thick of the action, since you are less than 5 minutes from the main shopping streets of Calle Nueva and Calle Larios.
Address: Calle de las Atarazanas, 19
6. Villa Lorena
We have to confess that this is one of our favorite boutique hotels in Malaga due to the location. The Villa Lorena is just a five minute walk from the beach and a short walk (or bus ride) into the historic center.
There are seven rooms and the hotel boasts a terrace, as well as a private swimming pool, so if you don't care to venture to the beach, you can still cool off. The surrounding area is also gorgeous with some big old houses that make it perfect for a late afternoon stroll.
Address: Calle República Argentina, 16-A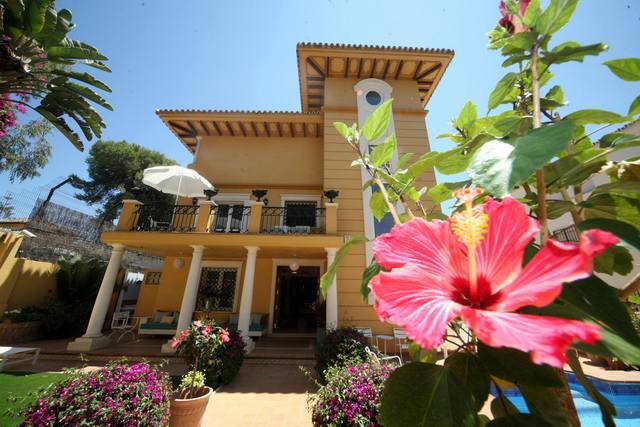 Have you visited Malaga? Are these boutique hotels in Malaga inspiring your next trip? I certainly hope so!
For more Malaga tips from our Malaga travel guides:
Are we missing anything you'd like to know about Malaga? Leave a comment below!