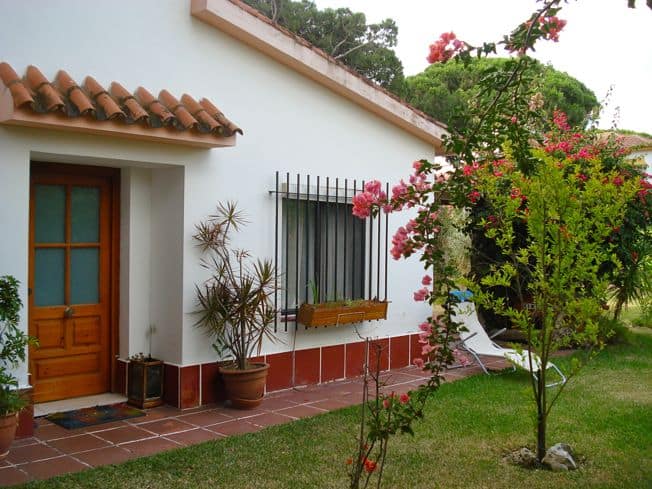 You've bought your airline tickets and have started to plan your itinerary, booking tours and researching restaurants. But one thing is missing-- where will you stay? Most people start planning a Spain vacation by looking for a nice hotel that meets their budget, but this is far from your only option. One of the greatest things about vacationing in Spain is the chance to stay somewhere much more interesting than a standard hotel room.
Imagine, instead of a cramped, impersonal hotel room, you could be staying in a fully equipped home or apartment with much more space, multiple bedrooms, a full kitchen and washing machine. Sounds better, right? Not only is it convenient to have many more appliances and your own kitchen, but many apartments and vacation rentals in Spain are also located in ideal locations, from unique lofts in the middle of the city center to luxury rentals on the coastline of some of the most beautiful Spanish beaches.
Last summer my family came to stay in Spain for 10 days for my wedding. I had no idea where they would stay-- hotels were incredibly expensive and not even that nice where we were looking, and Ale's family didn't have the space to host everyone.
Luckily, I knew that in Spain it is common to rent apartments and rural homes to spend the summer break. I began my search and quickly found many suitable options. We were lucky enough to be able to take a look at the properties before my family arrived. Most people won't have that option. Regardless, the majority of the houses and timeshares were quite nice, close to the beach and some even included pool access or a large yard with a barbecue.
Here are some pictures of the home where half of my family stayed in Valdelagrana, El Puerto de Santa María. As you can see it is a large house-- with a lovely backyard and barbecue area. It was the perfect choice for what they were looking for, and not to mention an extremely inexpensive option. The entire house for 10 days, which slept 4-8 people (they were only 4) cost 600€!  That would be 15€ per person per night! You just can't beat that.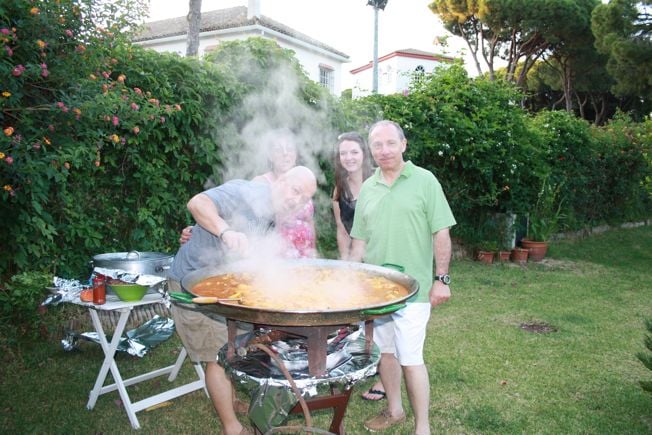 So next time you are planning a vacation to Spain (or elsewhere for that matter) make sure to consider your alternatives to a hotel-- you won't regret it if you do!