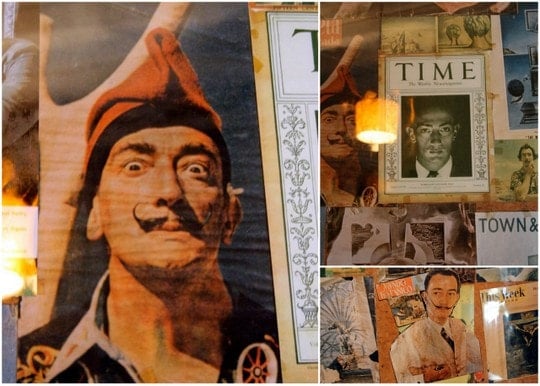 In a small fishing village near Cadaqués, a little over an hour from Girona and two from Barcelona, Salvador Dali chose to build his home with his wife Gala. Dali, one of Spain's most famous artists and personalities throughout the 20th century, chose to build his home there for the peaceful isolation and incredible views. Now, more than two decades after his death, his home is opened to the public for tours, limited to small groups that enter at ten minute intervals.
We arrived to the small village of Portlligat and enjoyed the morning sun as we took pictures of the small fishing boats on the sand. It was the epitome of a fishing village, with many colorful boats scattered along the coast and the strong smell of fish in the air.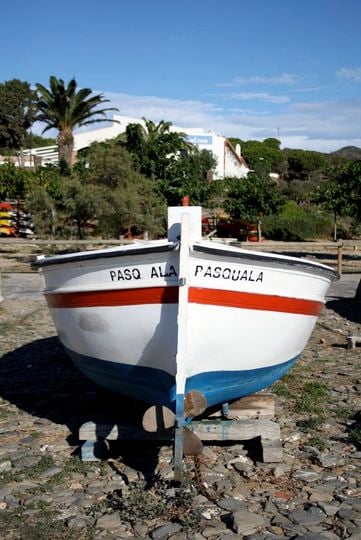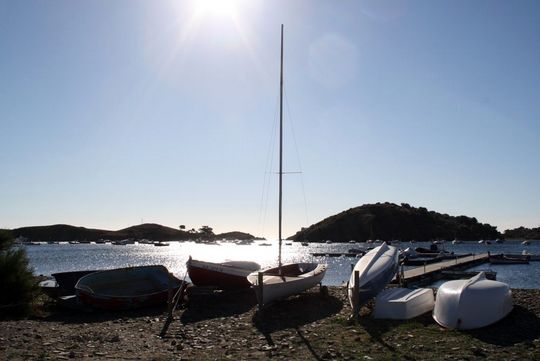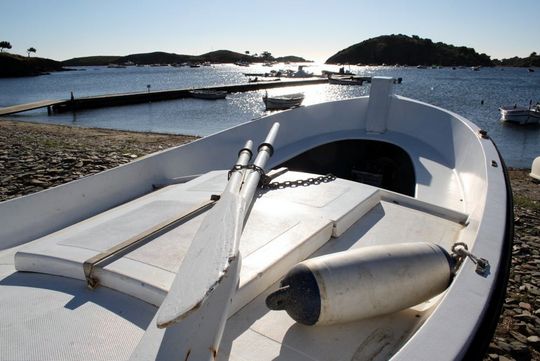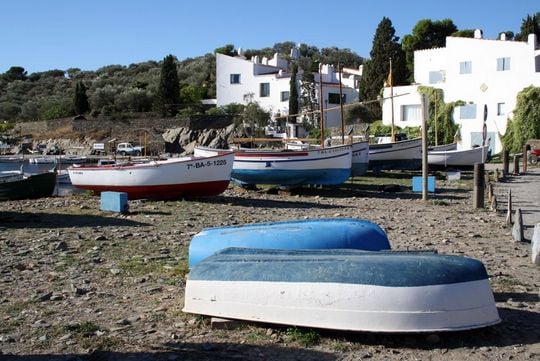 As we entered Dali's home, I was expecting a quick tour through the house, with a bit of history about the artist thrown in. I must admit that I am not very familiar with Dali's story or his work, and despite my proximity to some of Spain's best museums I don't get the chance to visit them often.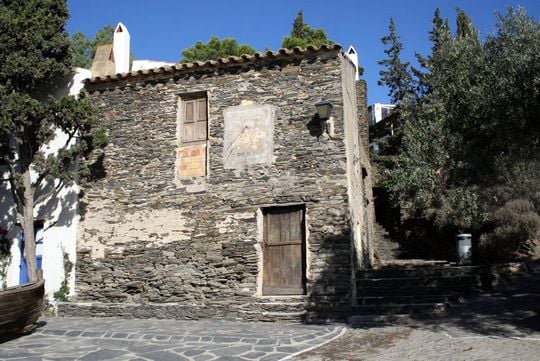 I wasn't expecting that the house itself was the main attraction, and that the guide would basically just usher us from room to room, leaving facts and figures at a minimum as we marveled at the magnificent sort of organized chaos all around us. It was an incredibly bizarre and interesting place, that left me with an eerie feeling that I had intruded on someone's privacy, although I later found out that many parts of the house have actually been changed since Dali's death in 1989.
It is the type of place that words can't explain, you just have to go see it. But if you can't get there anytime soon, my pictures will have to do for now.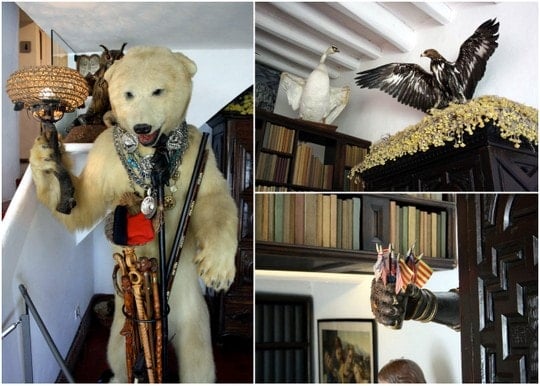 Dali's house included a stuffed polar bear to greet guests, and some stuffed birds in the living room-- the guide said the swans were his beloved pets and he stuffed them when they died.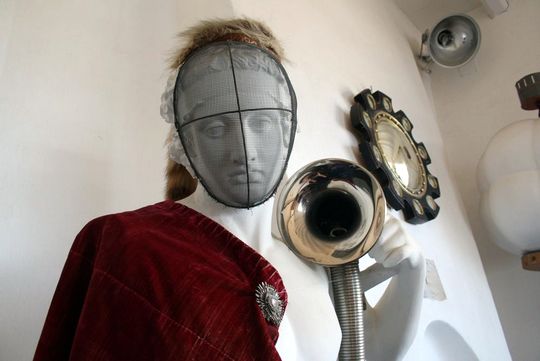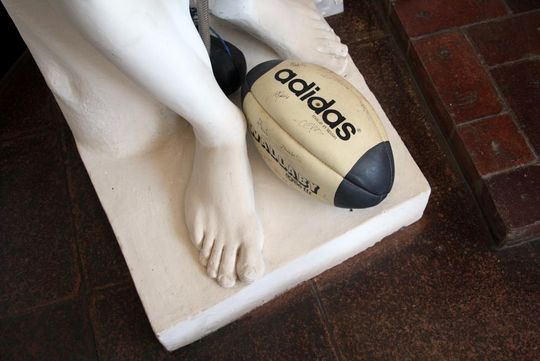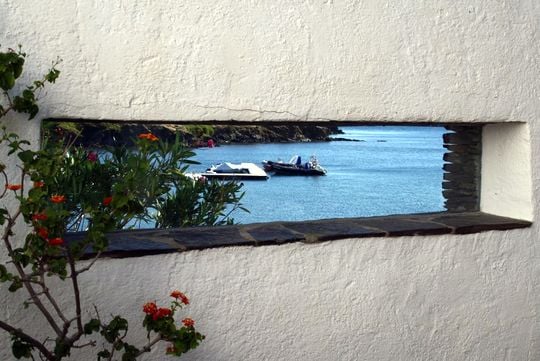 Dali's house was bizarre, but his views were incredible.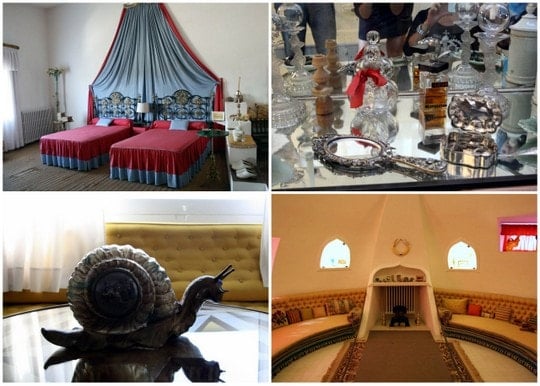 Clockwise from top left: The master bedroom (note the separate beds), Gala's bathroom, a random round room (not sure what it was used for), and a decorative snail!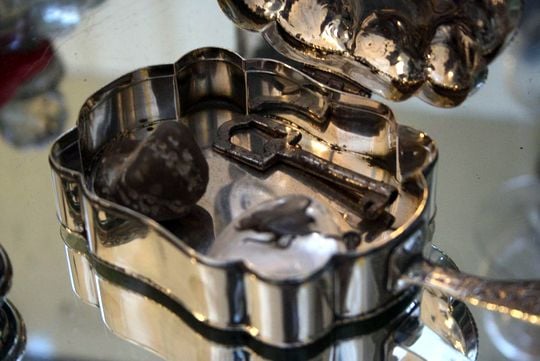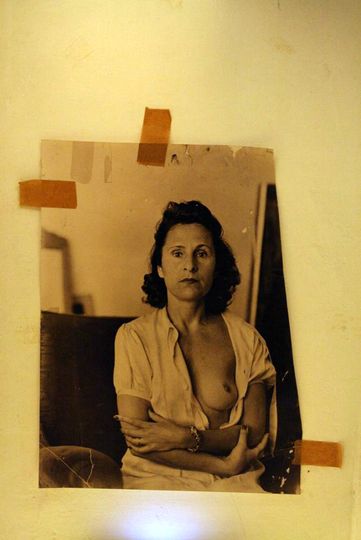 A picture of Gala, Dali's wife.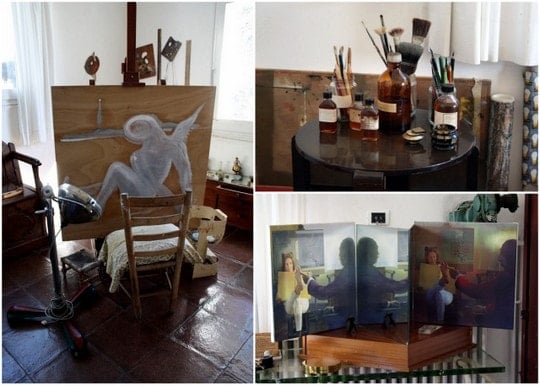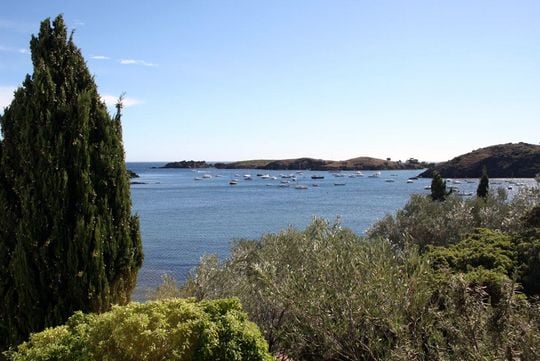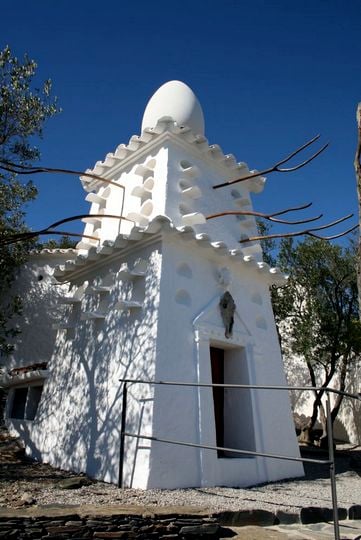 A tower building with fork-like bird perches attached.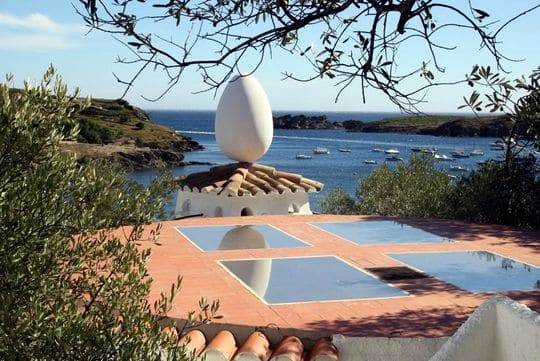 Dali's famous egg.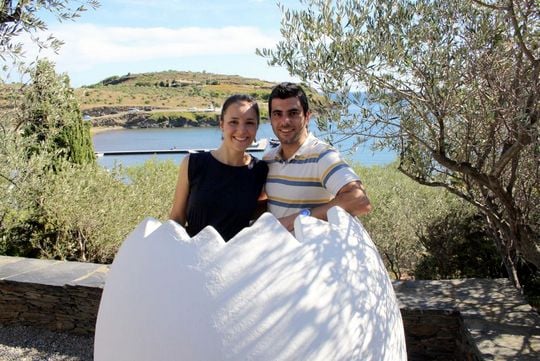 Hatching out...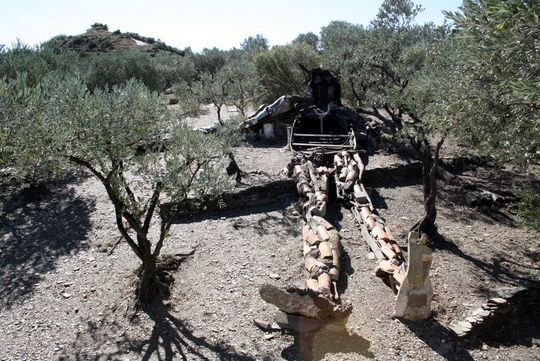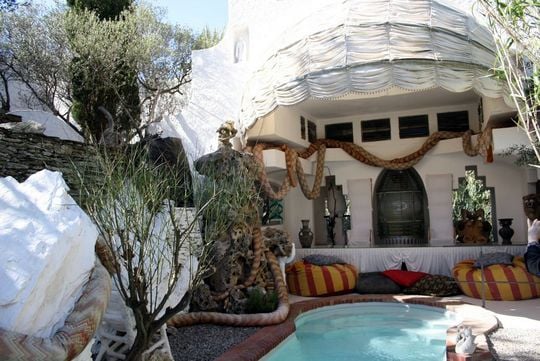 Dali's luxurious (yet bizarre) pool area.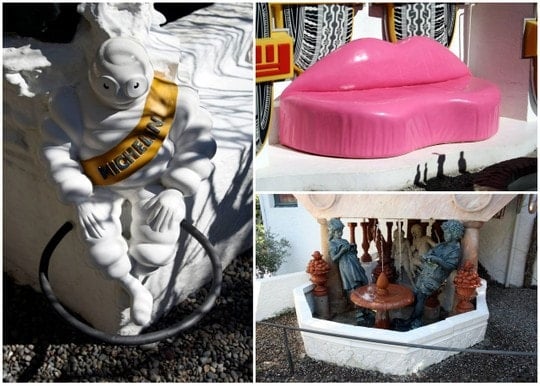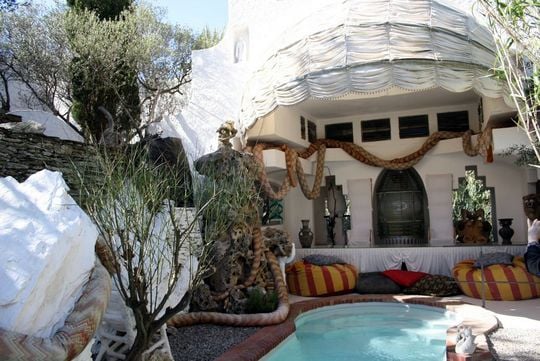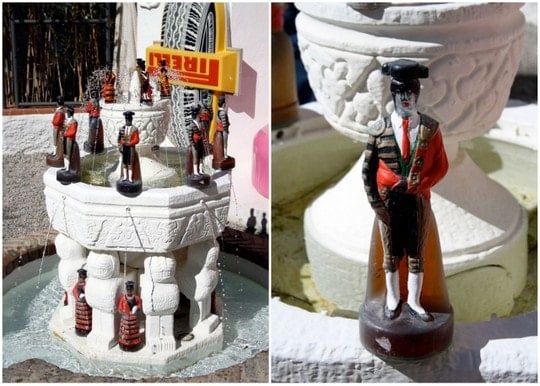 The soldiers just couldn't wait!
I never expected to have loved this visit so much, but Ale and I both highly recommend a visit to Dali's house on your tour of the Costa Brava.
Our visit to Dali's house in Portlligat was part of our trip with Visit Costa Brava and TBEX, but our thoughts are always our own.