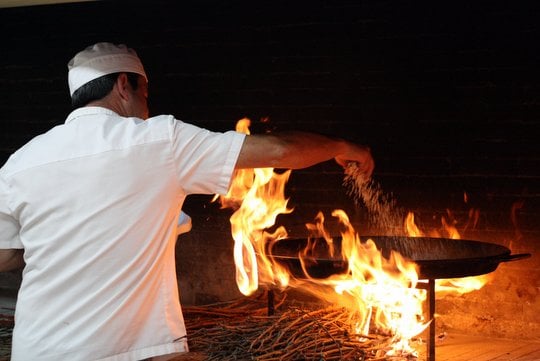 Spain is not only a place to enjoy amazing food and wine, it is a country where the delicacies on the table take center stage. Eating here is anything but a passive routine. Behind each traditional dish are stories of adventure, danger, history and romance.
It's only by having these unique food experiences in Spain that you can truly discover the full flavor of this incredible country. So next time scrap the big city's tapas bars chains, skip the packaged beach resorts and dive into the living, breathing world of Spanish cuisine, starting with these 12 epic food experiences in Spain worthy of any food lover's bucket list.
1. Tagging Along on a Fishing Trip with the Almadraba Tuna Fishermen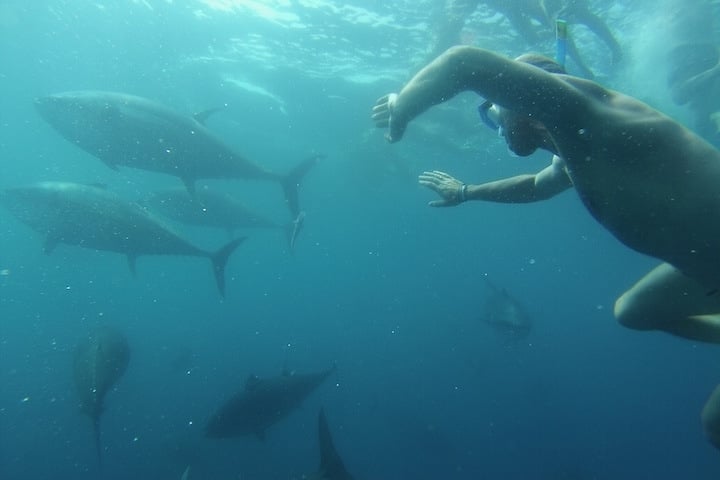 Off the southern coast of Cadiz where the Atlantic Ocean meets the Mediterranean Sea, Spanish fisherman have been using the same method of tuna fishing for more than 3,000 years. Invented by the Phoenicians, the art of almadraba fishing sustainably draws giant tuna from the depths using a very specific style of nets. You have to see it to believe it, and tours are possible through specialist companies and at premium prices. You'll have to wake up before dawn to go along for the ride, but surely it's worth it!
If the early rise isn't for you, one Spanish company in Catalonia is allowing guests to experience swimming with bluefin tuna, while learning about these awesome creatures!
Details
When: Begins in late April or early May when tuna migrate from the Atlantic Ocean into the Mediterranean Sea to spawn. Ends in early June. In June many towns in Cadiz have a tuna week, with bluefin tuna tapas available in most restaurants! If you want to take a tuna tour, book early (March at the latest) as access to the public is extremely limited.
Where: Coastal villages of Conil, Barbate, Zahara de los Atunes and Tarifa in southern Spain.
Stay here: The little town of Zahara de los Atunes boasts one of the best beaches in Cadiz. Their tuna week is phenomenal-- and their tapas bars are great year-round! For beach views and relaxation, try Hotel Antonio II.
2. Touring the Volcanic Vineyards in Lanzarote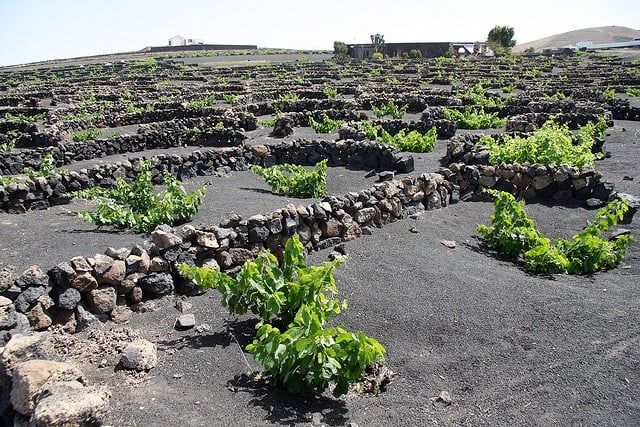 Etched into volcanic slopes on the desert island of Lanzarote are some of the most unique vineyards in the world. Three-meter wide holes dug into the black soil protect each vine from the elements and create wines unlike any others. If you love wine, this is one experience you can't miss.
Discover more little known Spanish wine regions here!
Details
When: The harvest is the first in Europe starting in late June. As the island has great weather year round, there is no bad time to visit!
Where: La Geria is the heart of wine country on the Canary Island of Lanzarote, about 100 kilometers off the coast of Morocco.
Stay here: Lanzarote is filled with some of Spain's most spectacular hotels and resorts, many located only a short drive from the island's incredible wineries.
3. Tasting Sherry out of a Century-Old Solera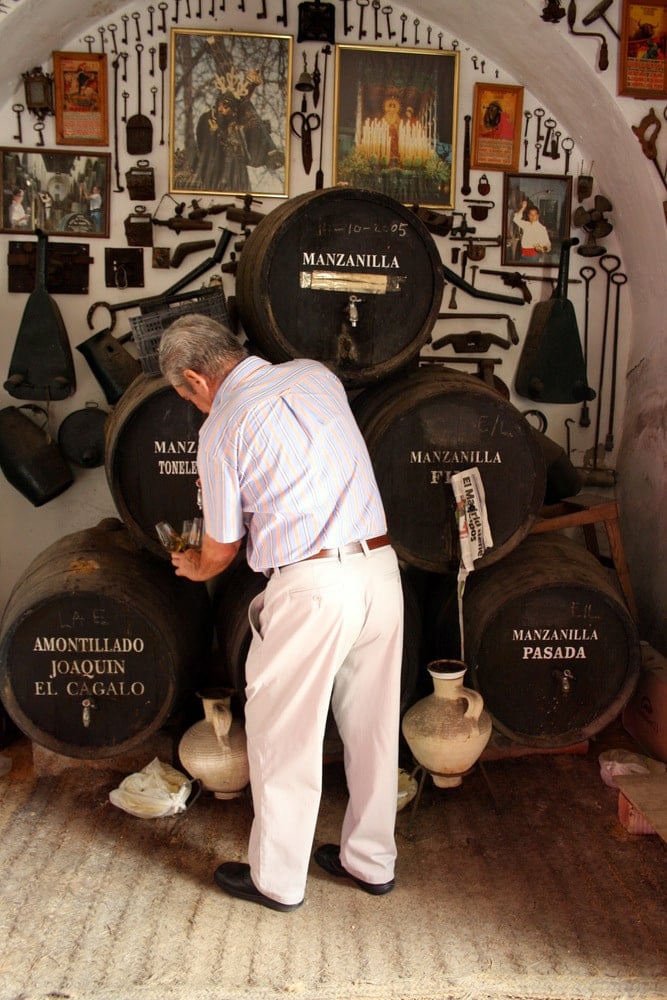 It's nearly impossible to know just how old some of the sherry wines made in southern Andalusia, Spain are. The unique solera system in which wine is aged a pyramid of barrels means that vintages are mixed. Some of the oldest bodegas in the region have soleras that have been in use for more than a century. While the sherry coming out of those barrels may not be 100 years old, we know one thing for sure, it is well (very, very well) aged!
Details
When: Anytime but August, when the temperatures top 100°F! Spring and fall are especially beautiful.
Where: The sherry triangle includes the towns of Jerez de la Frontera, Sanlúcar de Barrameda, and El Puerto de Santa María all in the province of Cadiz.
Stay here: If you want to stay right where the action is, you can't beat staying right in beautiful Jerez. The Hotel Palacio Garvey is gorgeous, and within walking distance of the city's bodegas. A self-led sherry tour is easy to plan! Another option is staying in the gorgeous town of Vejer de la Frontera, where the sherry and tapas are to die for and views are unbeatable!
4. Eating Real Paella in Valencia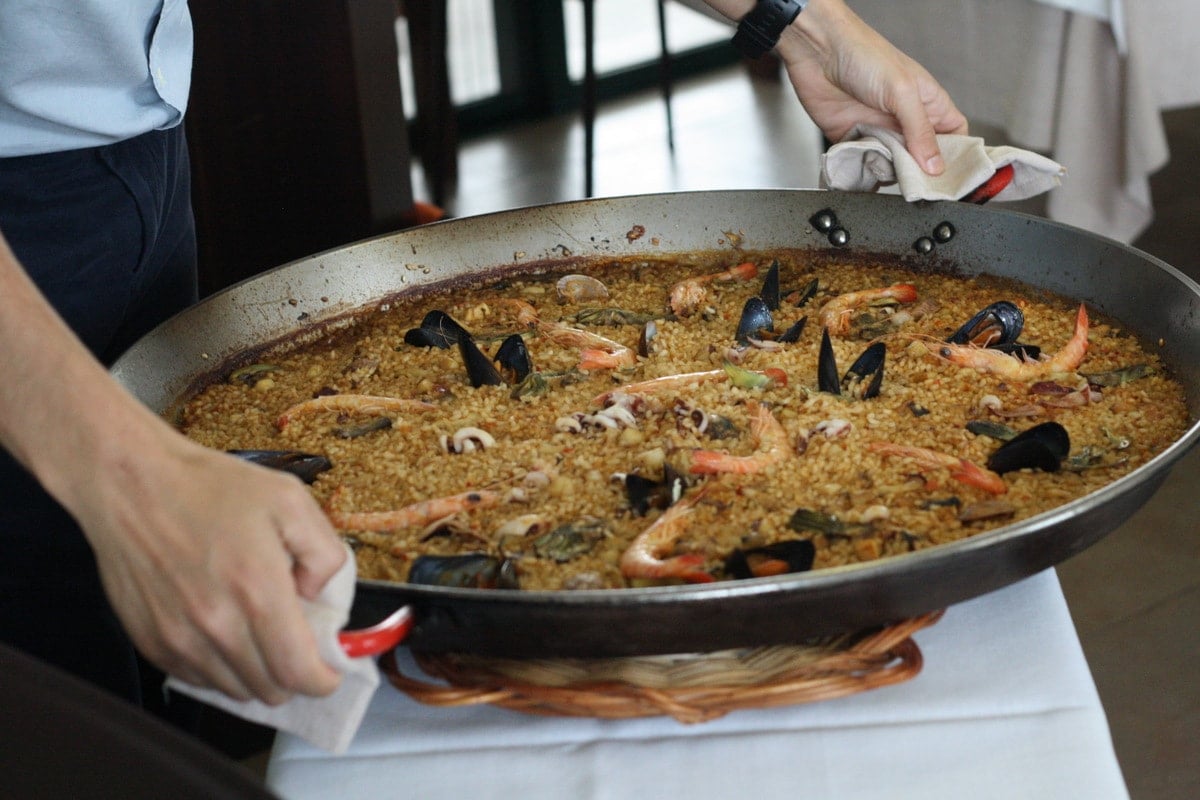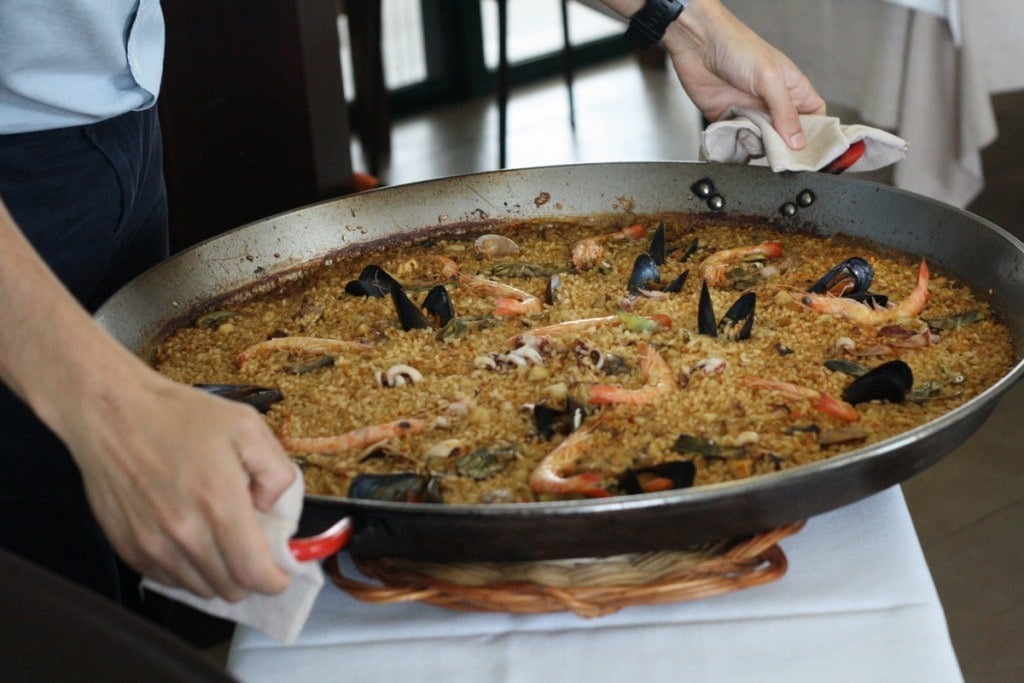 Valencia, along the eastern coast of Spain, is the home of paella. This is where the now world famous rice dish was first invented, and many Spaniards will tell you (especially Valencians) that it is the only place to try an authentic paella. That's enough to convince me to take a trip!
Details
When: During the International Paella Contest festival in the Valencian town of Sueca in September.
Where: Paella is found throughout the region of Valencia, although I've set my sights on Sueca, one of Valencia's main rice producing villages and home of the region's largest paella festival. El Palmar, located only a short distance from the city, is also a safe bet for the real thing.
Stay here: Choose one of the wonderful hotels in Valencia, and make a day trip to your paella destination of choice!
5. Having Cava for Breakfast in Catalonia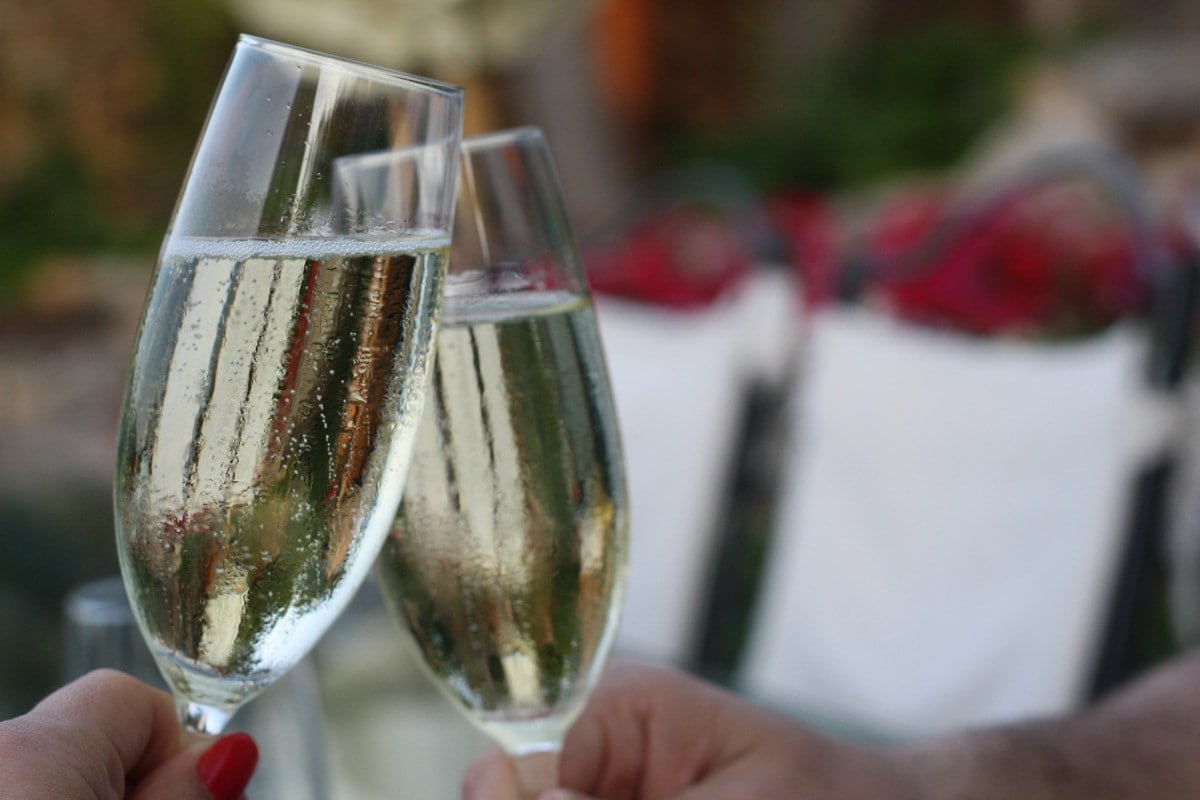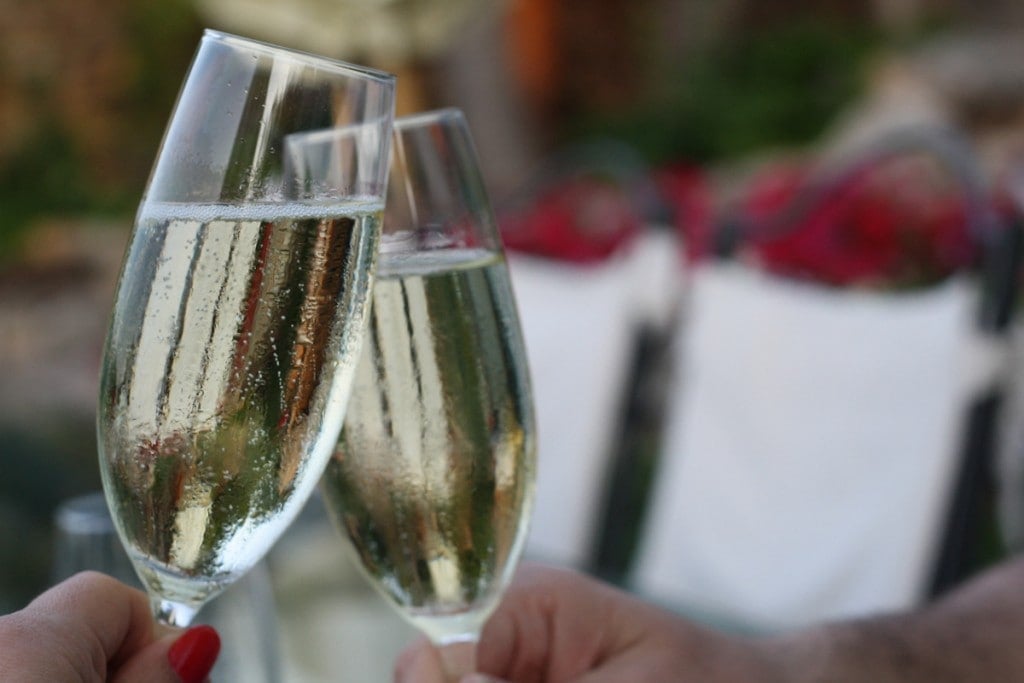 It's never to early for a glass of wine in Catalonia... as long as it's cava! This northeastern region of Spain produces more than 235 million bottles of cava. Varying from super dry Brut Natures to extra sweet Dulces, there is a bottle of Catalan bubbly to pair with every meal, even breakfast.
Details
6. Participating in a Traditional Matanza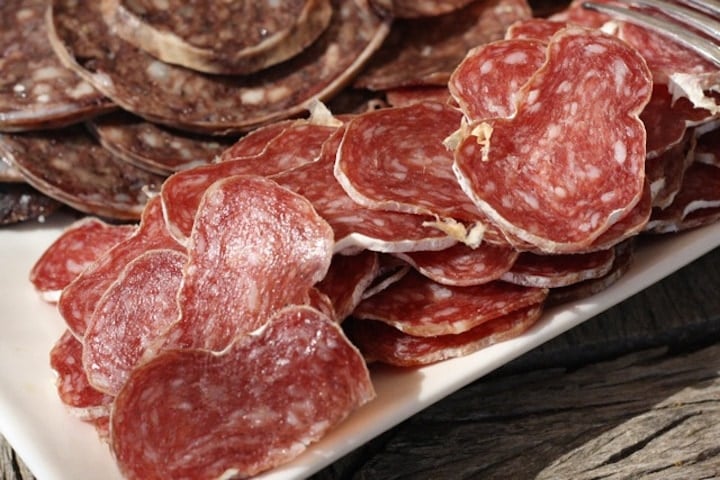 In the cold wintery months of December and January, families throughout northern Spain pack into old barns for the traditional pig slaughter. For three days every member of the family pitches in to slice, trim, spice and case the chorizos, salchichónes, lomos, jamónes and other cured pork items that they will eat throughout the year. Going behind the scenes of some of Spain's most prized delicacies is an experience I'll never forget!
Details
When: December through January
Where: Villages throughout northern Spain.
Stay here: Check out Esme Tours for all sorts of culinary insider experiences in rural Pozos León, Spain.
7. Tasting Olive Oil from a Millennial Tree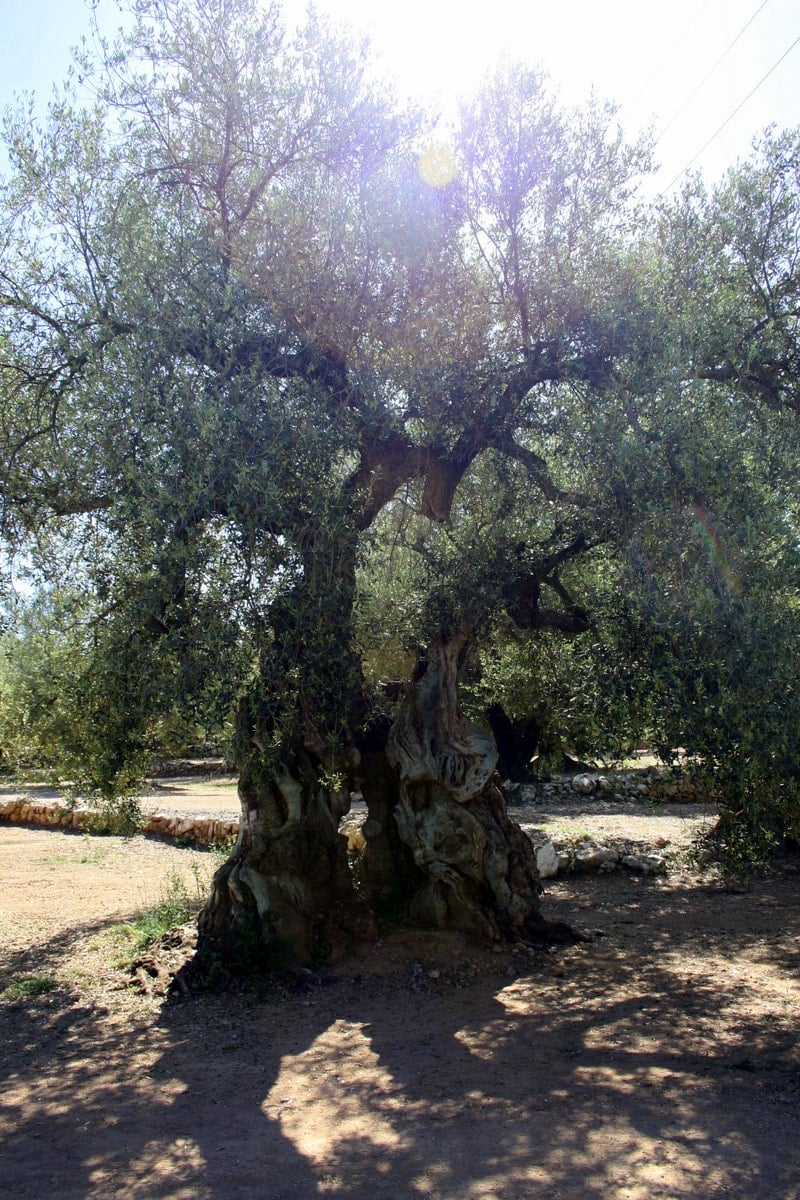 The gnarled behemoths that are Spain's oldest olive trees dot the dusty groves of northeastern Spain. Some of these olive trees are over 2,000 years old! They produce much fewer olives than their younger brethren, making the oil they do produce that much rarer.
Find out more about visiting the world's oldest olive trees here.
Details
When: The harvest starts the end of September, although oil from these ancient trees is available year-round.
Where: The villages of La Senia and Ulldecona in Catalonia have the highest concentration of millennial trees.
Stay here: The gorgeous Hotel Cal Naudi is located in the Terres de l'Ebre nature reserve and is the definition of peace and quiet!
8. Slurping Sea Urchins at the Cadiz Eriza Popular Fair
Ever tried eating a spiny sea urchin? How about a raw one? In the southern Spanish town of Cadiz, upwards of 400 kilos of these wicked-looking creatures are slurped down raw during the Erizada. This day-long salute to sea urchins kicks off the Carnaval celebrations in Cadiz each January.
Details
When: Second week of January
Where: Cadiz, Spain
Stay here: Nothing beats the incredible Cadiz Parador-- though the city is filled with great options at all prices!
9. Getting Drenched in Wine at the Haro Wine Fight
In the heart of Spain's most prestigious wine region, chaos breaks loose every June 29th. It's called the Batalla del Vino, the Wine Fight, and the purpose is to get yourself and everyone around you positively drenched in red wine. Water guns, tanker trucks, buckets, water bottles and even paintbrushes are all fair game in this no-holds-barred battle.
Details
10. Eating "The Best Steak in the World"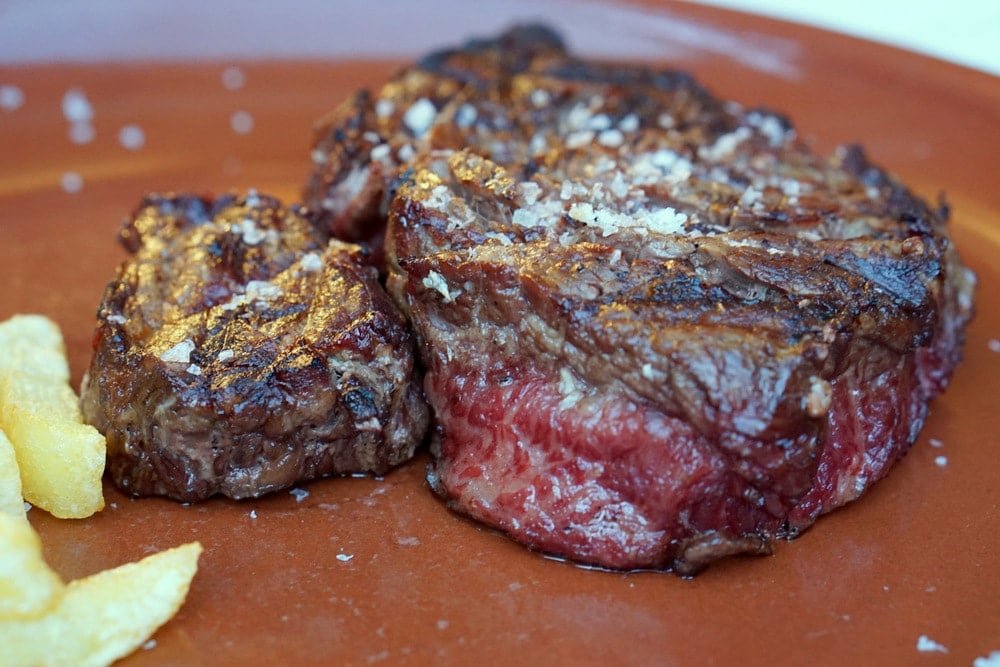 It is worth the pilgrimage to the tiny, off the beaten path village of Jimenez de Jamuz to taste the aged steaks at El Capricho. This no-fuss steakhouse was named the home to the best steaks in the world buy the likes of Time, The Guardian, The Telegraph and Traveler Magazine.
Details
When: El Capricho serves lunch from 1 p.m. to 3:45 p.m. and dinner from 8:30 p.m. to 11:45 p.m. every day.
Where: Jimenez de Jamuz, a village about 3 hours northwest of Madrid.
Stay here: Choose from the gorgeous town of Astorga or make a weekend food pilgrimage of things while staying with Esme Tours.
11. Finishing Off a Disc of Octopus at Feria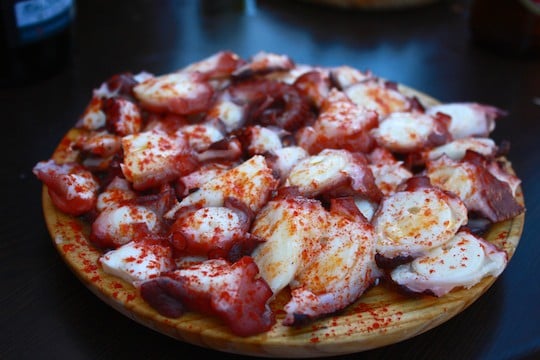 Once or twice per month the villages of Galicia fill with the white tents of the octopus fair. It is under these plastic tents packed with long wooden picnic tables that some of the best boiled octopus in the country is hiding. Simply boiled in giant copper pots and doused in olive oil, paprika and salt, there is no better place to taste octopus in Spain!
Details
When: One of the biggest octopus festivals is the Festa do Pulpo in O Carballiño which takes place one the second Sunday in August.
Where: O Carballiño, about an hour southeast of Santiago de Compostela in the northwestern Spanish region of Galicia.
Stay here: While O Carballiño doesn't have many hotels, the surrounding area is filled with quaint Galician guesthouses.
12. Tasting Percebes on the Cliffs of San Andrés de Teixido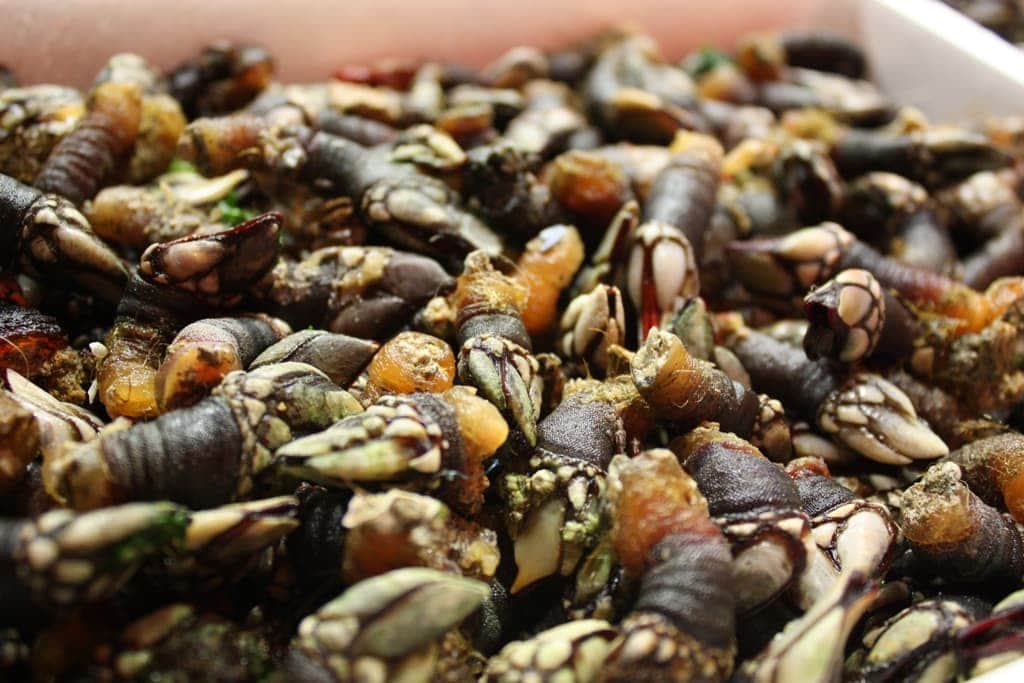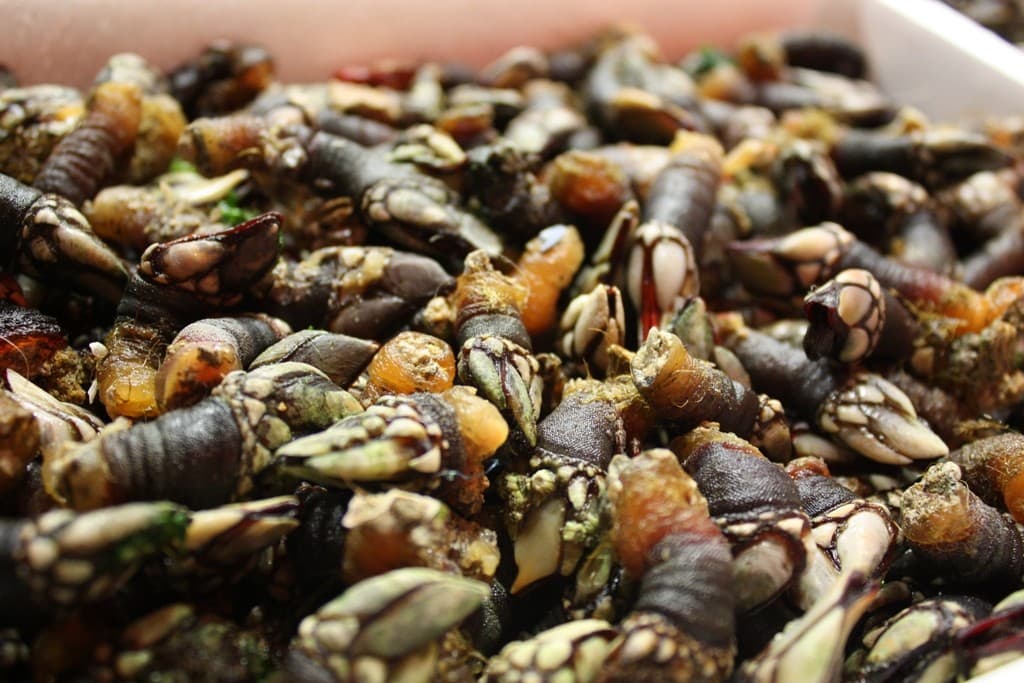 Stuck to the rocks on the jagged cliffs of San Andrés de Teixido, the highest cliffs in Europe, are one of the most expensive delicacies in the Spanish seas: percebes. These ugly-looking goose barnacles sell for upwards of 100 euro per kilo and are said to taste like the ocean.
Details
When: September, during the Fiesta del Percebe
Where: Cedeira, the closest village to the San Andrés de Teixido cliffs where the barnacles are collected.
Stay here: Seriously all of the hotels in Cedeira and its surroundings look like they should be in a magazine-- and there are amazing deals to be found! That's the beauty of northern Spain, it's still not super touristic!
What food experiences in Spain do you have on your bucket list?