Who wouldn't want to escape to sunny, vibrant Malaga for a long weekend or city break? If that sounds good, plan on spending around 3 days in Malaga in order to have the perfect amount of time to explore the city. You'll check off the main tourist attractions, explore some off-the-beaten-path hidden gems and even have time to relax on the beach! Sound good? Here's your perfect itinerary for 3 days in Malaga that you won't soon forget.
Itinerary for 3 Days in Malaga
Day 1: Cathedral, Roman Theater, Alcazaba & Gibralfaro Castle
Start your 3 days in Malaga off at one of the most famous landmarks in the city center: the cathedral (Calle Molina Lario, 9)! One of the most unique cathedrals in Europe with an asymmetrical appearance due to its single tower (the second was never built), the cathedral is best experienced first thing in the morning before most of the crowds arrive.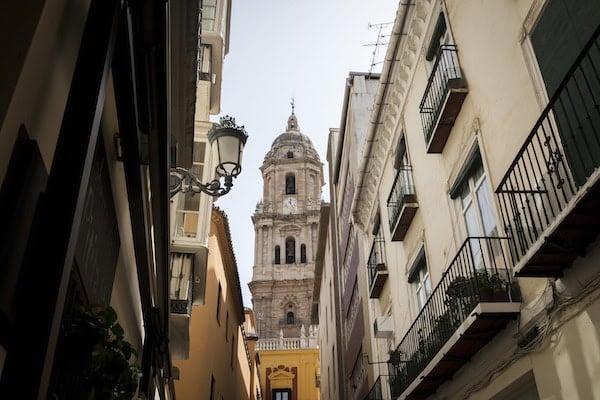 Following that, stop for a quick local breakfast before heading to the Roman Theater (Calle Alcazabilla, 8). These stunningly preserved ruins are free to visit, and you can practically imagine how the theater looked back in its Roman heyday. It's conveniently located right near the entrance to the Alcazaba (Calle Alcazabilla, 2), where you can experience the remnants of another important civilization that called Malaga home: the Moors!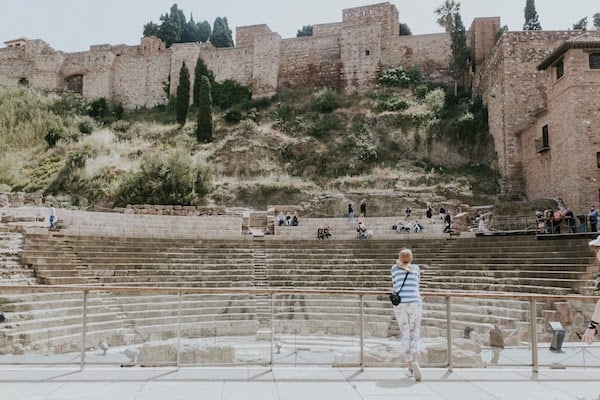 After visiting the Alcazaba, it's especially easy to reach another one of Malaga's most important monuments. Gibralfaro Castle (Camino de Gibralfaro, 11) stands on an imposing hillside that towers over the city offering unforgettable views. You can reach the castle from the Alcazaba by public transport or on foot—the walk uphill is quite steep but otherwise pleasant, with plenty of places to stop and rest along the way.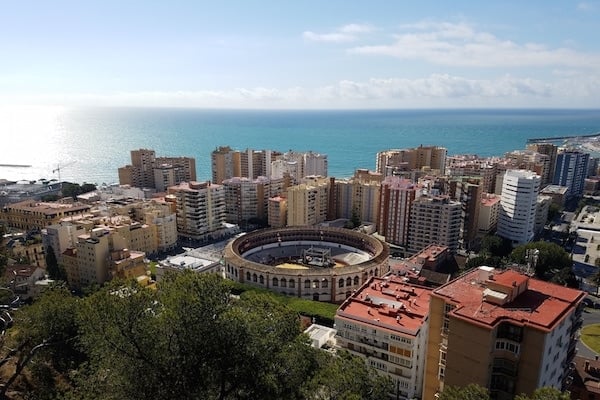 Day 2: Atarazanas Market, beach and port, Picasso museums
The second of your 3 days in Malaga will be more relaxing, with plenty of time for more sightseeing as well. Start things off at the Atarazanas Market (Calle Atarazanas, 10). This popular market draws plenty of crowds later in the day, but first thing in the morning it's sure to be much more calm. Wander among the stalls as locals do their morning shopping and start picking out some fresh, local products such as cheeses, olives and of course Spain's famous jamón!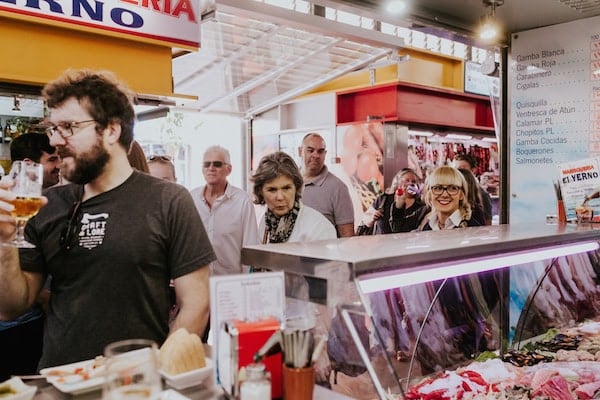 From there, take your market finds and head down to the newly rejuvenated port area. This modern, vibrant area is the perfect place for an especially relaxing stroll. Spend some time along the shore and even among the waves if it's warm enough for a swim. When you get hungry, your market finds make a simple yet delicious beachside picnic!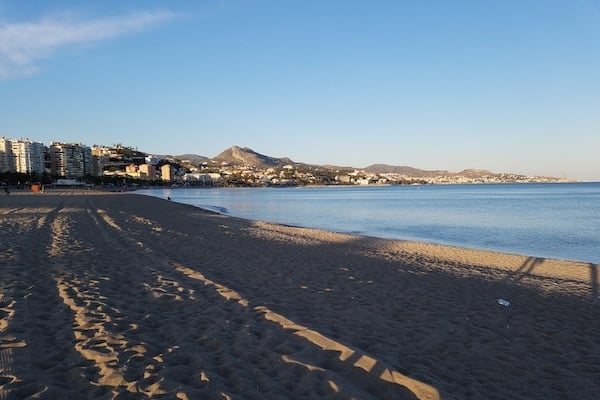 When you've had enough of the beach (is that even possible?) head back into town and visit the Picasso Museum (Palacio de Buenavista, Calle San Agustín, 8). Even if you're not much of an art fan, paying tribute to the city's favorite son is a must during your 3 days in Malaga. Nearby, you'll also find the house where the iconic painter was born (Plaza de la Merced, 15), which also houses a small museum dedicated to his life.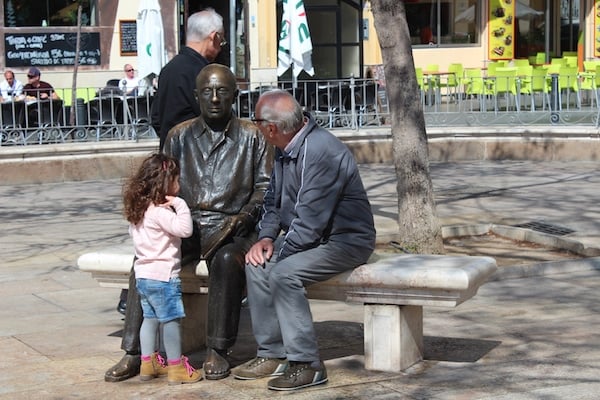 Day 3: Soho neighborhood
Your 3 days in Malaga are up! Spend your last day exploring the off-the-beaten-path Soho neighborhood. Tucked in between the Alameda Principal and the port area, it may seem surprising that few tourists end up discovering this eclectic, hipster barrio. However, that just means you'll be able to experience a side of Malaga that few visitors see!
Start your day with brunch and spend your morning gallery-hopping through Soho's many fantastic local art centers. One particular standout is the Contemporary Art Center (Calle Alemania, s/n), a creative space showcasing modern works by up-and-coming Spanish and international artists. When you get hungry, stop into a hidden local cafe for a bite to eat before continuing your journey. This neighborhood is especially perfect for those who love to support small businesses, as it's nearly impossible to find any franchises or chains here!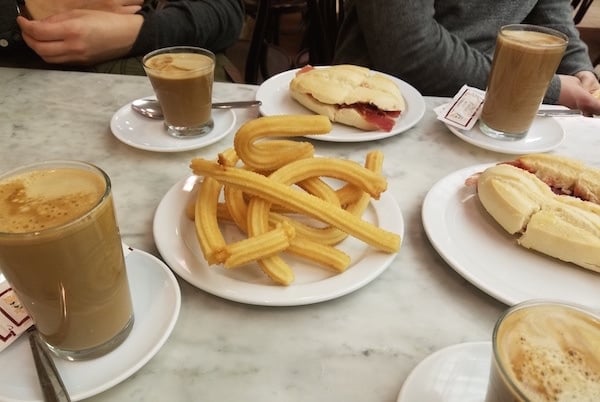 End your 3 days in Malaga by heading down to the nearby beach to catch one last sunset over the water. Although your perfect Costa del Sol escape is drawing to a close, we can guarantee that with these activities, it's been one filled with memories to last a lifetime!
Not ready to leave? Itinerary for 7 days in Malaga or 10 days in Malaga
Pin me!