We're halfway through August here in Madrid and, luckily, it's been a much cooler month than we're used to. Today's high? Only 90°F/32°C. Sounds hot, but last year it was a whopping 98.6°F/37°C. While cooler temperatures certainly help the quality of life for those of us living in or visiting Madrid in August, the weather only goes so far. First timers don't realize the extent that Madrid (as well as many other Spanish cities) shuts down in August.
Most people who are working full time jobs in Spain are entitled to around a month of vacation days each year. Depending on your employer's flexibility (and, perhaps, personality!), you can either choose when to take these days, or they can tell you. Most employers mandate when employees take at least a two of their vacation weeks, and the most common month to give time off is August. This creates a chain reaction-- people leave the cities so city businesses close.
A city on vacation makes visiting Madrid in August a bit more difficult. Between the heat and the bizarre business hours, good planning is essential.
Here are my tried and true tips for making it through August in Madrid!
1. Pretend you're a farmer: rise early and rest at mid-day
If there is ever a month to take the Spanish siesta, it's August. Many people who do go to the office this month start work early and get out around 3pm, giving them time to eat lunch, rest and then enjoy the evening hours, when the city finally cools off. If you're able, I'd recommend getting up as early as possible and enjoy the morning in Madrid before it gets too hot around 3pm. Then, take a leisurely lunch (preferably with air conditioning!), have a rest, and head out again around 7pm. Do as the locals and enjoy your evening in true Madrileño style (which means you can't be in bed before 1am!).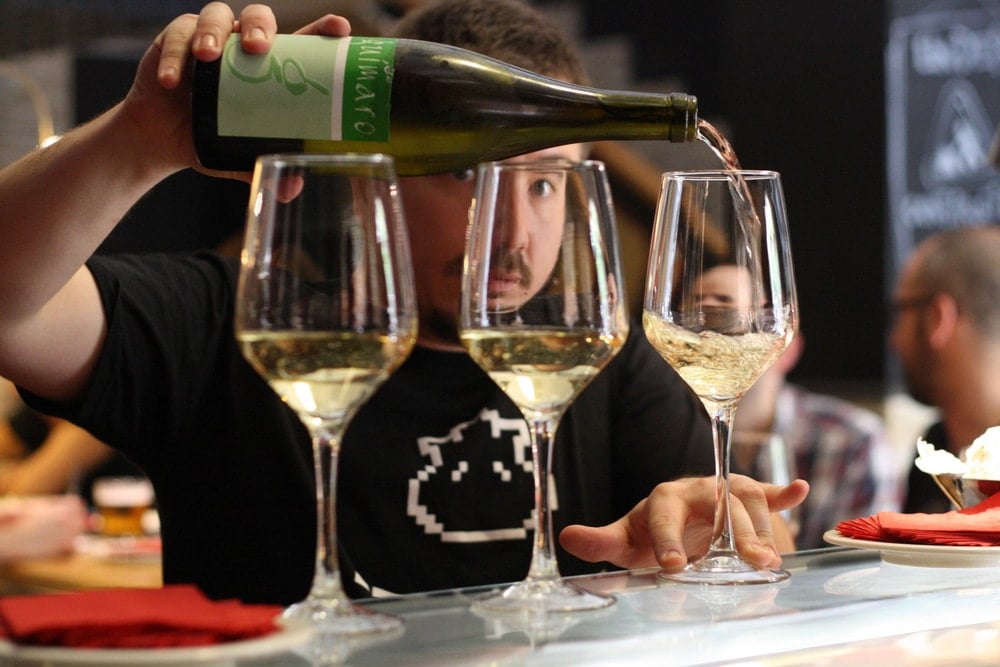 2. Keep hydrated with refreshing food and drink
Staying hydrated in the heat is extremely important and, luckily, it's easy since Spain is well-equipped for hot summers. From delicious ice-creams, to refreshing cold soups, here are some of the drinks and dishes to keep you cool:
3. Stay indoors with some of Europe's best museums
August is the best time of year to explore Madrid's amazing museums. I'll admit-- I lived here far too long without stepping foot in one of them. (I'd visited the Prado/Reina Sofia in 2007 as a student, which in my mind made that okay). But a few weeks ago something inside me snapped. I LOVE museums. I used to live a few blocks from the National Mall in Washington DC, and even interned at the Smithsonian! What'd happened to me?!
I was intimidated.
There is so much to learn in these incredible buildings. So when City Wonders asked if I'd like to try their Golden Triangle of Art Tour-- the Prado, Reina Sofia and Thyssen in only 4 hours-- I jumped at the chance. The tour included highlights from each museum, and our guide did a great job imparting her immense knowledge to us in the short time allotted. It made for the perfect base for understanding Madrid's most important art, and a great starting point for me to be able to visit each museum in more depth. I feel so lucky to live close enough to go back anytime I'd like (and take advantage of most Madrid museums' free entry hours)!
Some of the museums I've enjoyed visiting: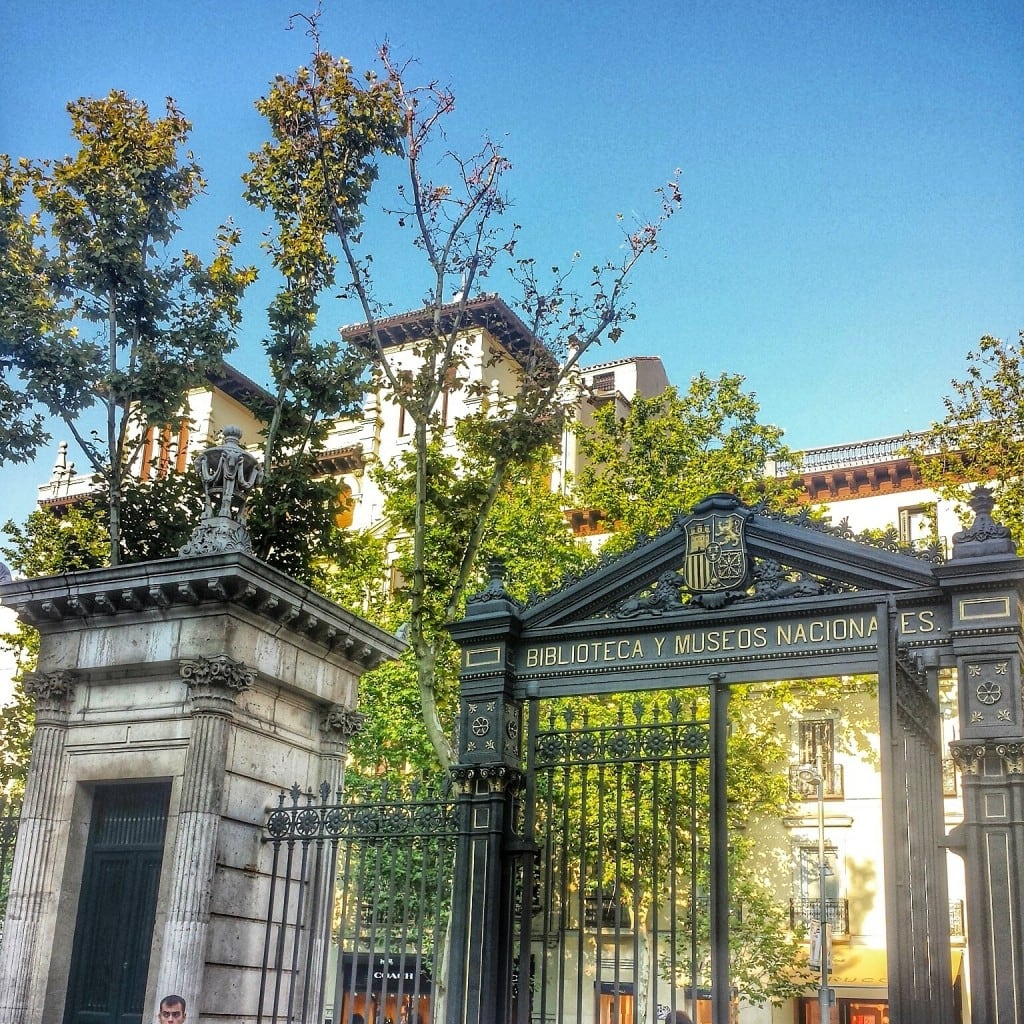 4. Take a day trip to Madrid's lakes and rivers
The Community of Madrid is home to some lovely rivers and lakes, all easily accessible by car, and many also possible by public transport. Some areas offer swimming, others are perfect for kayaking or even wind surfing!
I'd recommend: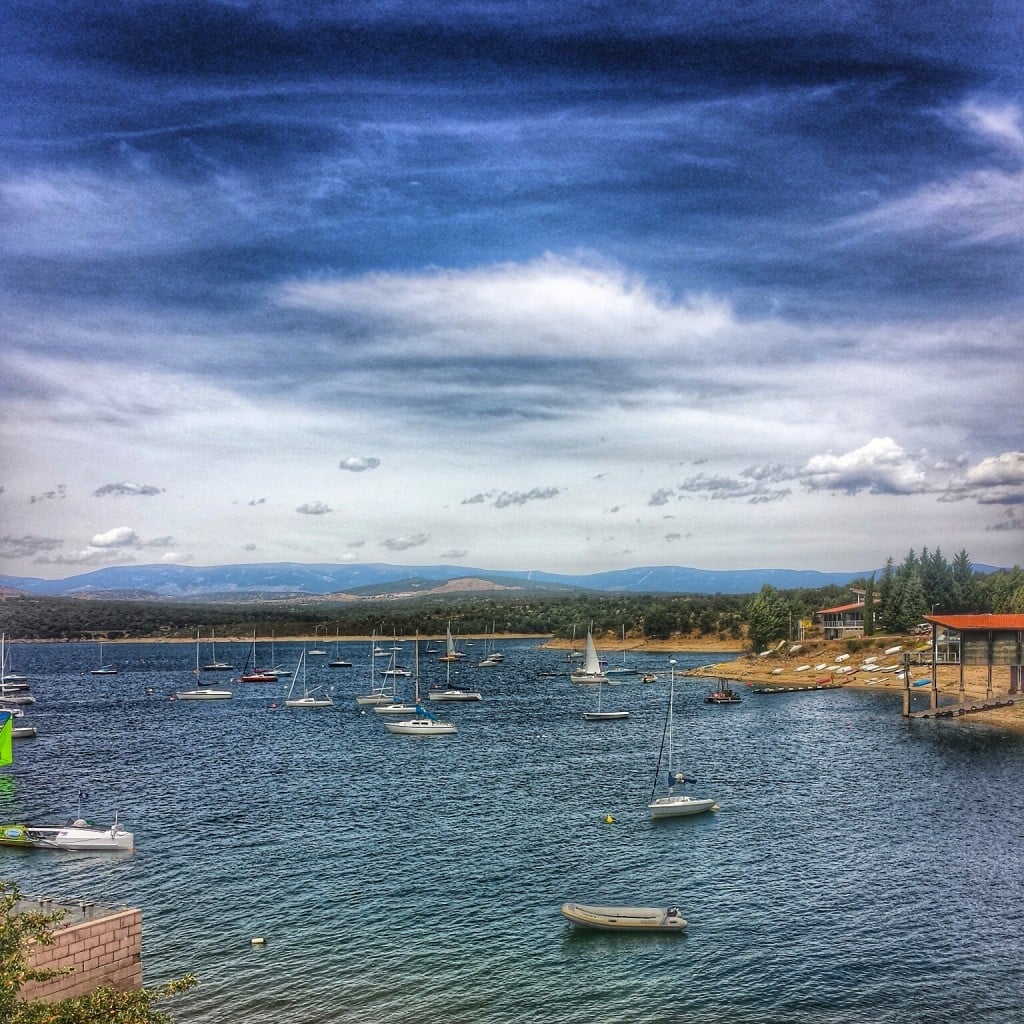 5. Get out of Madrid
While I certainly think visiting Madrid in August is well worth it--sometimes spending a few days away from the city helps you appreciate it even more! Especially for those of us living here, spending at least a long-weekend away from Madrid in August is a must. And there are so many options-- from a road trip through the much cooler north of Spain, to a short budget flight to a different country in Europe-- options are endless! And if you want to avoid a sweaty metro ride to the airport and treat yourself to something special, I'd recommend hiring Blacklane car service. We recently tested their airport pickup service when visiting my family in Boston and it was truly a luxury to have our lovely driver waiting for us in a comfortable car. It definitely adds a little something special to a trip!
Quick summer escapes in Spain:
Visiting Madrid in August is a wonderful experience, but make sure to double check what will be open, and don't be afraid to take a rest when you need one-- the sun can be brutal! Most importantly, don't feel the pressure to do or see anything specific (if you just want to spend a few days drinking tinto de veranos, no one will judge you!).
Do you have any tips for surviving Madrid in August?
Pin me!