With its dramatic history and colorful modern culture, Granada is a must when visiting Spain. From its rich and varied landscape to each yummy bite of local cuisine, everything about Granada is absolutely enchanting, but like any place, there are a few things you should keep in mind before visiting. Here are seven things to know before visiting Granada. Keep these in mind and you're all set for a wonderful trip.
7 things to know before visiting Granada
1. Granada's tapas culture is second to none
When most people think of Spanish food, they undoubtedly think of tapas (okay, and maybe paella, too). Without a doubt, Granada is one of the best cities in Spain for tapas, and one of the most important things to know before visiting Granada is that you'll often get a free tapa with every drink you order! This makes for an efficient way to sample the city's cuisine without breaking the bank. Brush up on how to eat tapas like a local and you're all set.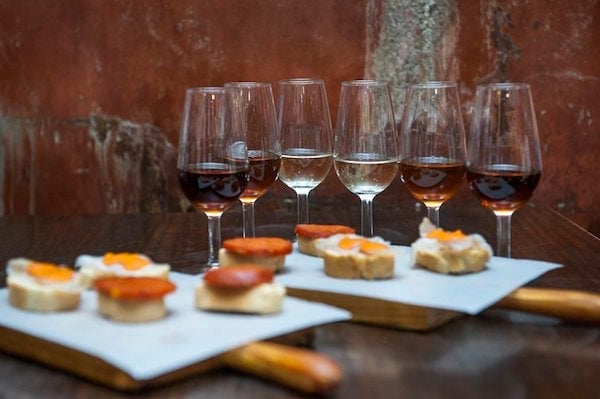 2. Yes, Granada has snow...
In fact, the name of the nearby Sierra Nevada mountains translates to English as "snowy range." The amount of snow varies from year to year, but you can usually expect to see some starting in November and lasting until May or even June.
For this reason, the temperature in Granada can vary drastically compared to its warmer neighbors, Seville and Córdoba. Expect dry heat during the summer and cold, chilly evenings and mornings in winter.
3. ...and a coastline!
Better yet, the beach is just one hour away from the city! Save a day during your visit to take a trip down to the coast. Villages like Salobreña, Almuñecar and La Herradura along the tropical coast are picturesque pockets of paradise and well worth the trip.
4. Granada is a melting pot
One of the most unexpected (but cool!) things to know before visiting Granada is that it's very cosmopolitan. It's inexpensive and relatively small, but these qualities add to its charm and make it the reason why more than 60,000 students from all over Europe choose to study abroad here every year. Add that to the millions of overseas tourists who come to visit, and you'll see that Granada is actually quite diverse!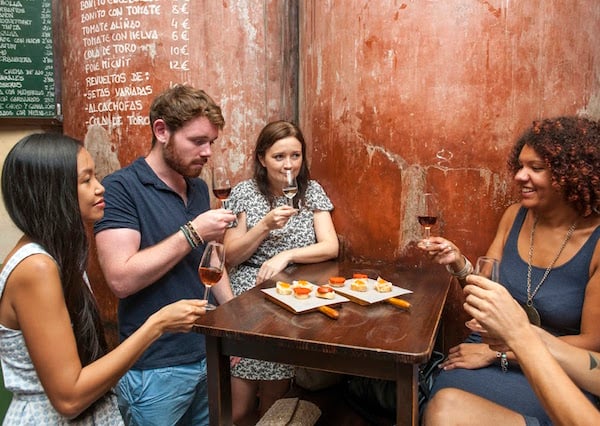 5. The language barrier (or not...)
On the surface, it may seem that granadinos, like other Spaniards, don't speak much English. While this may be true, English language acquisition is increasingly important, and many are making an overwhelming effort to learn the basics. The fact that Granada is a popular destination for European study abroad students also helps, as English is usually the default language.
While any efforts to speak Spanish will be clearly appreciated, don't worry if you can't get too much further than hola. Many places are very friendly and welcoming towards English speakers, and locals often want to practice their speaking skills. You might even just make a new friend while striking up conversation at the bar!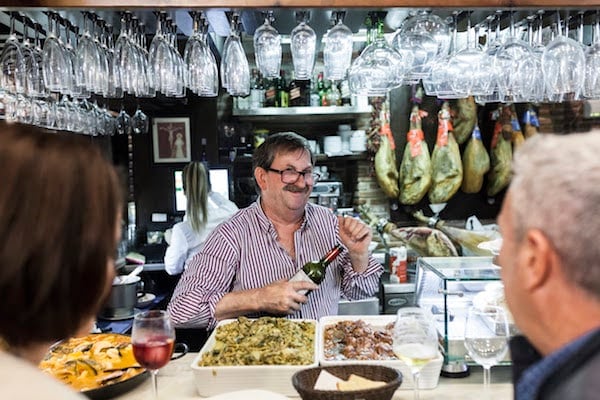 6. Forget about your car
One of the few negative sides of Granada is the fact that it's incredibly difficult to get around by car. Many streets in the city center are off-limits to non-resident drivers, so only those people who live in the designated neighborhood can circulate there. Those streets that are open are often much narrower than foreign drivers may be used to—and if you manage to find your way around by car, parking cheaply and conveniently is a whole other story.
One of the most important things to know before visiting Granada is that the city has a well-organized public transportation system, which can get you to and from just about every major tourist attraction. If you need to go further away, you can take the metro or regional buses. However, do yourself a favor and leave the car keys in your hotel!
7. Print your Alhambra tickets
Visiting the Alhambra is a must for any visitor to Granada. Once you've purchased your ticket, you need to print it out or risk being denied entry to the iconic palace. Head to the tourist information center in the Corral del Carbón (Calle Mariana Pineda, s/n) to print your entries if you don't have an official ticket. You can ask your travel agent if you have doubts as to whether or not your ticket is official.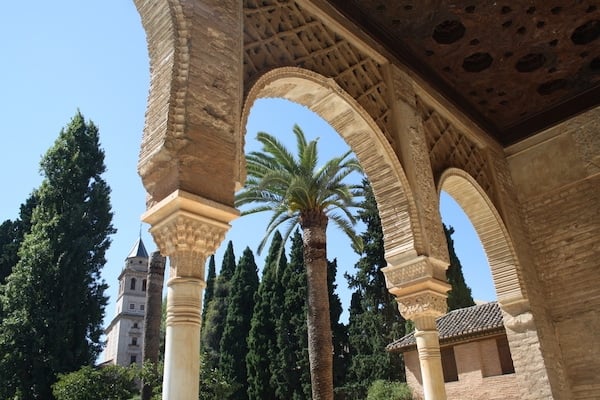 See Also: The top tourist attractions in Granada that are worth the hype
Pin me!