Visiting Granada with teenagers can be an incredibly rewarding experience. They're old enough now to really appreciate what they're seeing (and may have even learned about it already in school)—in fact, Granada is one of the best places for a family holiday with kids of all ages! If you plan on visiting Granada with teenagers, here are a few tips to make your trip go as smoothly as possible.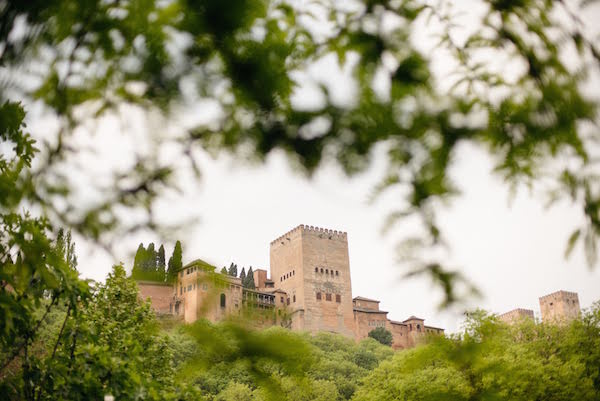 Tips for Visiting Granada with Teenagers
1. Visit the Alhambra
I'm sure this was already on your list, but the Alhambra is easily a favorite among families visiting Granada with teenagers. Teens may have learned about this iconic palace in their Spanish classes at school, but seeing it in person will give them a whole new appreciation for it. From the stunning views atop the Alcazaba towers to the intricate details inside the Nasrid palaces, every part of this incredible monument will take their breath away.
See AlsoWhere to Buy Alhambra Tickets: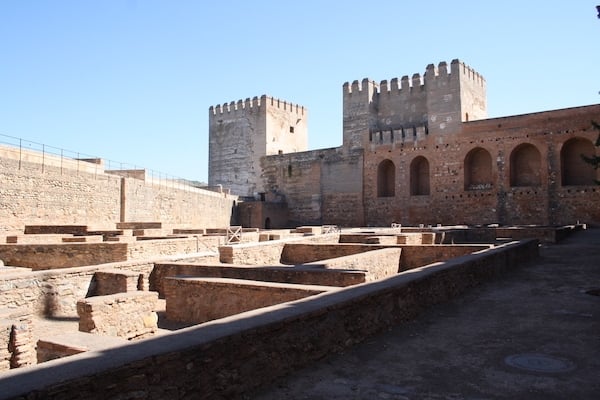 2. Enjoy the Albayzín and iconic Alhambra views
Old meets new in Granada's famous Albayzín, an ancient Moorish barrio composed of winding streets and whitewashed houses. While it still retains its old-world charm, it's also home to some fabulous, modern tapas bars and restaurants. Teens will love exploring this picturesque neighborhood and checking out the jaw-dropping views of the Alhambra from its terraces. While everyone knows about the Mirador de San Nicolás, there are plenty of other great spots to catch a view in the Albayzín, especially at sunset. Time spent here is a must when visiting Granada with teenagers!
See Also: Top Places to Eat in the Albayzín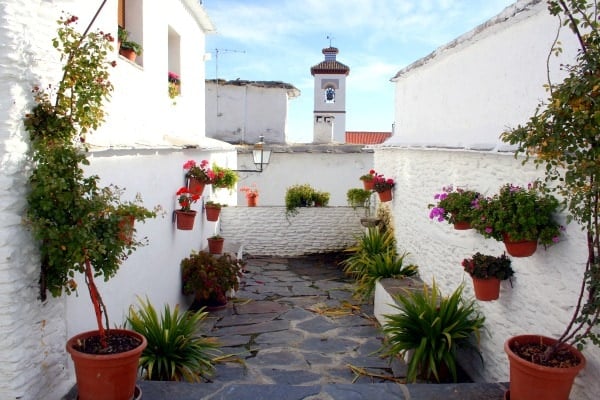 3. Experience Granada's rich and beautiful culture
Learn something new when visiting Granada with teenagers! There are countless fascinating museums in Granada, and while that might not sound like a lot of fun for some teens, I think they'll be pleasantly surprised. From the hands-on, interactive exhibits at Parque de las Ciencias (Avenida de las Ciencias, s/n) to a unique glimpse at Andalusian culture and history at Centro Cultural Caja Granada (Avenida de la Ciencia, 2), there's sure to be one they'll love.
To experience one of the most iconic aspects of Andalusia's rich culture,there's nothing like seeing flamenco in Granada. The jaw-dropping, heart-stopping performances at Granada's most authentic and intimate venues will fascinate children and teens as well as adults, then cap off your night with a family tapas crawl!
See Also: 10 Must-Try Tapas in Granada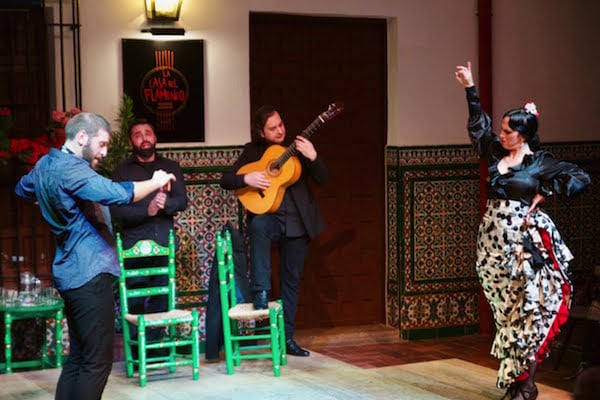 4. Take a day trip
There are many fascinating things to do in the city when visiting Granada with teenagers, but the entire region is full of fun and excitement. Consider taking a day trip with the whole family to escape the hustle and bustle of busy Granada. From skiing in the Sierra Nevada to a relaxing day at the beach along the coast, the province of Granada just about has it all!
See Also: Top 5 Day Trips from Granada
Pin me!