Sunday is the ideal day to enjoy Malaga as it was meant to be experienced. Before the busy week ahead, locals take advantage of the day to spend time with family and friends, and the pace of life is even more relaxed and laid back than usual. While it's true that shops and supermarkets rarely open on Sundays, forget about your errands and use the day as you please. There are so many fun things to do in Malaga on Sundays, and here are some of the most popular.
Essential Ways to Enjoy Malaga on Sundays
1. Visit monuments & museums for free
Malaga is home to several fascinating museums, each of which stands out in its own unique way, and each of the city's historic monuments is absolutely worth a visit as well. If you're in town on Sunday, it's your lucky day—it's the one day of the week when the vast majority of Malaga's most iconic sights and museums are absolutely free, so you can take in some breathtaking history and culture without spending a dime. This is easily one of the top picks for the best activity in Malaga on Sundays.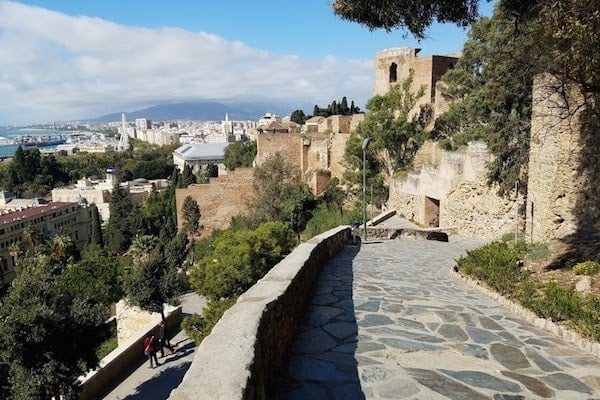 2. Visit the harbor and the beach
Malaga's busy harbor got a new look in the '90s, and its sleek, modern promenade is the perfect place for a Sunday stroll. Sit and watch the cruise ships dock in the port, or continue on down to the beach! With kilometer after kilometer of stunning coastline, it's no wonder why Malaga's beaches draw millions of visitors every year. Malaga on Sundays was made for relaxation, and there's no better place to do it than at the shore.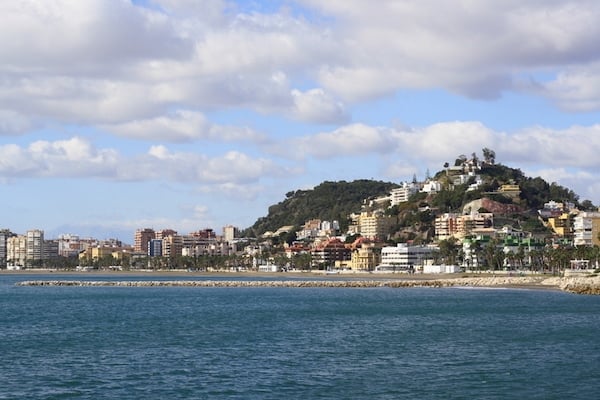 3. Take a day trip
Escape the big city and take advantage of your Sunday to visit one of the charming nearby towns in Malaga province. A day trip is the perfect way to relax and experience something new around Malaga on Sundays. From the picturesque white villages to the lesser-known beaches along the Costa del Sol, there's always something new waiting to be discovered.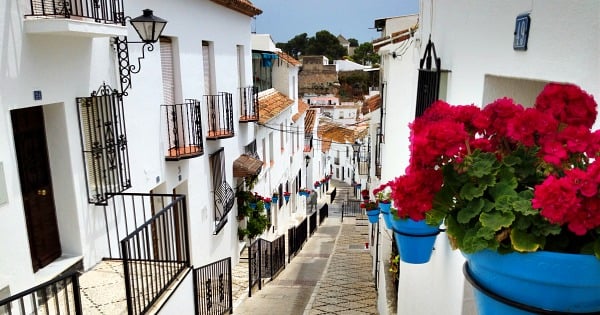 4. Shop at the Cortijo de Torres flea market
The Cortijo de Torres market is an essential experience in Malaga on Sundays. Each Sunday, this large outdoor flea market sets up shop on Malaga's fairgrounds, creating a space where you'll find everything from food products to CDs and DVDs to clothes to antiques. Shop around and see what you come across—you never know what hidden treasures are waiting among the knickknacks!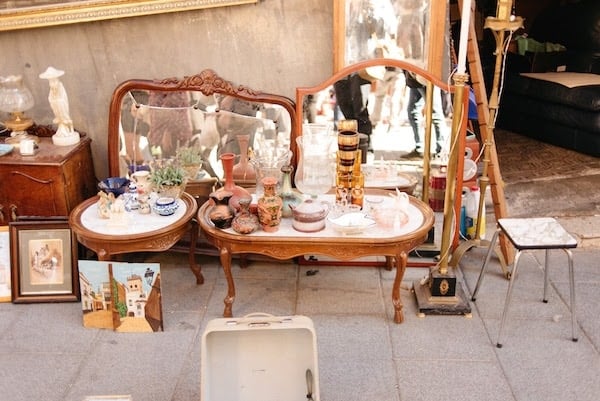 5. Enjoy a slow-paced tapas crawl
There are so many things to do in Malaga on Sundays, but what about food? Sunday is the perfect day for a leisurely tapas crawl through the city center. The vast majority of the city's many fabulous tapas bars will be open any given Sunday. Step back in time at a historic bar or enjoy more modern fare—or try a little bit of both!
Start planning: Where to eat in Malaga on Sundays
Pin me!