When the late afternoon or early evening rolls around, people all across Spain sit down to eat. But it's not quite dinnertime yet (in fact, it won't be for a couple more hours!).
Instead, this time of day is for the sacred merienda. Loosely translating to "afternoon snack," the merienda is Spain's fourth meal of the day (following two breakfasts and a hearty lunch). It's also an integral part of many Spaniards' daily routines.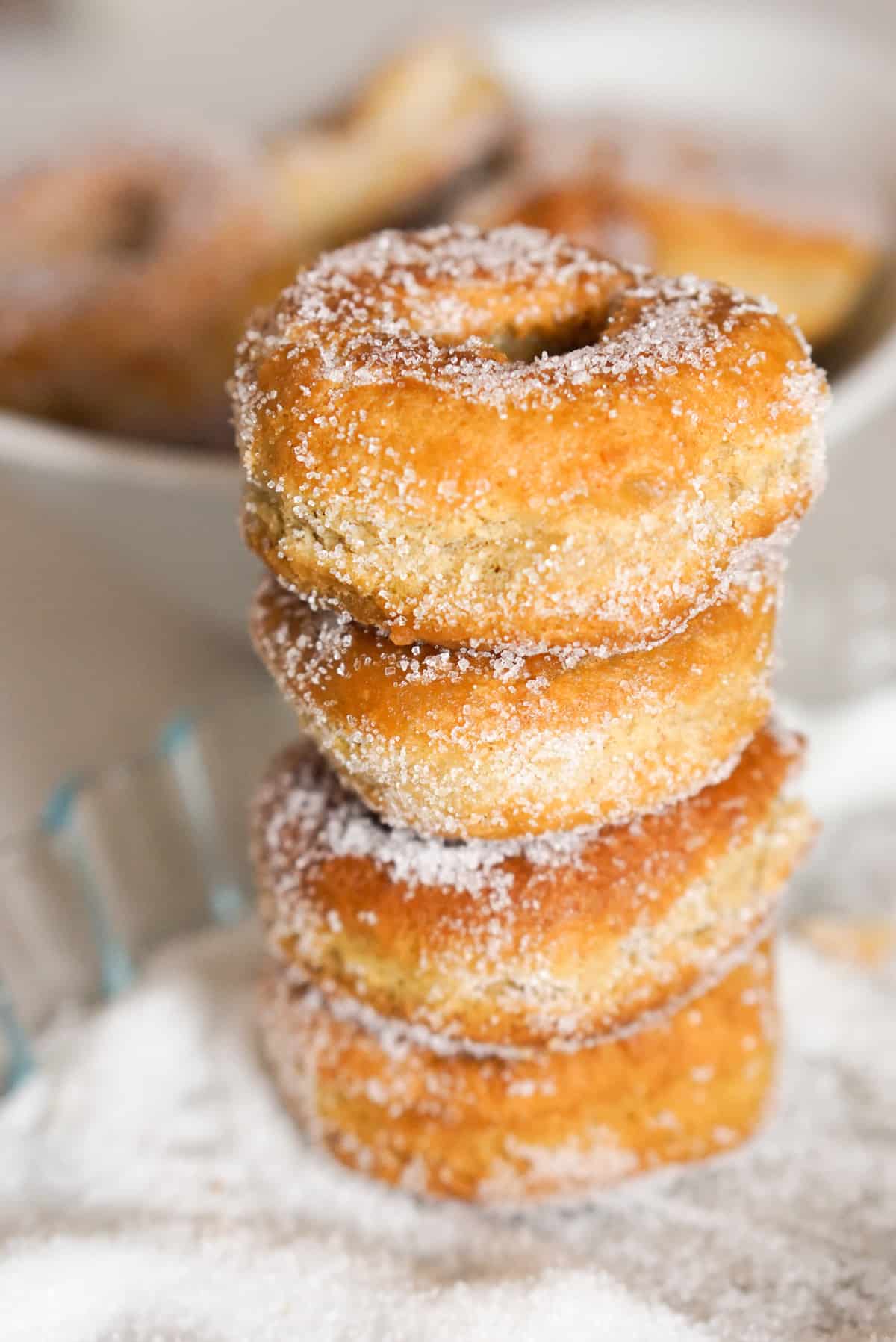 Most visitors to Spain quickly learn that Spanish mealtimes take some getting used to. But while many tourists are searching fruitlessly for a restaurant serving dinner at 6 p.m., Spaniards are crowding into cafeterías or around the dining table at home to tuck into another meal altogether: the all-important afternoon snack, or merienda.
But what exactly is merienda, anyway? When would a Spanish person have a merienda, and what are some common Spanish snack foods?
This guide will answer all of your questions and then some. On your next trip to Spain, you'll be able to enjoy the afternoon snacking period along with all the locals!
What Is Merienda?
Merienda is Spain's traditional afternoon snack, similar to some cultures' afternoon tea. Usually people eat it between 5 and 6:30 in the evening, although it can be eaten just about any time before dinner.
Despite the seemingly complicated unwritten rules regarding what to eat in Spain and when (and where) to eat it, merienda is surprisingly unfussy. It can be a sweet or a savory snack, and people either enjoy it at home, on the go (such as in a park), or out at a cafe.
The most important thing about the Spanish afternoon snack is that it's simply another opportunity in the day to take a break and eat something while conversing with friends and family. Also, depending on a Spanish family's eating times, there could be as many as seven or eight hours between lunch and dinner!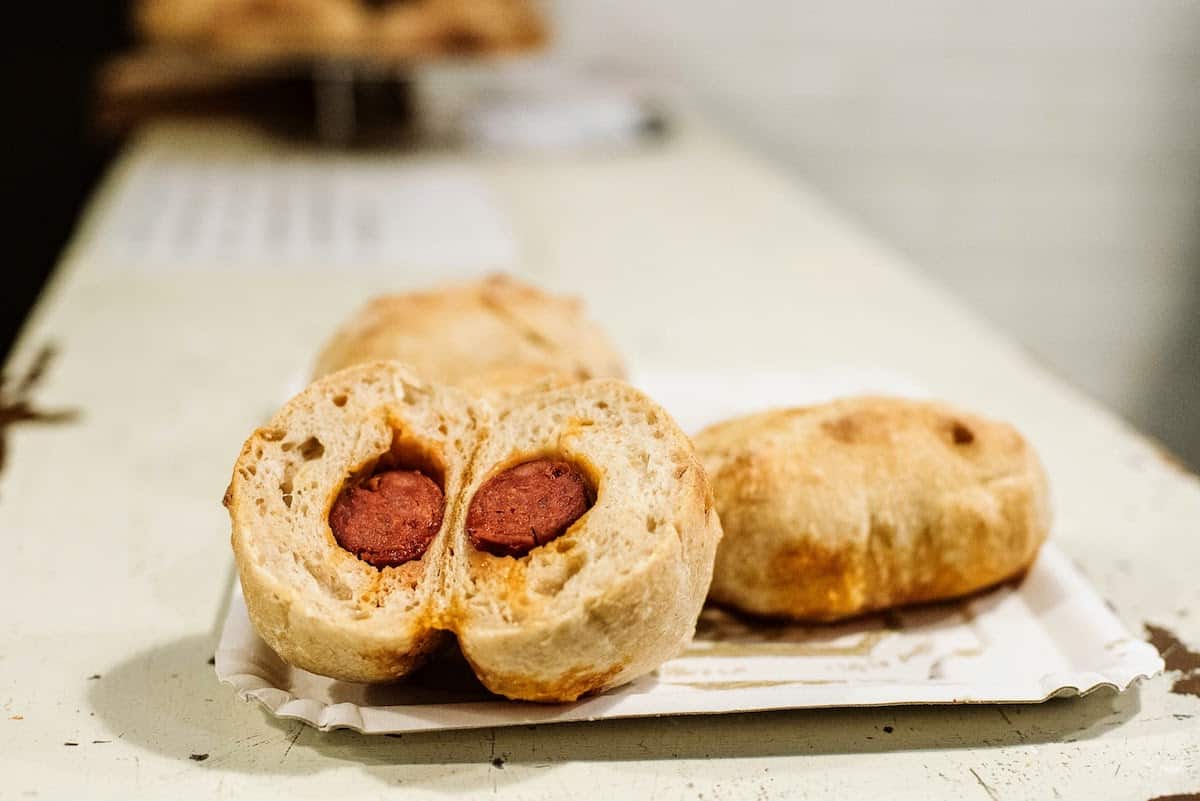 The Spanish Afternoon Snack Throughout History
The word merienda (and its verbal form, merendar—"to snack") comes from the Latin merenda, which means "to earn" or "to deserve." The origins of the afternoon snacking custom itself are a bit murky, but it's safe to say that the tradition has been going strong for quite some time.
What has changed (to some extent) is the food itself that Spaniards prefer to eat during this dedicated snacking period. Spaniards of the baby boomer generation recall eating lots of bread-based afternoon snacks as kids; toasts or bocadillo sandwiches with chocolate, with olive oil and sugar, or with jam and butter were common favorites. You'll still find many of these snacks today, but options are more widely varied: from the healthy (fresh fruit) to the indulgent (pastries, both freshly baked and industrial).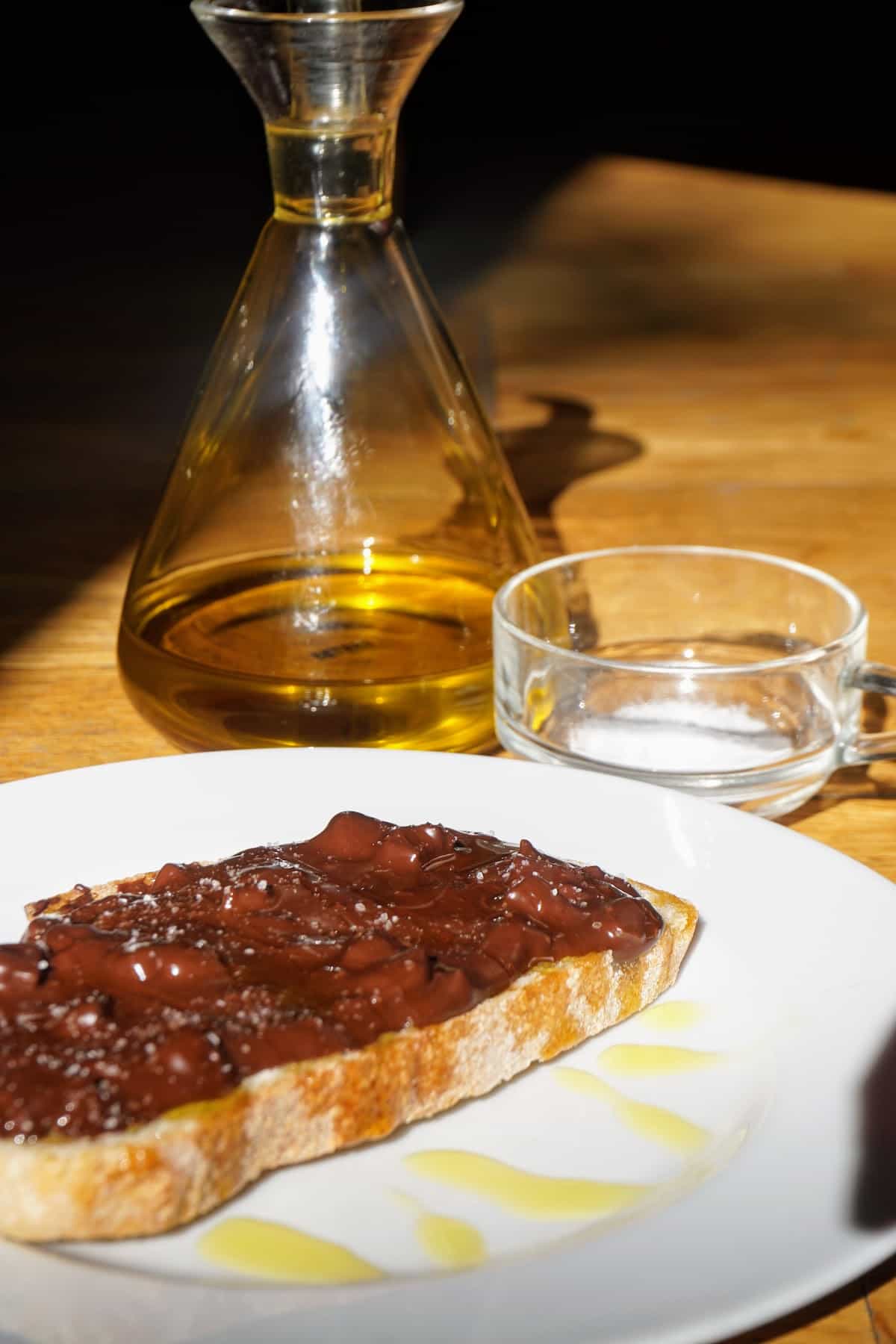 Popular Spanish Afternoon Snacks
Though merienda options can vary based on personal preference and even by region within Spain, there are a handful of favorites that often make an appearance during the afternoon snacking period.
Sweet Spanish Snacks
Churros (and chocolate!): One of the best-known Spanish snack foods, churros and chocolate are exclusively eaten at breakfast or merienda—never for dessert!
Snacking cakes: These light cakes (known in Spanish as bizcochos) are baked with olive oil for added flavor and a perfectly moist texture. Popular flavors include lemon, chocolate, and apple.
Yogurt: A common snack food for those craving something light and sweet, especially at home.
Fresh fruit: Seasonal fruit is a popular dessert and snack here in Spain, and a great option if you're looking for something healthier, too.
Pastries: Croissants, chocolate-stuffed napolitanas, ensaimadas, and even Arabic-style sweets are merienda favorites in many parts of Spain.
Coffee: The classic accompaniment to many sweet snacks. Nothing beats tucking into a slice of homemade bizcocho and washing it down with a café con leche!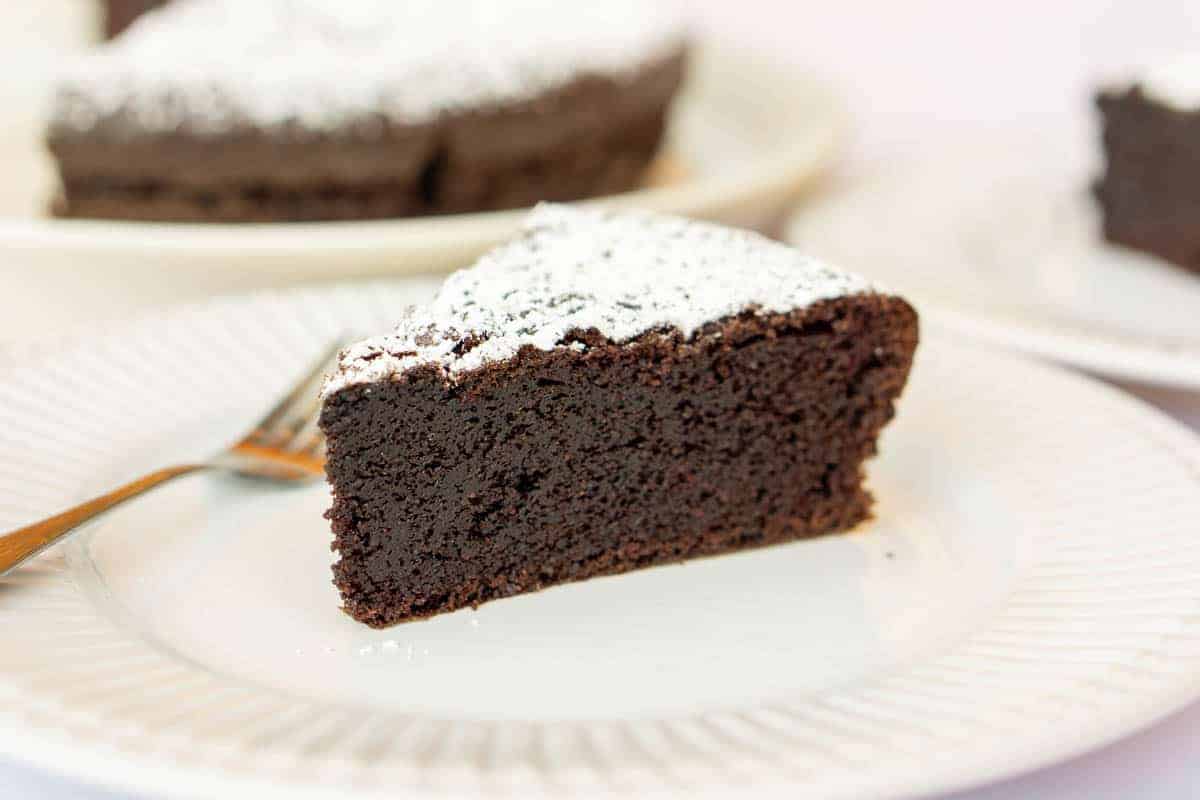 Savory Spanish Snacks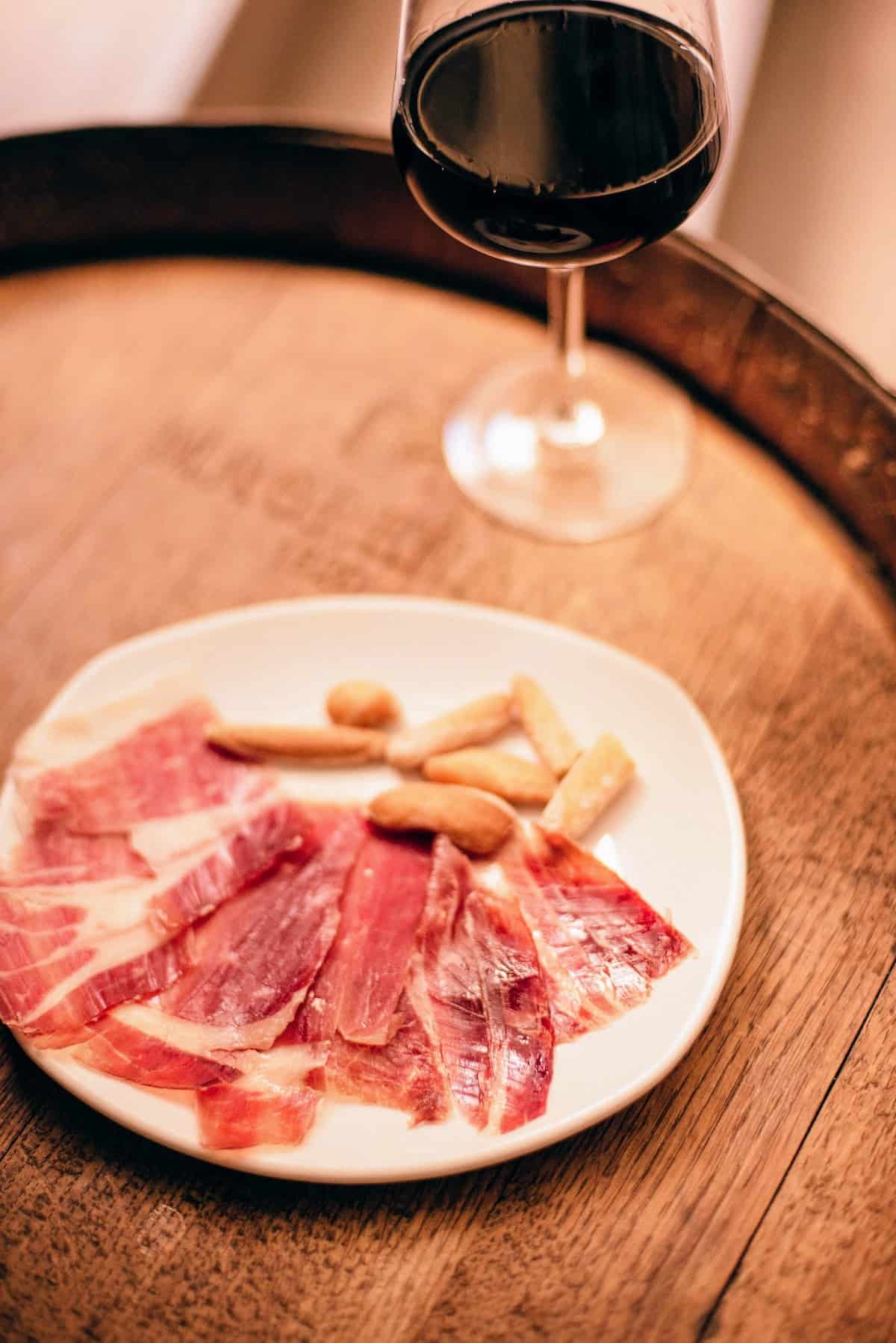 Spanish Merienda FAQs
What does merienda mean in Spanish?
The Real Academica Española (Spain's leading dictionary and linguistics institution) defines merienda principally as "light food eaten in the middle of the afternoon." In other words, it's like an afternoon snack!
When would a Spanish person have a merienda?
There's no officially established time for the Spanish afternoon snack, which can be eaten any time after lunch and before dinner. However, most people in Spain tend to eat merienda between around 5 and 6 p.m.
What are traditional snacks in Spain?
Classic Spanish snacks include sandwiches, plates of cheese and/or cured meats, churros dipped in hot chocolate, and pastries such as croissants and napolitanas (the Spanish name for pain au chocolat).
Update Notice: This post was originally published on February 13, 2011 and was republished with new text and photos on May 6, 2021.
Hungry for more? Sign up for my free weekly newsletter and receive a new Spanish recipe once a week! Join today and get my FREE Spanish ingredient essentials guide!