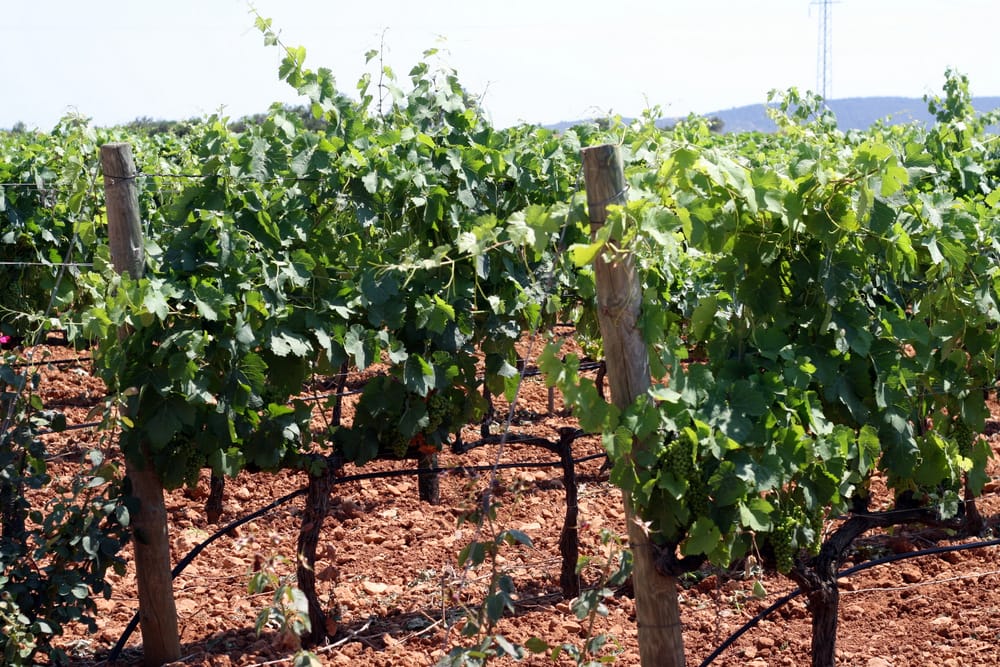 Oh, the possibilities!
If there was ever a time to pop the cork on wine from Spain, it's now. Spanish wine is now the most popular wine in the world, beating out French wine exports for the first time in history. And you can snag a bottle for a third the price of its French counterparts!
Yet enjoying this Old World elixir doesn't mean you have to concede to the traditional tempranillos of Rioja and Ribera del Duero. Some of the most exciting things in the world of Spanish wine are happening far from these juggernaut Spanish wine regions.
New techniques, bold blends and fearless young winemakers are shaking up the traditional order and offering a host of delicious new flavors and styles to the quickly shifting Spanish wine scene. So drop that mediocre 20€ bottle of Beaujolais, and sip on something Spanish!
Nab these four unique Spanish wines (all from local grape varieties in emerging Denomination of Origin protected wine regions) before the world gets wind and the prices start to soar!
1. Garnacha from D.O. Priorat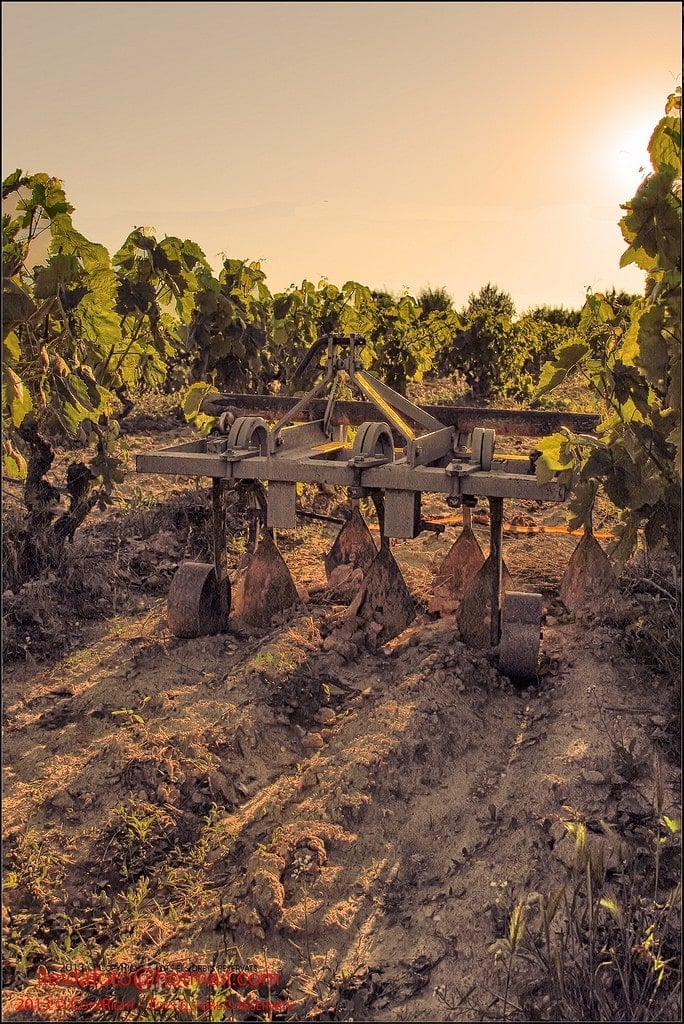 Grenache, or Garnacha as it's known here, has been growing in Spain for more than 2,000 years. Over the centuries, it has gained a reputation for dark, stormy red wines that in the past were altogether untamed. Today a revolution is afoot to transform these unruly garnachas into bold, exciting and modern red wines.
The Priorat wine region just south of the French border is leading the charge, using their century old vines to capture the intensity of the grape and modern winemaking practices to tame it into elegant wines that retain a hint of their smoldering dark side. If you can get your hands on a Fosca Garnacha from the Garnachas de España project (retail price in Spain: €10.50), grab an entire case!
2. Tinto de Toro from D.O. Toro
The wine from this region could not have a more appropriate name. Toro aka Bull wines are just as you'd imagine a raging bullfighting bull to be. Toros are bold, in-your-face, high tannin wines. They are exactly what you need to partner the rich steaks and stews in this brisk corner of Castilla y León.
The Toro Denomination of Origin, located just 95 km east of the Portuguese border, is perhaps the brightest rising star in Spanish wine. These big reds are made almost entirely from Tinto de Toro grapes, a local variety of tempranillo. Famed wine critic Robert Parker is fan of the region, even anointing his prestigious 100 points perfect score to the Toro bodega Numanthia. Three of Wine Enthusiast's top rated Spanish wines are Toros. And Forbes named a Toro "Spain's best red wine."
3. Godello from Rias Baixas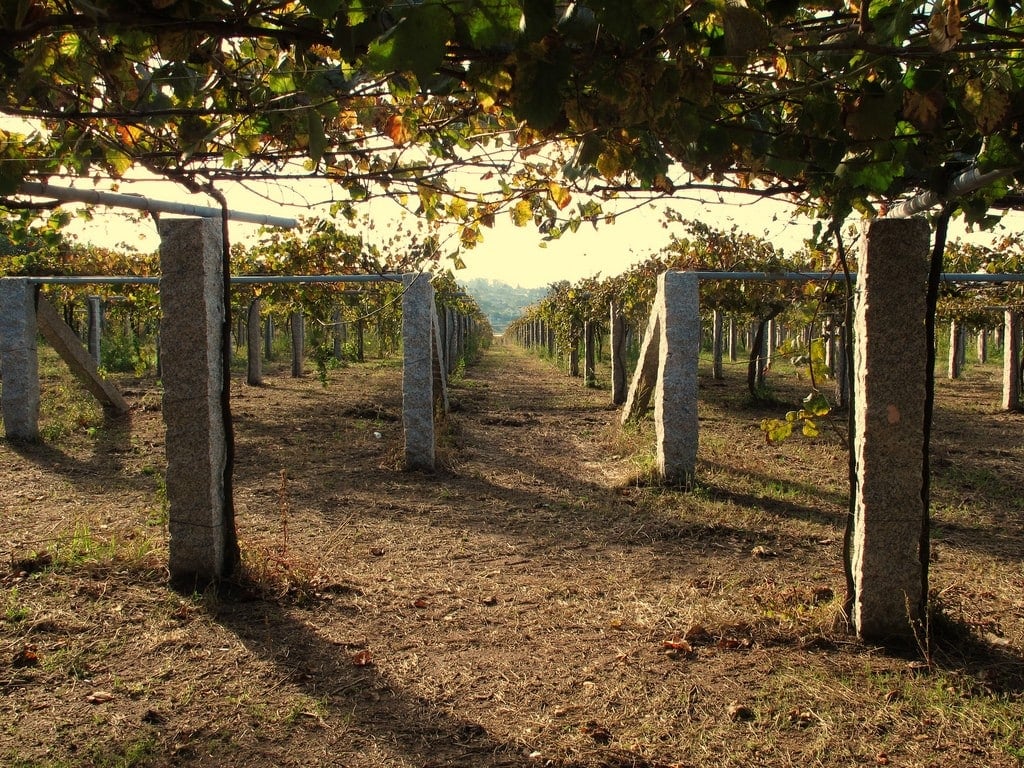 In this northwestern corner of Spain along the steep Atlantic coast, Albariño white wines get all the glory. But speckled in and around Albariño country is a white wine that gives Spain's most popular white grape a run for its money.
Godellos are the velvety, rich cousin of the spunky, citric Albariños. They are often lightly aged in oak, a rarity for Spanish whites, and run the gamut from bright, lively beachside wines to intriguing, almost creamy whites that would stand up to the heartiest local seafood-packed rice dishes.
4. Monastrell from Murcia
If the former three wines are little known, then Monastrell is virtually unheard of. This thick-skinned grape has been growing in the hot southern Mediterranean coast of Spain since the time of the Phoenicians. But despite this extremely long history, the full-bodied beauties coming out of Murcia fly largely under the radar.
The native Spanish grape has been commandeered by the French, Australians and Americans and has become much more popular in its adopted countries. But two Spanish winemaking regions, Jumilla and Yecla, are slowing putting Monastrell back on the Spanish wine map. If you're looking for a jammy, juicy red that's still slightly unrefined, Monastrell is the ticket.
Visiting Barcelona? You can join Devour Spain on a wine tour of Barcelona that will visit four wine bars and discuss (and taste!) ten of Barcelona's most interesting wines! 
Visiting Madrid? Join us at Madrid Uncorked to taste these and more stellar Spanish wines (and pick up some tips and tricks for spotting great wines from Spain while you're at it)!
What is your favorite Spanish wine region?